Once it was believed that surgeons and lawyers are the only professionals who get a six figure paycheck, but, now they are not alone. There are a lot of high-paying jobs in almost all the industries, i.e. let it be marketing, finance, administration, research, education and so on.
Of course, your educational qualifications matter when it comes to applying for a highly paid job, but you must also have decent experience and extraordinary skills for the particular job.
So, if you are someone with notable educational qualification, relevant experience, and certain skills set, you may still find it too difficult to land a higher paying job. This is because these highly paid jobs come with a higher responsibility and so, companies have very strict criteria for hiring people.
In an economy where jobs are already becoming scarce, using conventional methods to find a higher paying job will surely not work. This article will discuss three important points to find and land high paying jobs.
Let's get started: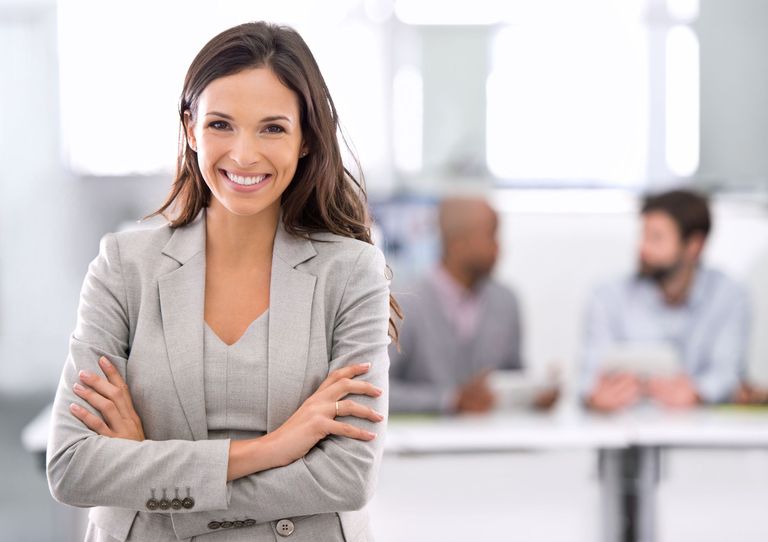 1- Figure out What You're Really Worth:
It is most important to know your actual worth before looking for a higher salary. Because, once you know how much you worth, you can start the job search with realistic expectations. To find your actual worth you should start with researching the market rate of the position you're seeking.
Normally the salary in a reputable organization is mainly determined by market survey data, so when you know your worth, and the recruiter asks your expected salary, you should be able to give a well-researched, market driven answer.
You must also know that salaries for the same position may vary depending on the city as well, so it's good to conduct a city-based research. Payscale and Glassdoor are great places for effective research.
Related Readings:
2- Get an Expert's Help:
Did you know that talking to an expert for 30 minutes is nearly equal to 30 days of reading?
Well, that's exactly how a career coach can do for you. For instance, you can join a free job hunt email course at Earn More Academy, which can help you to land a highly-paid job faster and the easiest way!
Expert's advice will not only increase your chances of landing a better and highly rewarding care, but will shorten your overall job hunt time!
There are various kinds of experts that can help you land a high paying job, i.e;
Career counsellors who can guide you to choose the right field and develop much needed skills.
Resume consultants and editors who can convert your ordinary resume into a winning resume and can also help you create better cover letters.
Employment agencies who can find the opportunities that suit you most and help you getting placed.
3- Network Strategically:
You may be surprised, but it's a fact that most of the high-paying jobs are filled through personal networking, and long before you see an official job ad for the post. So, it's crucial to build a credible presence in your industry.
Connect with the founders and decision makers online and offline. Volunteering for industry trade associations is a great way to get noticed, speaking at events makes you more visible, and publishing a blog is even better as it lets you get noticed beyond borders.
The more connected you are to the key people in industry and the more visible you are in demonstrating your expertise and establishing yourself as a thought leader, the better chances of highly paying job offers you have.
The Bottom Line:
Most of the high-paying jobs require a lot of education, skills, expertise and experience, and a lot of talent. I hope the above tips will be helpful in putting yourself on the path to a high-paying job.
You May Also be Interested in These Articles