If you are resilient both emotionally and intellectually and you desire to contribute to the body of knowledge in the medical sciences then you should consider pursuing a career in Medical research.
Formulating and performing experiments, working in partnership with a team, investigating the epidemiological basis of disease, the aptitude for questioning sophisticated complexities of the proteome and genome along with effective oral and written communication skills are the main qualities you will find in a natural born medical researcher.
If the description describes you perfectly, you are probably properly suited to a career in medical research.
The road to becoming a medical researcher is a complex one since it is a profession that requires distinctive expertise and skills as well as mandatory formal education. The least formal degree required is a minimum of a Masters or even a Doctorate. For a distinguished medical research career, a Doctorate degree (Ph.D.) will help you go the distance in an academic career.
Currently, there is an exceptionally extensive surplus of post-doctoral partnerships fighting out for a limited number of long-term scholarly positions. With that being said, attaining a Doctorate degree in a science subject will put you a step closer to getting various research positions and there are plenty of up and coming jobs in the area according to this piece from Cavendish Professionals.
You can decide to build a medical research career by acquiring formal education in either medicine or the biological sciences but medicine is better since it has the potential to broaden your horizons. In addition, once you obtain formal education in either medicine or biology, participating in research-based internship is the next milestone towards building a medical research career.
In many graduate schools, undertaking a research project and participating in research-based internship is part of the exclusively designed curriculum. The opportunity will help you get a chance of a research scientist or physician mentoring you where you can work in partnership with a team on a continuing research project.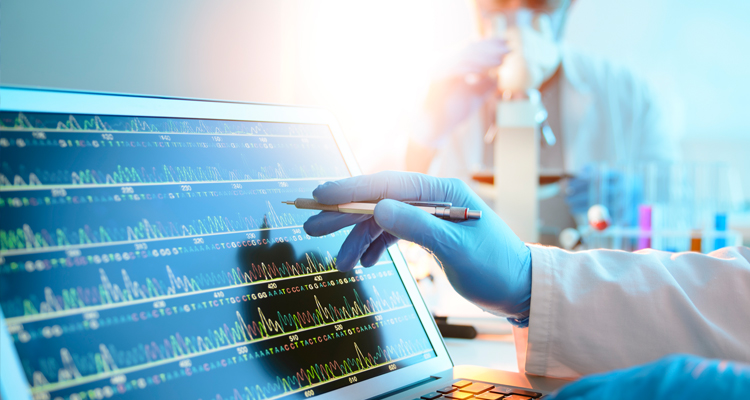 It is important for you to complete an advanced degree program in either medicine or science if you wish to rise to the position of a medical researcher. The United States Bureau of Labor and Statistics (BLS) reveals that graduates and postgraduates with dual undergraduate degrees are usually the successful candidates for the positions.
Once you have completed your advanced education you can start your challenging and aspiring medical research career with entry-level position as a medical research associate. As a medical research associate, you have the responsibility of assisting scientists in the formulation, planning, and performing research trials.
You can even add something exceptional to your resume by earning the credentials that regulatory bodies offer research professionals. Certifications based on credentials will not only prepare you for some verifiable skills required in the career but also will guide you towards establishing your career path to medical research.
In your career as a medical researcher, you are ultimately responsible for conducting research to improve the longevity and health status of the population. It is a career that revolves around extensive lab work and clinical investigations to better understand human diseases.
Formal education will not be enough as a medical researcher. As an upcoming medical researcher, you should have critical thinking, effective communication, decision making, data analysis, data collection, and even observational skills. The skills will help you have a competitive advantage in the research industry.