Managers are the team-leading champions. So, being a manager, not only you need to be productive but also keep your team prolific. Indulging in large projects can minimize your freedom and make it difficult to manage work life balance which results in burnout. Although it is challenging to maintain work life balance, yet essential. Here are 5 Work Life Balance Management Tips for Busy Managers.
Creating work life balance means managing personal life and work that makes managers juggle with stressors of the workplace and home. However, work life imbalance can cause many issues like a decrease in workers efficiency and productivity. Moreover the constant imbalance can create physical and mental ailments.
Burnout in yourself and your workforce can lead to a battle with:
Increased absences
Poor productivity
Low employee retention
Reduced revenue potential
Physical and mental sickness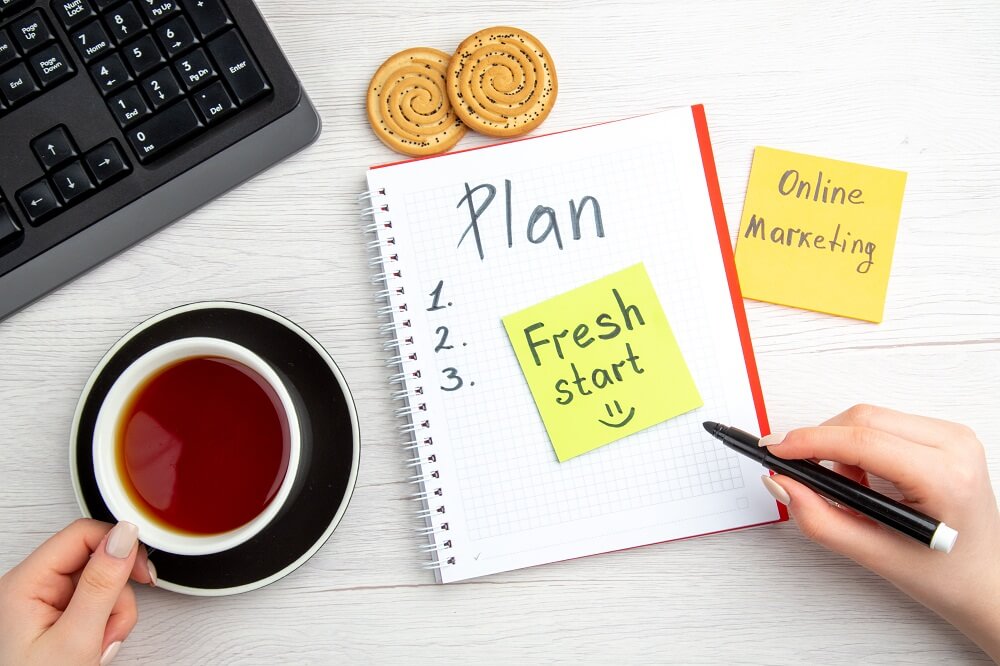 Work Life Balance Management Tips for Busy Managers
Scroll down to learn about effective work life balance management tips that can help busy managers maintain their work life balance and increase work efficiency. Here is how to achieve work life balance in 5 steps.
1. Set Boundaries and Work Hours
Setting boundaries for yourself in the managerial post and your employees can help you fall prey to burnout. How you can implement this is; to avoid thinking about answering your company emails and upcoming hurdles in the projects. Moreover, you can keep a separate computer or phone for work to shut down after working hours.
Also, you can determine your working hours for the company and decide when you will start and finish working. On the other hand, it will save you from answering company emails late at night, even on weekends and during vacations.
However, you need to value your activities and health issues. It will also help you decide your workplace limits and expectations.
2. Practice self-compassion
Another way to achieve work home balance is to evade considering perfectionism. Although perfectionism can bring you success, yet it increases the stress to attain the goal. That results in increasing responsibility on our shoulders that ultimately leading to stress.
So, it is essential to believe that everyone struggles, but we do not achieve 100% of our efforts. Once you recognize this truth, you can create a compassionate growth and learning approach to work and life.
3. Make Work Schedule Organized and Consistent
Ensuring an organized and consistent work schedule can also help you maintain work life balance. It will make you feel safe from stress during the day. Moreover, you can stay on your task consistently and achieve your goals on time.
Being a busy manager, you can let to understand your team, analyze the workload, and track your employee's clock-in and clock-out times. Moreover, you can follow rules to arrange your employees, even by posting your schedule in advance and creating an efficient team communication system. These innovative ideas for work balance will improve your work life balance by minimizing your stress, and your employees will also feel relief and can manage their working hours well.
4. Schedule Breaks
Scheduling breaks between working hours can help managers stay calm and relaxed. During the break, you can do activities like taking a walk, chatting on phone with family, going to the gym, taking up a hobby or working at an entirely different place in the office can make you feel mentally relaxed and calm.
Even sitting at a spare desk and chatting with co-workers can create some fun and impacts positvely mood. So, it is beneficial to take a break to get mental and physical relaxation and make your life entertaining. Learn more tips to stay organized in office.
5. Manage Time for yourself and your Loved Ones
Indeed, your job is essential, and you have a bundle of responsibilities on your shoulders being a manager. You need to prioritize activities and hobbies that make your feel happy. Despite having a hectic schedule at work, you need to have control of your time and life.
What you can do is; while planning time with your loved ones, you can make a calendar for family dates. Pre-planning a family date with your loved ones helps you spend quality time without work life conflict. Learn to manage stress at workplace with these practical tips.
Wrapping up
Creating a work life balance is an ongoing process that requires constant changes as per requirement. However, the important skill to managing work life balance is time management. Let it be fin rather than taking on nerves. Above work life balance management tips for busy managers can help you align your priorities and achieve a work life balance.
You may also like;