The logistics industry plays a critical role in the global economy by ensuring the efficient movement of goods and products from manufacturers to consumers and has scope for highest paying logistics jobs. As the demand for logistics services continues to grow, so does the need for skilled professionals in various roles within the industry.
If you are considering a career in logistics and are interested in well-compensated positions, you are in the right place. In this article, we will explore the top 5 highest paying logistics jobs that offer competitive salaries and promising career prospects.
1. Supply Chain Manager
Supply chain managers oversee the entire process of product flow, from procurement to distribution. They play a role in optimizing supply chain operations to minimize costs and enhance efficiency.
Supply chain managers are highly sought after and well-compensated for their expertise. On average, their salaries range from $90,000 to $150,000 per year, with the potential for higher earnings based on experience and the company size.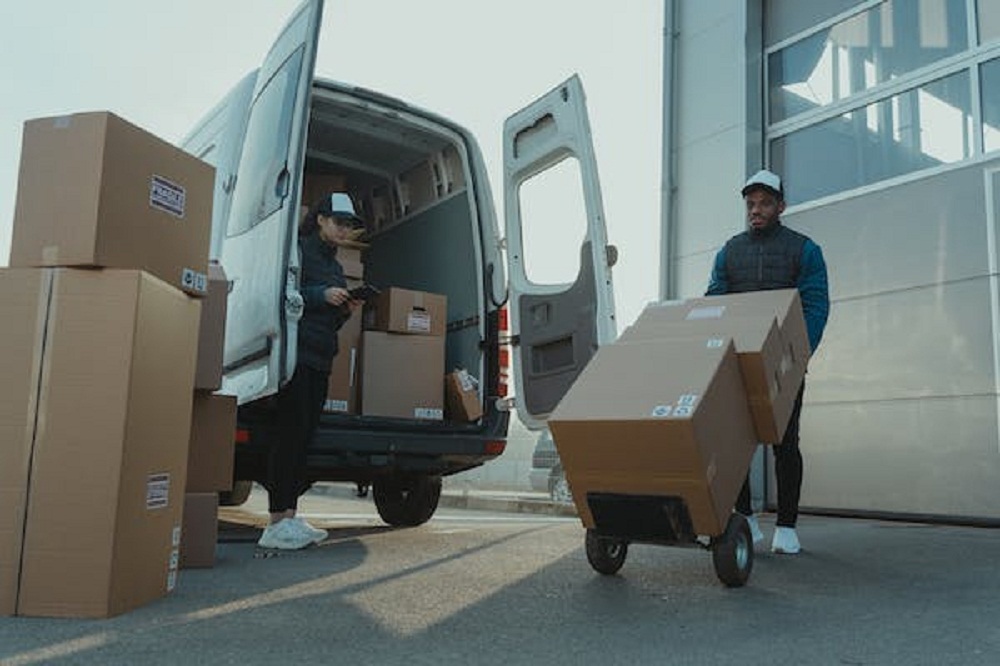 2. Transportation Manager
Transportation managers are tasked with managing the transportation of goods, whether by land, sea, or air. They ensure that shipments are delivered on time and within budget.
With the growth of e-commerce and global trade, transportation managers are in high demand. Their salaries typically range from $75,000 to $120,000 per year, making it one of the most lucrative careers in logistics.
Related Readings:
Top 5 Highest Paying Supply Chain Jobs
5 Best Ways To Support Employees' Return To Office
3. Logistics Engineer
Logistics engineers focus on optimizing logistics processes, reducing costs, and improving overall efficiency. They utilize their analytical and problem-solving skills to design and implement logistics solutions.
It is one of the best highest paying logistics jobs that offer an average salary for logistics engineers is around $70,000 to $120,000 per year. Those with specialized skills in data analysis and supply chain optimization can command higher salaries.
4. Distribution Center Manager
Distribution center managers are responsible for the smooth operation of warehouses and distribution facilities. They oversee inventory management, order fulfillment, and the coordination of shipping and receiving activities.
Distribution center managers can earn annual salaries ranging from $60,000 to $110,000, with potential bonuses based on performance.
5. Procurement Manager
Procurement managers are responsible for sourcing and purchasing goods and services for their organizations. They negotiate contracts, manage supplier relationships, and seek cost-effective solutions being one of the best highest paying logistics jobs.
In the logistics industry, procurement managers can earn between $65,000 and $120,000 annually, depending on their experience and the size of the company they work for.
Conclusion
The logistics industry offers a wide range of rewarding career opportunities, and these top 5 highest paying logistics jobs provide not only attractive salaries but also the chance to make a significant impact on an organization's operations.
As the global supply chain continues to evolve, the demand for skilled professionals in these roles is expected to remain strong. Whether you're a recent graduate or an experienced professional, pursuing a career in logistics can lead to financial stability and long-term success.
You May Also Like: