A Business Administration Degree prepares students for a career in business, which can stretch across any industry or sector. Career options for students are varied and they can choose from many areas they want to work in.
Industries as diverse as fashion, health, utilities, chemicals, construction and grocery all require skillful managers with knowledge of efficiency, systems and operational issues. According to the BLS (Bureau of Labor Statistics), employment of business managers is expected to grow in the next several years. The number of new jobs will depend on the growth within a certain industry, but the best opportunities will likely to be in information technology and healthcare.
However, the prestige and high salary of business managers make this job attractive for many. Therefore, Ashworth College offers the business administration bachelor degree for students so they can enjoy the best opportunities. These opportunities exist in any of the private, public of voluntary sectors.
Many companies offer temporary or permanent business transfers within the country and to different countries across the globe. Business managers often attend multiple meetings and conferences per year.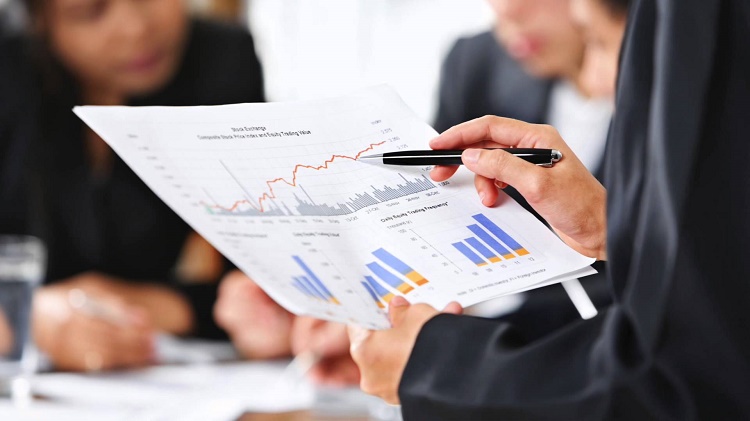 In order to prepare students for the profession, the Business Administration Degree Online Program allows students to get a deeper understanding of business systems and the way organizations work. It provides them with specific knowledge in areas such as finance, markets, operations, communications, customer service, information technology and strategy. At Ashworth College, students also get professional support from tutors and finish their study within four months.
As a student of the College, you will learn a number of important skills, such as:
Analytical and critical thinking
Ability to work with employees
An understanding of organizational structure
Decision-making
Report preparation
Newest approaches to problem-solving
Persuasive communication
Employee motivation
Initiative and the ability to measure resources and time
The ability to research and analyze business and financial data
Following financial goals of the company
Although duties of each manager vary, every manager is expect to organize people and processes and lead staff towards a common goal. Whether you want to lead a small department or perform large operations overseas, at Ashworth College you will gain the ability to inspire employees to achieve objectives and communicate on a professional level.