What Exactly Is Game Development
It is the art of creating a game, which involves everything from coming up with an idea for a game to creating the artwork and writing the code, as well as to fixing bugs. It also involves launching the video game so people can buy and/or play it. Anybody who creates games can be considered a game developer, regardless of what their job is on the team that is creating the game.
If you are a Computer Science graduate, you already know the scope of the industry and also have the basic programming skills to get started, but you can become a game developer even without a degree. Yes, there are tens of short courses that teach fast track game development.
Can You Get Paid For Making Games
A lot of people might think getting paid to create games is too good to be true. The people you know might try to tell you that game development isn't a real job that allows you to support you and your family or future family. However, game development is a real job and you can make a lot of money doing it and in fact, with the new trends, it's one of the highly demanded professions and can lead you towards more promising careers like Data Science.
Many years ago this wasn't necessarily the case because the game industry wasn't that big and it was rare to land a job doing it. Things have changed and thousands of people are creating games in this massive industry. People around the world are creating all kinds of games.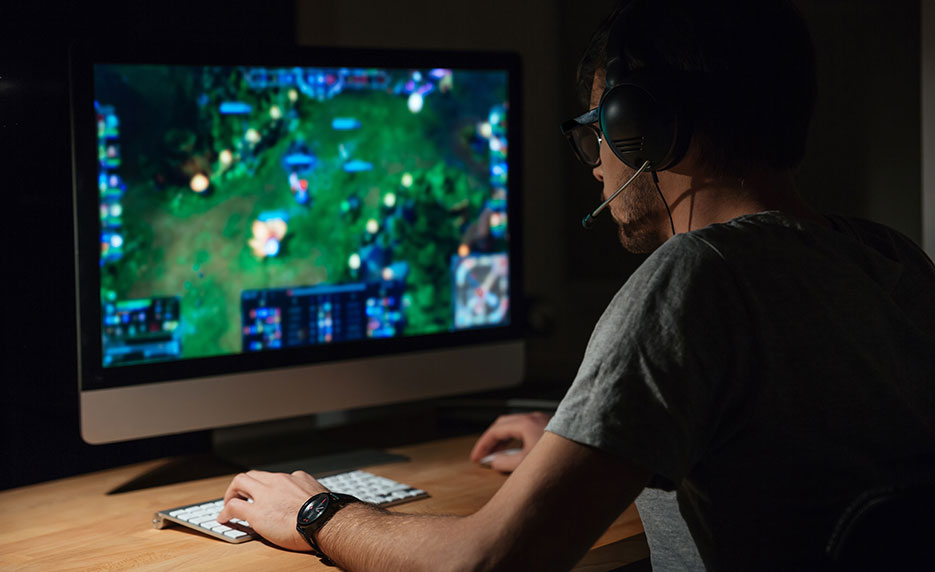 Some interesting statistics includes that consumers spend well over $60 billion on video games on an annual basis and over 50% of Americans play them. This is an enormous number of people who play games in America, and this shows you just how huge the industry is. Not only that, but 31-years-old is the average age for a gamer, which means games are not solely for kids and they are actually part of mainstream life for many people.
How Much Can A Game Developer Earn
The amount you can earn as a game developer depends on factors such as the company you work for, the region and the job specialty. Generally speaking, entry-level positions pay around $50K per year, and as you gain experience, you can earn over $100K in a single year. There are many areas you can work in and each one pays differently. A few job titles includes game QA tester, game artists, game designer, programmer and audio engineer.
Different Jobs In Game Development
According to Amiqus, there are a team of people who work together to create a game and sometimes the team can be made of just one person or the team can be made of hundreds of people or somewhere in between. Generally speaking, the larger the game is, the bigger the team will be. This isn't always the case, but more often than not it is.
It also takes many specialties to make a game. Think of a team of developers as staff that works in a restaurant, which has cooks, chefs, servers, managers and so forth. Game development teams need to have a specialized team too, so they can create computer code, artwork, levels and so forth. With so many different specialties, you will have no problem finding an area you would like to train in, but consider the pros and cons of each one before deciding which one you would like to train in.
Make sure to research the different jobs in the video game industry and watch interviews with various professionals in the industry. This will give you an idea of what each job is like. You'll also get an idea of what kind of skills you'll need to possess for each one. In short, you'll learn a lot of valuable information.
How To Learn
It doesn't matter if you're in college, school or working a job, the best way to land a career creating video games is to start learning now. The truth is that anybody can learn how to do it, but the key is to take action now. The sooner you start learning, the sooner you can start looking for jobs in the future.
A good place to start learning is to read books that are aimed at those looking to design games. You can watch instructional videos online too, so check out sites like Udemy. It has an extensive library of videos about testing, coding, design everything else you can think of.
Another thing you can do is earn a degree or a game design certificate. This isn't necessary, but it is a good way to get your foot in the door, and there are many schools that have courses in video game design. Research the different courses and then choose the one you think will teach you the most. The sooner you enroll in a course, the sooner you can earn your degree or certificate.
Related Readings