If you love working and interacting with people, then a care job is what you should look for. However, you must have the character and skills to handle older people. As it's the only way to get fulfillment and job satisfaction from a care job. For most clients, you must show exemplary behavior to earn their trust. Because of the job's sensitivity, you must use the right approach to ensure you get one quickly.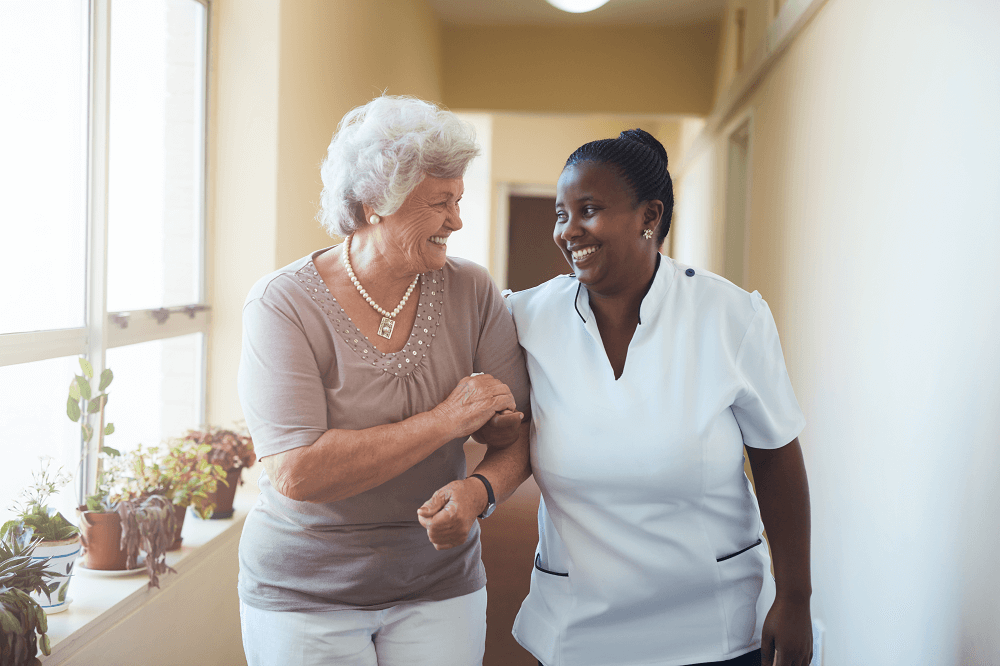 Here are seven tips on getting part-time care jobs:
Join Care Agencies
Most cities have agencies that specialize in recruiting people and linking them to appropriate care jobs. Joining such firms improves your chance of getting a part-time care job.
Many people in need of care workers prefer contacting agencies because they have a pool of expertise. So, they can never run short of staff. They also find working with a company safer than hiring individuals directly. So, look for an aging care agency around you and sign up.  
Learn Basic First Aid Training
Most homeowners have made first aid training an essential requirement; thus, you should ensure you undergo one. Primarily because of the uncertainty of emergencies happening. Also, first aid training will improve your ability to act in a crisis.  In addition, you'll be calm despite the usual tension sparked by emergencies. Also, it helps you keep unsafe tools that may cause self-imposed accidents away from your clients. 
Enroll For Volunteering Care Services
You can start with volunteering services when looking for part-time jobs in your area. During these sessions, you should give excellent services to win the hearts of those with employment opportunities. They won't hesitate to contact you for part-time jobs if they find your care skills are excellent.
Come Up With A Simple Resume
Nowadays, practically all employers will require to see your resume, even for non-conventional jobs. You wouldn't want to walk around looking for a part-time care job with no summary of your background.
Draft one, making sure to highlight:
Your experience in caring for the old and sick 
References they can contact should they need to inquire more about you 
Your education background 
Volunteer projects you've participated in before, which can showcase your character 
Above all, ensure it's written in perfect English and is error-free. How you present yourself to the employer significantly influences their decision to hire you or reject your application.
Contact Your Network For Leads
The importance of networking during job hunting can never be overemphasized. Employers may not always advertise care jobs on mainstream platforms. Instead, they may rely on word of mouth to find suitable candidates. Therefore, contact your neighbors, friends, family, and colleagues to inform them you're looking for a part-time care job. They might be able to give you potential leads. Even they may introduce you to promising employers, increasing your chances of securing a part-time job.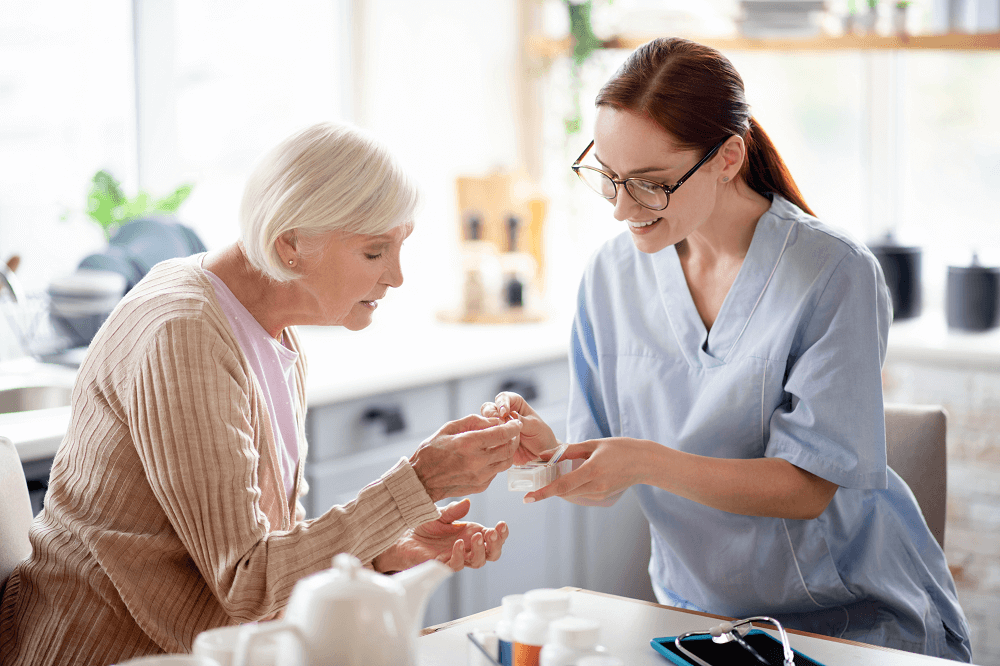 Prove Your Time Management Skills 
When working two or more jobs, good time management is a must. Prove that you can manage your time well when approaching a potential client. Show up for the interview on time to create perfect first impressions.
Also, it'd help if you informed all your bosses that you're working other jobs. As long as you plan your time well and handle all your assigned duties, no employer should pick a quarrel with you.
Manage Daily Routine
There's no rule of thumb regarding how to go about your daily routine with care jobs. You're responsible for running multiple errands, such as making food or buying groceries for the client or buying groceries. So, you need to be flexible to accommodate such tasks. Once you've mastered managing your time well, you'll work smoothly and complete all your chores as required. This will impress those you're working for, and they might recommend you to others for part-time jobs, too.
Communicate Well With Potential Employers
You should also be able to sell yourself to prospective clients effectively. And. most importantly, be a good listener, so you're able to understand their needs.
Most elderly people might not have the ability to articulate their words well. Also, most older adults might feel frustrated if you don't pay attention when they try communicating with you. So, they're forced to stay quiet even when in need of your help. Thus, creating an environment that allows your clients to speak freely would be best. This will win their trust as you discuss the job details with them.  
Conclusion Home care is an emerging medical trend loved by many because of the independence it gives patients and the elderly, meaning there are numerous employment opportunities in this line. Your passion for helping others should be the anchor and drive when looking for such jobs. You'd want to develop excellent people skills to win a potential employer's trust. Also, ensure you look for opportunities on reliable job boards and sign up for membership with related agencies. This will increase your chances of getting a part-time care job. And, once you land the job, do it diligently.
You May Also Like: