If you are into B2B marketing, you may already know how exciting the field is. But, if you are new into marketing, do consider growing your career into B2B marketing.
B2B marketing is probably the most rewarding niche marketing segment, and so being a B2B marketer, you may face more challenges than that of other marketers because a B2B marketer is generally jack of all, i.e. he must be a good content marketer, have hands on experience of email marketing as well as social media.
Well, these are just few major expertise one should have to become a good B2B marketer, but the more skills and knowledge you have the better marketer you become.
Learning is always the best way to advance your career, and so is the case for B2B marketers. You will be on your way to becoming a more effective B2B marketer, if you happen to update yourself with latest trends and techniques.
You may have awesome B2B lead generation tactics in mind, but if they do not comply with the customer behavior and business needs, they won't work.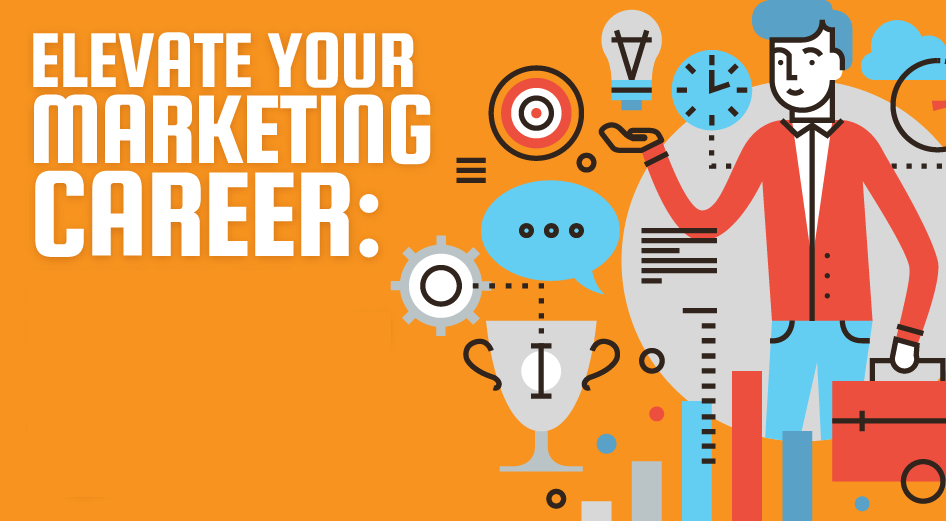 Here are some highly useful tips for B2B marketers that I collected from various resources. I hope this list will help you better prepared for future career success.
1- Always have clearly defined objectives for each project; the clearer the objectives are, the easier it becomes to achieve them.
2- Every project must have it very own plan based on its core functions. Avoid having plan templates. This doesn't simply work for B2B industry. Even if you have two client in the same industry, their marketing plans will be significantly different.
3- Knowing audience in a must, so spend time in doing so. The more type of audiences you study the more effective strategist you can become.
4- A good B2B marketer always look for the pain points and challenges of the target audience. This means, when you are in a better position to know the issues, you can better tailor your solutions to meet the needs of target audience.
5- Analyze the competition for each project and find the common grounds. This is how you can learn competitive behaviors and predict behaviors when you happen to work for bigger projects or big clients.
6- Research is the key to advance your career and it takes time; give it the time it requires!
7- The world is evolving constantly, and at times a big change happens overnight. Stay updated and be ready to accept the change!
8- To advance in your B2B marketing career you need to be more creative than before; enhance your creativity with consistency!
9- Build relations, not just customers. This will help you find support in all your new endeavours.
10- Share your knowledge in relevant groups, because you make space for new things by sharing what you already have.
11- Listen to understand, not to reply!
12- Be smart; go with the flow, use all modern tools and technologies that can help you improve productivity and increase efficiency.
The Bottom Line
B2B marketing is full of exciting career opportunities, but the options that can help your land a high paying job require constant learning, practice and increase efficiency. The more you learn and practice, the better options you have.
improve productivity!