Whether you are unemployed or underemployed, standing out in the list of competing candidates for a job is crucial. Many times you apply for the jobs that fit your experience and skills set, but you are overlooked in favor of someone with equal or even fewer qualifications. This is very frustrating, but the fact of the matter is that it is your resume that didn't get the recruiter's attention.
According to the stats, a recruiter spends hardly six seconds looking at a resume, so for a job seeker, it is vital to have a resume that gains recruiters' attention within these six seconds. A well designed resume can be a great way to differentiate yourself from other job candidates.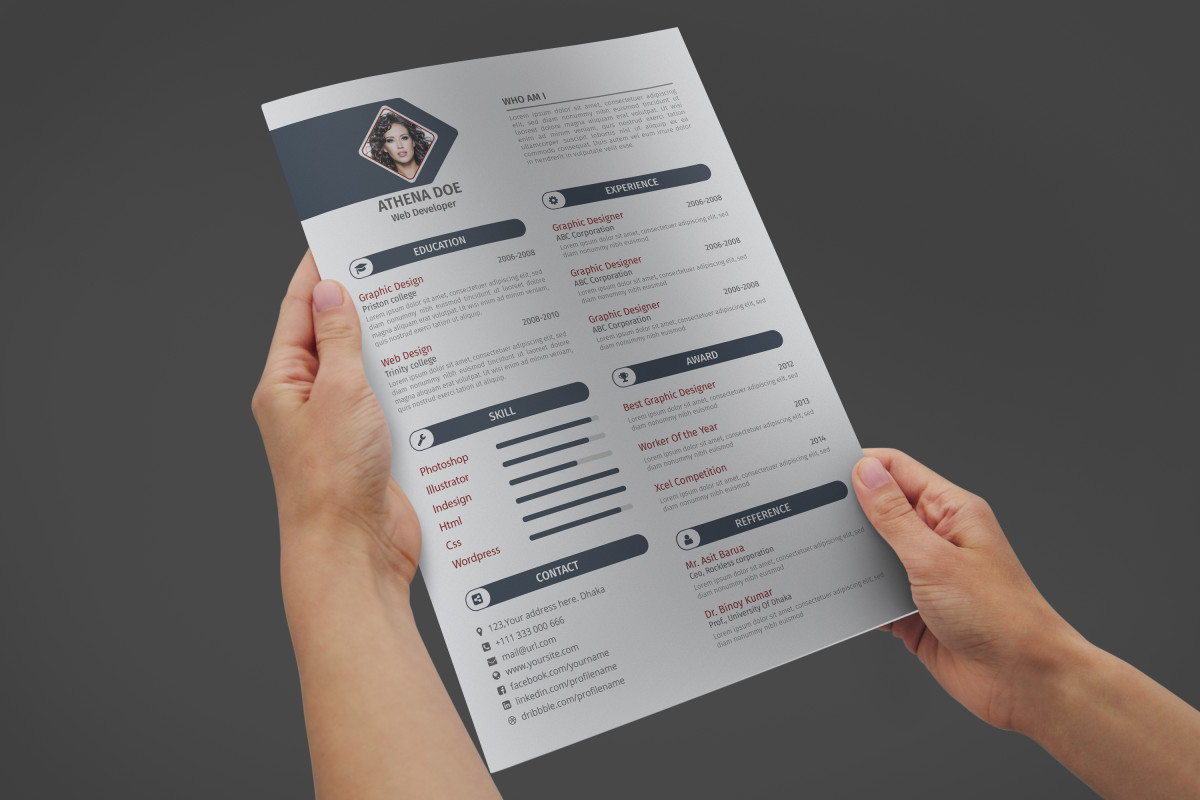 So, if you are someone who has applied for tens of jobs highly relevant to your experience, and you have not received a single call yet, it's time to work on an attractive resume design. A well-designed resume significantly maximizes the chances of getting an interview call.
There are thousands of readily available resume designs on internet, and with a little effort, you can convert your dull and boring resume into an attention seeking document. Remember that companies prefer hiring candidates who can go the extra mile, and as your resume is your first point of contact with the recruiter, it should show that you are someone who can go the extra mile!
Though, you can design your resume yourself using various online tools, the best option is to get the help of a certified professional resume writer (CPRW) who can guide you to develop and distribute a beneficial resume for your job search or do it for you.
Professional resume writers now a day are more efficient than you can think. They specialize in all areas of resume development, i.e. advanced level writing, layout and design, keyword optimization, etc. And getting help from such an individual or a company is definitely a big plus.
The Bottom Line:
For a job seeker, the primary goal is to land an interview which entirely depends on how well designed is his resume. Remember that your resume is a sizeable investment for your job search and career growth, so why not to make most out of it!