How to Create a Winning Content Marketing Specialist Resume
Apparently, the content marketing industry is growing faster and if you're an enthusiast writer, you should better explore the niche in detail. Simply being a content writer is no more a rewarding career and you must equip yourself with latest techniques, so your services always remain in demand. Updating your resume from being a simple content writer to content marketing specialist or a content marketing manager can be a breakthrough in your career.
LinkedIn alone reports more than 15,000 results for "content marketing manager" search term which means it's getting a good traction.
This article will discuss the skills and abilities required to become a successful content marketing specialist and ultimately turn into a content marketing manager or run your own content marketing company.
Basically, there are three core content marketing skills that you require.
Creating content people actually want
Sharing content on the channels they use
Measuring the results of content marketing activities
If you are experienced in doing the three tasks mentioned above, or you can do it, you're all set to become a successful content marketer.
In case, if you are applying for a job, remember that the good folks in HR need a formal description to help get the process rolling and find the next content marketing rockstar for their organization. So here is the detailed list of what you should have in your resume or job application.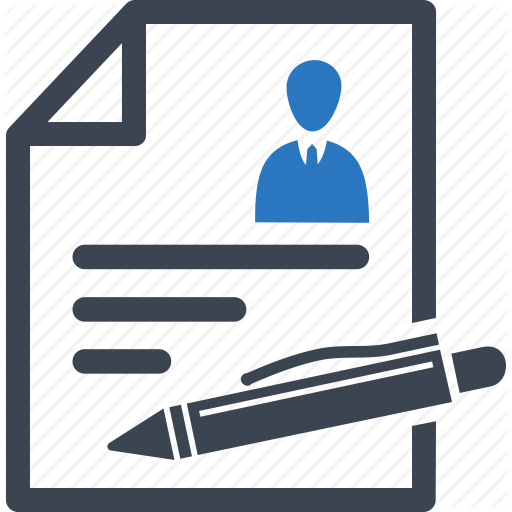 You should be able to:
Handle all content marketing initiatives to drive traffic, engagement, leads that deliver sales and customer retention.
Devise an effective content marketing strategy and editorial plan to meet the business objectives at the lowest possible cost
Create the content that audience is looking for and then to optimize the path to conversion.
Process editorial requirements including basic SEO, content categorization, and structure, content development, distribution, and measurement.
Develop an editorial calendar and organization workflow.
Handle channel management of digital content hubs and all supporting social channels including email /newsletter distribution.
Update measurement and optimization processed on regular basis.
Manage all creative resources including designers, writers, and other agency personnel.
Having know-how of the B2B lead generation tactics can be a big plus.
Though freelance writing is a sustainable career, sticking to just one thing can cause stagnant career, so you must explore the ways to move ahead. Quantify your resume with the most relevant and important information required for content marketing job, and you'll surely be in the hiring managers' list.