Professional development goals can help you develop relevant skills, enhance, your resume, and stand out in the competitive job market. It is important to know professional development goals and examples for students to develop new skills and build a professional network.
This article will discuss some of the best professional development goals examples for students to help them level up their skills and set career goals smartly.
1. Enhance Communication Skills
Students can set a goal to improve their communication skills by attending workshops or courses on public speaking, active listening, or interpersonal communication. They can also participate in group discussions or debates to practice their speaking and listening abilities.
In addition, another significant trick is to create an objective in your mind before you speak that will help you enhance your communication skills. Not to mention, your spoken words will complete the objective of your speaking. These best international sites can help you gain good jobs.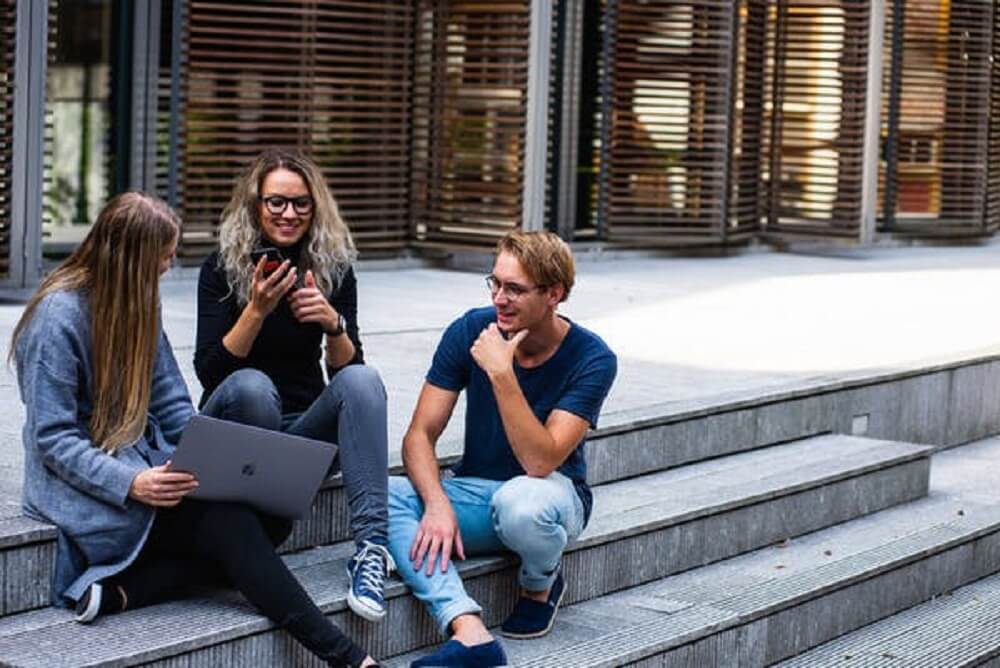 2. Develop Technical Skills
Students can set a goal to learn a new programming language, software, or application relevant to their field of study. This can be achieved by taking online courses, and attending workshops or seminars. Developing technical skills is one of the best professional development goals examples for students. Learning technical skills helps you maximize your college experience.
3. Improve Time Management
Managing time effectively is crucial for students to stay on top of their academic work and extracurricular activities. Students can set a goal to develop better time management skills by creating a daily schedule or planner, prioritizing tasks, and avoiding procrastination.
In addition, you can focus on soft skills like time management, teamwork, and problem-solving to get success in your career. You can improve your soft skills by enrolling in courses and workshops. Moreover, you can work with an individual coach to improve your specific skills.
4. Enhance Critical Thinking Skills
Students can set a goal to improve critical thinking skills by reading books, articles, and research papers relevant to their subject area.
Enhancing critical thinking skills makes you self-aware and you can easily understand your mental process. Having these skills, you can develop foresight, evaluate existing evidence, and make fruitful decisions. Studying abroad can help you build critical knowledge in the specific subject area.
5. Develop Leadership Skills
Having strong leadership skills play a great role to stand out in the job market. Students can set a goal to develop their leadership skills by taking up leadership roles in student organizations, clubs, or group projects. They can also attend leadership training programs and workshops.
6. Obtain Certifications
One of the best professional development goals examples for students is to obtain certifications relevant to their specific careers. Acquiring certifications that are relevant to your career goals can make you more worthy and you can stand out in a competitive market. You can also enrol in online degree programs.
Final Thoughts
Having professional goals can help you gain practical experience, build your network, and enhance your skills. The above-mentioned professional development goals examples for students are a great way to improve your career as a student and gain growth.
You May also Like: