As a nurse, you must keep up with the latest advancements in the nursing field to offer the best care to patients. Following professional development goals examples for nurses offer a framework to achieve further growth in your field.
Nurses provide high-quality care to patients and keeping up with the latest advancements helps them improve their skills. Once they set goals, nurses can develop a plan of action and measure progress.
1. Obtain Advanced Certification
One of the best professional development goals examples for nurses could be to obtain advanced certification in a specific area of nursing practice, such as oncology or critical care. This could involve taking additional courses, attending conferences or workshops, and completing rigorous exams or assessments to demonstrate mastery of the subject matter. View the best corporate nursing career opportunities.
2. Develop Specialized Skills
Nurses must develop specialized skills in areas like critical care, wound care, or oncology. Having specialized skills makes nurses more valuable to their hospitals and can treat patients with great care.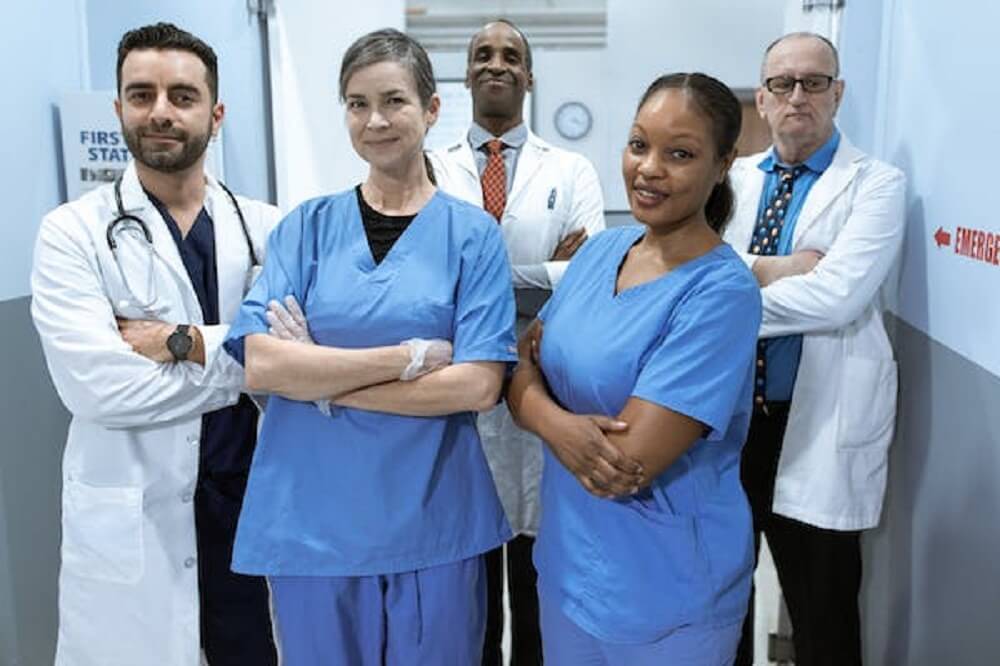 3. Attend Seminars and Conferences
Another professional development goals examples for nurses could be attending seminars and conferences that open the best opportunity for learning about the latest advancements. In addition, they can build relationships with professionals in their field.
Some nursing conferences are popular like the National Conference for Nurse Practitioners, the National Black Nurses Association Annual Conference, and the National Student Nurses Association Annual Conference.
Professional nursing organizations like the American Nurses Association or the National Association of Pediatric Nurse Practitioners can offer nurses networking opportunities. In addition, nurses can get access to the latest research data and can get high professional development.
4. Become a Mentor
Nurses can act as mentors to other nurses on the same level which improves their leadership skills and offer opportunities for professional development.
5. Pursue Higher Education in Nursing
One of the most important professional development goals examples for nurses should be acquiring higher education. When you obtain a master's degree or a doctorate degree in nursing, you can develop special knowledge and skills that open the latest opportunities to advance your career and earn a high-paying salary.
Some of the most popular nursing programs include a Master of Science in Nursing (MSN) with a specialization in Nurse Practitioner, a Doctor of Nursing Practice (DNP), or a PhD in Nursing.
6. Participate in Quality Improvements Projects
Another professional development goals examples for nurses could be participating in quality improvement projects to improve their nursing skills. When you work on nursing projects, you can contribute to the organization's success and identify areas for improvement. That ultimately helps in developing strategies and implementing change.
On top of that, some quality improvement projects include improving patient satisfaction scores, minimizing hospital readmissions, implementing evidence-based practices, and growing your career.
Conclusion
By pursuing these goals, the nurse could expand their knowledge and skills, enhance their credentials and marketability, and potentially earn higher wages or take on more challenging roles within their organization. Setting professional development goals examples for nurses can help you advance your nursing career. When you attend high-quality conferences, and workshops, attain a degree in nursing and join a professional organization, it leads to your improved career in nursing.
You May also Like: