If you are planning to level up your career as an accountant, the first thing to decide is to develop a professional development goal. The professional development goals examples for accountants in the article below can help you advance your career as an accountant.
An accountant's job is to perform accounting functions like account analyses, financial statement analysis, and auditing. Accountants have vast opportunities as an employee and can work in an accounting firm in an internal accounting department. Additionally, they can set their career as individual practice as an accountant.
These goals can help you to develop new skills, stay updated with the latest trends, and regulations, and act as a professional accountant.
1. Expand Knowledge of Tax Laws and Regulations
Enhance my knowledge of tax laws and regulations by attending regular seminars and workshops to stay updated with the latest changes, and invest time in studying tax codes and relevant articles. It will help you get knowledge of taxation issues for individuals and organizations.
Moreover, you need to invest time to learn to prepare tax returns and reports and deal with disputes with taxation authorities. Not to mention, an accountant must expand his knowledge to learn advanced excel ability, get expertise in big-data analysis, enterprise resource planning (ERP) experience, an aptitude with Hyperion and knowledge of business intelligence software.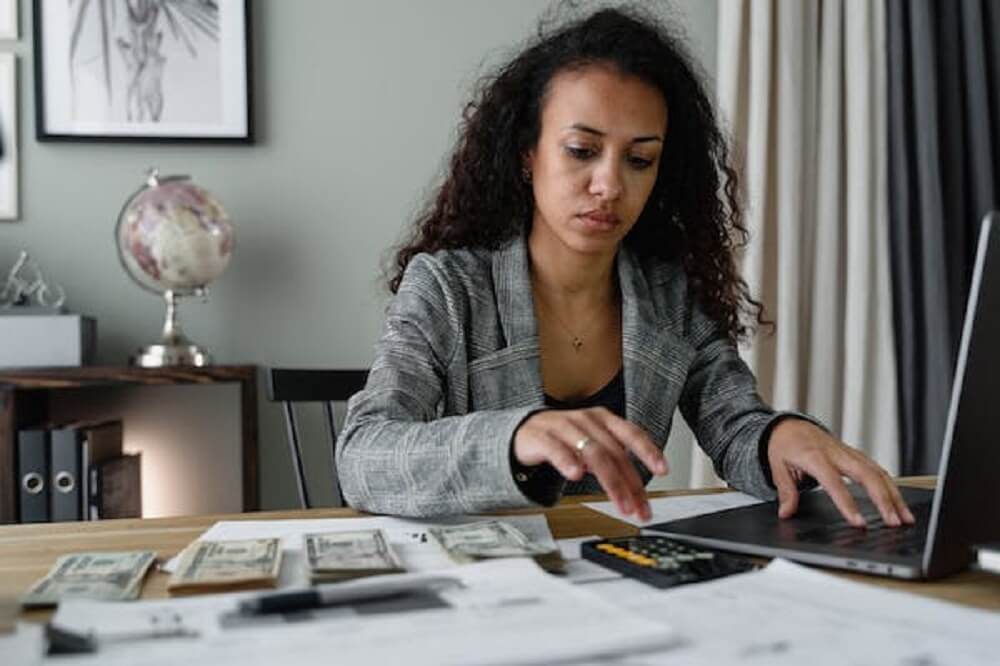 2. Improve Communication and Leadership Skills
Improve my soft skills such as communication, teamwork, and leadership by taking online courses and attending webinars to learn effective communication techniques, negotiating skills, conflict resolution, and other interpersonal skills that will help me excel in my job.
However, communication is a key skill that you can improve by enrolling in writing, and public speaking courses, and attending seminars, and workshops. Good leadership skills are one of the great professional development goals examples for accountants.
3. Expand Technical Skills
Expand my technical skills by learning new software programs, accounting platforms, and emerging technologies like Artificial Intelligence and Machine Learning, and utilizing them to improve the accuracy, efficiency and ultimately the bottom line of the organization.
You can choose to master the latest accounting software with time and network with professionals in your field. In addition, you can get a professional certification and gain excellence in your field.
4. Focus on Continuous Improvement
Foster a culture of continuous improvement by encouraging collaboration and knowledge-sharing across teams, and engaging in performance review sessions with my manager to identify areas of strengths and weaknesses to work on. You can boost your career with these professional development goals examples for accountants.
Continuous improvement is required at each level in the organization including the managerial level. Constant improvement in accountancy skills can help in increasing efficiency, profitability, and effectiveness.
5. Pursue a Professional Certification
Pursue a professional certification like CPA, CMA, or CIA to demonstrate my expertise and competence, and further advance my career as an accountant. Pursuing a degree is one of the best professional development goals examples for accountants. An authentic certification can help you get a high-paying job in the United States.
Wrapping up
To improve your career prospects as an accountant, you need to set professional development goals. The above-outlined professional development goals examples for accountants can help you improve your skills and make you a better professional.
You May also Like: