If you are an online marketer for more than six months, you might have noticed that email marketing is thriving in a troubled economy. This is mainly because everyone has one or more free email addresses which they use at least once a day and it's a golden opportunity for businesses to connect to potential customers and active clients over the email.
If you are an online marketer for quite some time, you must know the fact that alone you cannot operate an all in one online marketing company, unless you have years of experience. Starting an Email marketing business can however, be a lucrative career option, however, you must make sure that you have the skills and expertise required for an email marketer and you know how to create highly readable emails.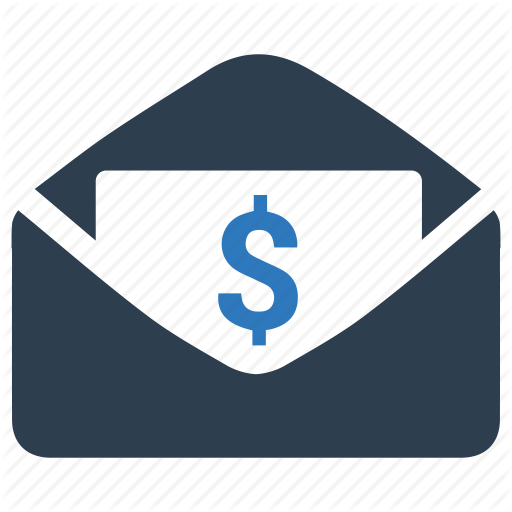 Having the skills alone might not be enough; you need to explore how to start an email marketing service and the research may take lot of time and effort. But don't worry if you're enthusiastic enough for the quest. There are a lot of best email marketing tools that can ease the process.
Starting a business as a freelance email marketer might not be a big deal, but getting clients is. So, here's the list of places where you can search for companies looking for email marketers. Go through their requirements, and pitch them in a personalized email for small projects initially which you can convert into long term partnership over time.
As you likely already know, entrepreneurship is hard, and owning a business puts you in a position to manage a lot of operational aspects that you may not be fond of or even very capable in. So, keep up the spirit and work smart!