Agricultural educators are always in demand due to retirement, expansion, and program growth, i.e. need of educating more and more people in the field (a lot of vocational training courses are more popular than many university degree programs). So, if you are someone with a degree in Agricultural Sciences or you are currently pursuing a degree program and want to become an Agricultural Sciences teacher, knowing about the skills and abilities a good agricultural educator must have, should be your top priority.
Yes, the main job of an Agriculture science teacher is to educate students about agriculture, food and natural resources, but that's not all. In fact, most of the subjects in Agricultural Sciences require students to develop hands on expertise on a wide variety of skills, i.e. analytics, scientific methodologies, math, communications, leadership, management and technology. So, in order to become a successful Agricultural Sciences educator, you must have more than just a degree.
Moreover, whether you are creating your resume for the first time or the resume improvement is the task, you must know all the skills, knowledge and abilities required to become a sought after teacher.
To make sure you create an attention grabbing resume, list all the skills required for a professional Agricultural Sciences Teacher, then choose skills and abilities of your expertise. Write your top Agricultural Sciences Teacher skills on resume along with required qualification for the job and your personalized professional Agricultural Sciences Teacher resume is ready.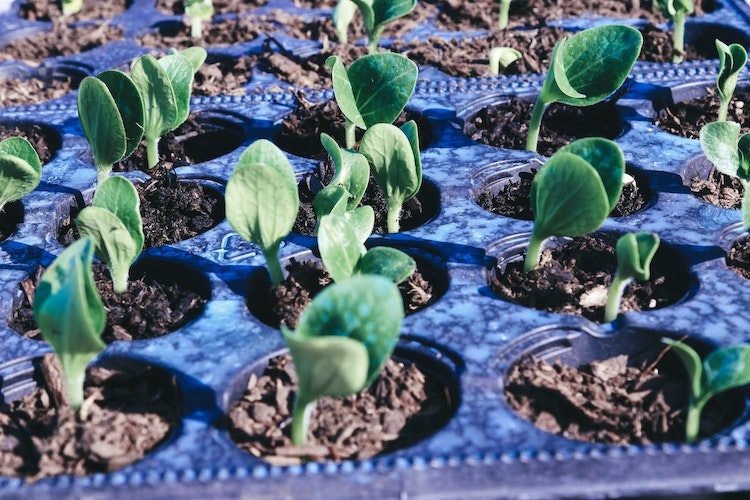 Mentioned below are the skills needed for different Agricultural Sciences Teacher jobs. Analyze different skills, abilities and basic know how mentioned below, identify your expertise and update your resume right away.
Knowledge
Principles and methods for curriculum and training design, teaching and instruction for individuals and groups, and the measurement of training effects.
Command over English Language.
In depth knowledge of plant and animal organisms, their tissues, cells, functions, interdependencies, and interactions with each other and the environment.
Basic knowledge of arithmetic, algebra, geometry, calculus, statistics, and their applications in the field.
Knowledge of Computers and Electronics with reference to their applications in the field.
Skills
Reading Comprehension.
Teaching others how to do something.
Communicating effectively in writing according to the understanding of different audience.
Using scientific rules and methods to solve problems.
Critical Thinking.
Abilities
Oral Expression.
Speech Clarity.
Oral Comprehension.
Written Comprehension.
The Bottom Line:
Agricultural Sciences teachers are always in high demand; not just by the universities, but also by the agricultural companies to train their employees and at times by the agriculture department itself to train and educate farmers on a broader level to increase the output and improve productivity.
So if you are looking to apply for such a post, consider the fact that a resume will not attain good attention in most of the cases if skills and abilities section does not say anything. For making your Agricultural Sciences Teacher resume outstanding one, you must highlight your abilities, skills and knowledge mandatory for the post of Agricultural Sciences Teacher.