Building a real estate brokerage or firm can be difficult, especially in the beginning. It takes more than just knowing the ins and outs of real estate to know who to hire for your team. You also need a deep understanding of people and identify traits that make them a good fit for the company. To learn more about the essential qualities to look for when hiring a real estate agent, read on.
Meticulous
Handling multiple clients can be difficult if an agent isn't careful. It is important to keep detailed accounts of their clients' needs and preferences, to keep their documentation organized and accessible, and to have their contacts filed and ready whenever possible. Attention to details like these makes it easier to communicate with the people an agent comes across. It makes it easier to share and access information as well. It also eliminates mistaking one client for another and potentially sharing sensitive information with the wrong person.
It is also important to be responsible and thorough with the privacy and safety of their clients as well as any sensitive information from their contacts. With practically everything being available online, security becomes a second skin. Thus, it is their responsibility to keep the information shared with them privately.
There are many tools nowadays that can help real estate agents manage their client and property information much better. Companies like Pro Agent Solutions provide various software solutions that can make managing real estate broker data easy and efficient.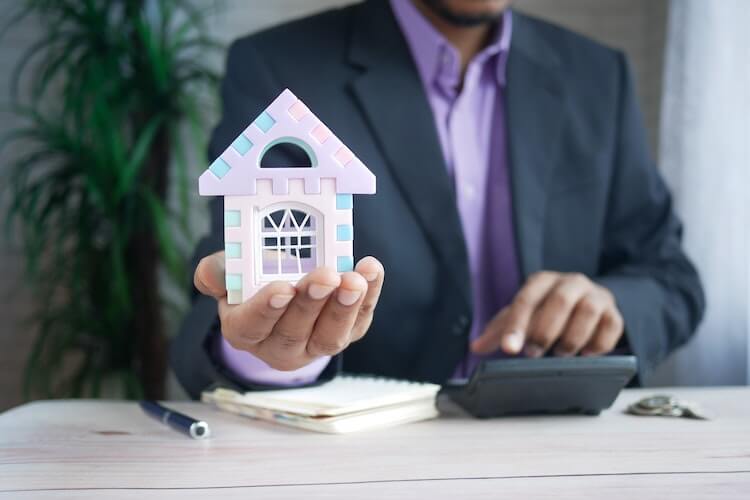 Communicable
An agent needs to be able to communicate, not only with their clients but with the people they'll be working with. It is important that they can establish a good rapport with members of the team to establish a good workflow in the office and outside. That means being honest and likable to potential clients and colleagues.
Honesty and integrity go hand in hand with communicability. It is important, to be honest when it comes to answering the questions and needs of the buyer or seller. Being caught in a lie or trying to cheat potential clients can ruin and risk the reputation of the agent and the team they're working with.
Delivering honesty with tact requires skill and people-pleasing characteristics. However, there may be times when an agent's honesty can disappoint clients, or worse, anger them. Knowing what to say or how to placate clients during these times can help improve the situation immensely. Not only does this develop a bond and trust between agents and clients, but it also helps resolve problems without causing emotional strain on both parties.
Knowledgeable
An agent must know everything there is to know about the area they work in. They need to be able to efficiently share information about laws and regulations, crime rate and safety protocols, nearby schools and markets, and anything the client may need and ask about the location and property they're buying. It is also important to know additional tidbits and trivia about the area that can be related to hobbies and special interests of potential buyers. If a buyer is a baseball fan, knowing if their house is near a baseball stadium can make the property that an agent is selling more enticing to them.
It is not enough to know the area. An agent should also know the market and economy of their location. This knowledge helps increase your network, gives you an insight into potential buyers, and enables you to expand your audience and clientele. If an agent is selling homes in a certain city, they should be able to consider potential buyers based on the prices of properties in their area. If there are no potential buyers, their knowledge of the area and people can help them determine the next step.
Tenacious
It is important for an agent to be tenacious. Real estate is a competitive business within a difficult market. Sometimes, it is never enough just to know how to sell a home or property. Even with proper execution, closing a deal doesn't come so easily. The more rejections one faces, the easier it is to be disheartened and discouraged. Agents might even start to consider giving up in the face of such adversity.
A person who can rise above rejections and failures is essential to any business. These kinds of people know not to give up and eventually find ways to deal with the difficulties they face. This enables them to grow the business in unpredictable ways.
Ingenious
Creativity and ingenuity are highly valuable traits in a real estate agent. This enables them to think outside the box for problems that might not be easily solved by their theoretical and practical knowledge.
Their innovative ideas also stem from their ability to be open-minded about new technology or techniques for buying or selling a property. Not only are they open to learning and growing their skills, but they are able to apply and, oftentimes, merge these new technologies with new techniques. This is crucial when it comes to solving problems like losing potential buyers, not knowing where to find potential clients, and how to reach other demographics as new clientele.
Recruiting real estate agents with these traits isn't easy, but they can be worthy investments for any brokerage or firm. Not only do they add value to the company, but they also help build trust and reputation between the clients.
You May Also Like