There are a few key things to do to be the best CRE (commercial real estate) agent you can be. Here's a breakdown of what they are, which we'll go over in the article:
Develop your expertise: Stay current on market trends, property values, and other relevant information in your local CRE market.
Build a strong network: Connect with other agents, brokers, property owners, and industry professionals to expand your reach and build relationships that can help you find new opportunities.
Market yourself effectively: Use social media, networking events, and other marketing strategies to promote yourself and your services to potential clients.
Provide excellent customer service: Strive to go above and beyond to meet your client's needs and be responsive and reliable.
Continuously improve: Seek opportunities to learn and grow, and be open to new ideas and approaches.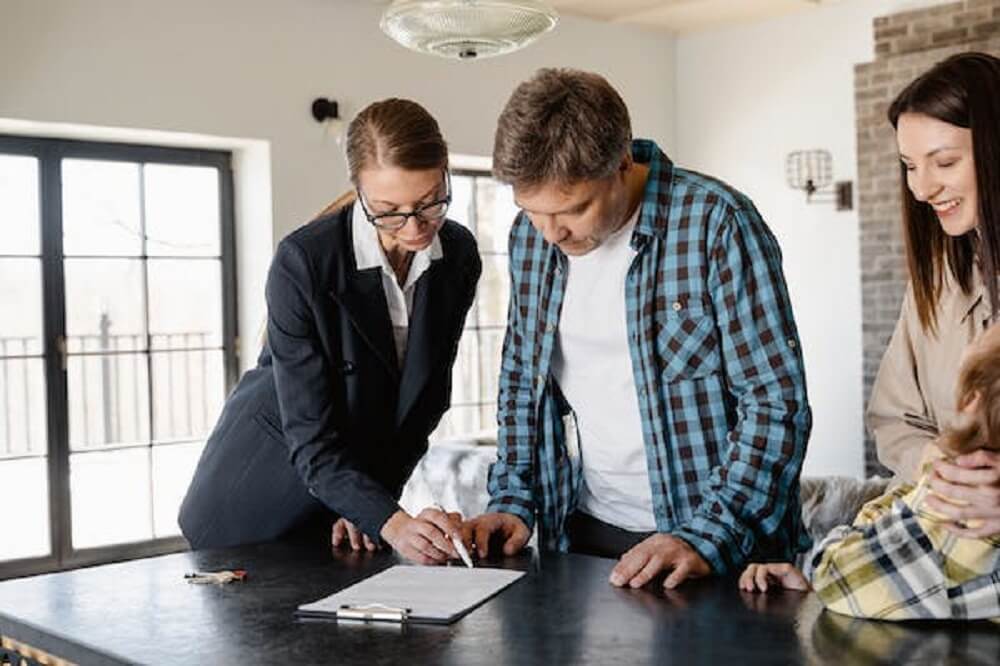 Following these tips can help you become a the best CRE agent in no time. Now, let's jump in!
Develop your Expertise
Developing your expertise is an essential aspect of being a successful CRE agent.
To do this, keep track of changes in property values, demand for different types of properties, and other trends in your local market.
Learn about the economic conditions, population demographics, and other factors impacting your area's demand for commercial real estate.
Another area of expertise you should develop is your knowledge of the regulations and laws of the region and industry where you work. For example, familiarize yourself with zoning laws, building codes, and other regulations that can affect the development and sale of commercial properties.
Additionally, consider taking courses or earning certifications in commercial appraisal, property management, or real estate finance to deepen your expertise.
Build a Strong Network
Building a solid network is crucial for a successful CRE agent. Here are a few tips for making and maintaining a strong network:
One of the best ways to expand your real estate network is to attend industry events and join professional organizations to meet and connect with professionals in the field.
When you connect, professionals don't have to be other agents! For example, building relationships with appraisers, lenders, and contractors can help you stay informed about new opportunities and get assistance with transactions.
Another great way to build relationships for your network is to reach out to owners of commercial properties in your area and introduce yourself. You can also join local business groups or chambers of commerce to connect with potential clients.
And, of course, once you've built your network, you must nurture and use it. Regularly contact your network to stay connected and updated on new opportunities. Be proactive in offering assistance or advice to others in your network, which can help you build mutually beneficial relationships.
Market Yourself Effectively
Effectively marketing yourself is an essential aspect of being the best CRE agent. Here are a few ways you can do this:
Use social media: Use all the social media platforms, like LinkedIn, Facebook, Instagram and even TikTok to share your listings, industry insights, and other relevant content.
Attend networking events: Attend local and industry conferences to meet potential clients and other professionals.
Create a professional website: Use a website to showcase your listings, services, and expertise.
Use email marketing: Regularly send newsletters or email updates to your clients and network to keep them informed about new listings and market trends.
Partner with other professionals: To reach new clients, consider partnering with complementary professionals such as mortgage brokers or property management companies.
Create promotional materials: Develop business cards, brochures, or flyers to share with potential clients.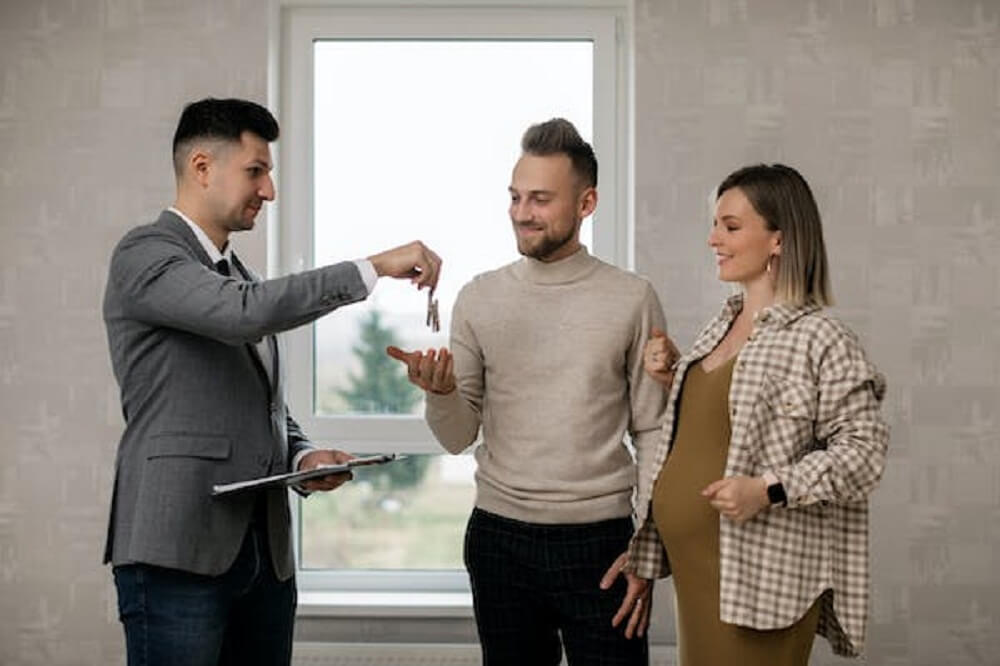 Provide Excellent Customer Service
Providing excellent customer service is essential for any successful CRE agent.
Make sure to promptly return calls and emails from your clients, be available to meet with them in person when needed, follow through on commitments, and be dependable. Your clients should be able to count on you to deliver what you promise.
Make sure you know about the local market and the properties you represent. If, for example, you are looking for a suitable industrial space for sale in Fort Lauderdale, Florida, for a client to buy, you'd need to be sure you did your homework and knew a good deal for the area when it pooped up.
Keep your clients informed throughout the transaction process and ensure they understand what is happening.
You should anticipate your client's needs and offer solutions and assistance. Look for opportunities to provide value and exceed your client's expectations.
Continuously Improve
Lastly, continuously improving is essential to success in any field, and commercial real estate is no exception.
To do this, make sure you are continuously seeking out learning opportunities.
Attend industry events and conferences, take courses or earn certifications, and read industry publications to stay current on new trends and techniques.
Another great way to find learning opportunities is to ask for feedback. For example, ask your clients to give you their opinion on your performance and take their comments and suggestions into account. You can also find successful agents and brokers in your area and ask for their advice and insights on your work.
As you build your network and become a better and better agent, consider finding a mentor in the industry, someone who can constantly give feedback and bounce ideas back and forth with.
And once you feel you want more learning, you can even become a mentor to others in the industry to share knowledge and support each other's growth.
Conclusion
In the end, your hard work and dedication to your field are what matters the most. These tips can help you, but it's up to you to implement them in your everyday work. You've got this, and good luck!
You may also like: