Are you a college graduate who is out to look for work, a freelancer, or just are you looking to upgrade from your current job into a more lucrative one but you can't deal with third parties like staffing agencies? We all know seeking an employment opportunity using a third party can sometimes be tedious and slow, and that is why you should opt for direct hiring.
So What is Direct Hiring?
Direct hiring is simply when a company recruits an employee directly without using employment agencies and other third parties and offers them a job permanently. Unlike third-party hiring who secures jobs for you quickly, they provide short-term, contract, or temporary jobs.
Companies' direct hiring takes a long time as the company is looking to make a long-term investment in the individual, thus the slow process. In some instances, third-party agencies will recruit the company, but you will report directly to the company and not the third-party agency once you are hired.
There are many reasons why a company may opt to direct hire rather than use a third-party agency; some of the reasons include;
To find competent and qualified candidates that will fill top managerial positions.
To fill particular positions that require some level of experience that is unique.
To elicit loyalty from employees sitting in top management positions, they feel that they will benefit from permanent job positions.
Attract individuals with better talent as people feel more secure leaving their current job for a direct-hire one with security and benefits associated with it.
Most companies use third-party agencies while looking for employees to fill specific positions, and not all jobs are direct hire. A company all direct hires to fill the following job vacancy positions.
Permanent job positions.
Leadership positions like a chief executive officer, board members, or president positions.
Job positions like engineering positions, information support positions, financial developers, or system developers.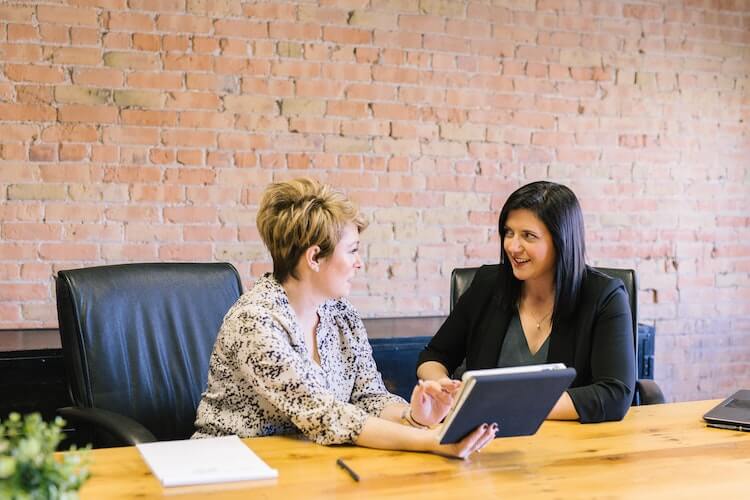 Benefits of Direct Hiring
Compared to other jobs such as contract jobs, temporary jobs, or contract to hire, direct hiring has its benefits. Some of the benefits that make it the go-to option include;
Hire on a Permanent Basis
Compared to other types of hiring where they hire temporarily or on a contractual basis, being directly employed offers job security. It won't be easy for you to lose your job as it is permanently.
Direct Hiring Offers Strategic Career Growth
Because employees are permanently employed, the company will invest in them through paying for seminars, workshops, and further training. This will help them grow career over time and improve their skills.
Tips to Find and Get Direct Hire Jobs
So how do you go about searching for direct hire? Here are some of the ways in which you can find and get direct hire.
Referrals
This is one of the easiest ways to finding a direct-hire job. Companies will consider hiring you when you have been referred by a current employee in the company who vouches for you and your skills.
Visiting Company's Website
Companies post about the available permanent job positions on their websites, and you can apply for it through the companies there. Once you meet all the qualifications, you can be shortlisted for an interview.
Working With a Staffing Agency
Companies liaise with third-party agencies who recruit potential employees for them. If you drop your details with an agency, they might connect you with a permanent job from a company looking to hire.
Take Away
If you are looking to land a job that will help you grow your career while still enjoying the benefits without fear of losing your job, then you should opt for direct hire. As long as you have the qualifications required, you will always be eligible to be hired.