It takes a lot of work to ensure that your real estate company's roster of talents is capable of accommodating the business that comes your way. New recruitment trends have changed that can affect real estate agencies. The competition for attracting new and seasoned real estate agents can be quite fierce between companies, and many agencies often face a shortage in established and rising talents that can help them reach out to prospective real estate buyers and sellers. This is because the real estate companies know that the right talents can accelerate their growth, as demonstrated in the article by GetBrokerKit on this page: https://getbrokerkit.com/home/how-real-estate-recruiters-can-accelerate-your-growth/. 
In addition to the steep competition, the task of recruiting and retaining real estate agents is far from easy. Recruiters, for one, must remain steadfast in marketing their agency as an ideal place of work for real estate agents at the different phases of their careers. This is a task that requires a high level of consistency, excellent communication skills, and a deep understanding of the workplace trends that may affect your recruitment efforts. As you're planning your recruitment strategy for 2022, what workplace trends can affect your program for attracting new real estate agents? Here are a few that you should take note of: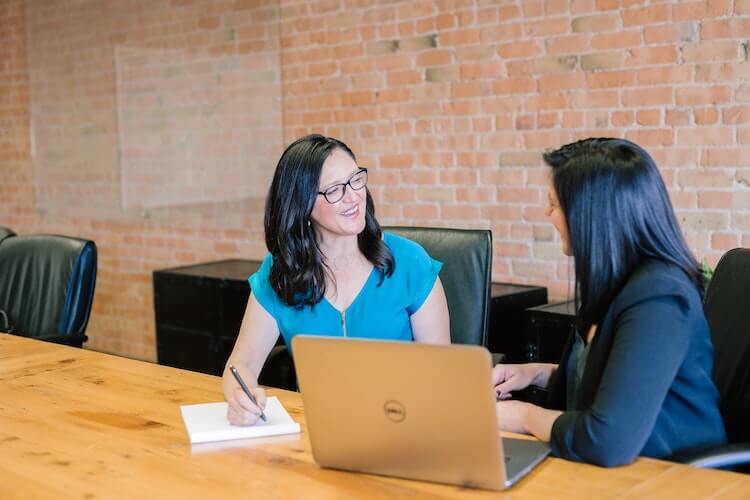 The Continuation of the Great Resignation
The Great Resignation, which refers to the movement where workers are quitting their jobs at historic rates, will continue well into 2022. At the height of the pandemic, many employees realized how unhappy they were at how they were being treated by their employers, the low salary or benefits that they were entitled to, and the poor work-life balance that they had. While these issues are now being addressed by companies that are struggling to fill their ranks, more employees are expected to quit in the coming months.
This can be a boon or bane for your real estate agency. If your company is consistently short-staffed, now is a great opportunity to get to the root of the problem and establish programs that will address the low retention rate. On the other hand, this also means that there are plenty of talented individuals out there who are looking for work and are open to the possibility of joining a company that appreciates their work, offers fair wages, and implements programs that promote better work-life balance.
A More Ambiguous Approach to Onboarding
Many people, including real estate agents, are now working from home. This work environment can affect the onboarding process, as the new recruit will likely interact with the team and do the entirety of their work in an online environment. To respond to this trend and ensure that your newly acquired talents can work seamlessly with the rest of the team, real estate agencies must update their onboarding process for the digital age. Your agency must know the technological limitations of your new hire and provide them with the tools that will bridge the gap between the new member and the rest of the team. Likewise, the communication between the members of the team can be a bit more ambiguous because these interactions are done online rather than at a shared workspace.
The Push for an Eco-friendly Work Environment
It's not unheard of for prospective recruits to check the sustainability objectives and projects that their target companies are working on. Many young talents support a number of environmental and social issues, and they want to work with companies that have values that are aligned with theirs. If your agency is able to showcase its sustainability projects and activities, then you have a better chance of attracting new agents who not only have a knack for doing their work but also for supporting the causes that your company believes in.
Better Representation Within the Workforce
There's still much work to be done to ensure that real estate companies are using equitable principles to guide their recruitment process. If your company fails to acknowledge the potential that talent has only because the said talent failed to tick a particular box, then your hiring pool will become smaller. If you find that your talent pool is too small and there are very few people that qualify for the positions that you are looking for, it's a good idea to evaluate the biases that you have. Acknowledging this shortcoming and improving inclusivity in your company will give you every opportunity to meet and make a connection with more talents.
Recruiting agents is a year-round task for many real estate agencies, and each season carries with it different challenges from changing recruitment and workplace trends. It's important for real estate recruiters, then, to remain cognizant of the issues and concerns that may affect their talent acquisition strategies. Being in the know with the latest trends in recruitment and human resource management will enable a real estate recruiter to sufficiently adjust how they approach new talents and retain the relationship they've built with the agents in their recruitment pipeline.
The Bottom Line
Keep these trends in mind when planning your recruitment strategies for 2022, and keep an eye out for the changes that may affect the work that you do. Doing so will help you gain foresight of the challenges you might face and come up with practical and well-timed responses and updates that will benefit your recruitment program in the long run.
You May Also Like