Being successful in your international or local job hunt is extremely important since so many great opportunities could pass you by and someone else could reap the benefits. Having a precise and professionally written and well-constructed resume can make a huge difference by getting your foot in the door and possibly the first interview for that dream job that you were gunning for.
In a competitive job market your resume represents you and every aspect of your career. Consider it a document that truly represents you in your absence and makes an impact that the reader/reviewer would want to meet you.
Thus far, and as such, being precise and specific would greatly help a hiring manager get a better idea of who you are and what you bring to the table. There may be several candidates with relatively similar qualifications and experience, and hence the hiring manager's mandate could be very specific and have extremely focused KPIs.
By quantifying your resume you stand a better chance of making the cut and being called for an interview.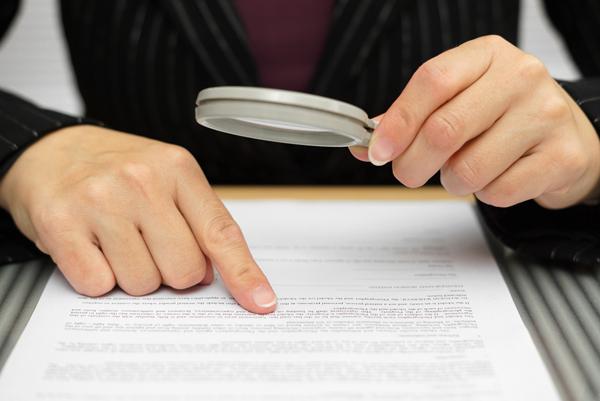 Quantifying Resume Examples
Let's look at a couple of examples:
Example 1
Candidate A: "Increased sales revenues for three straight years"
Candidate B: "Increased sales revenues by 10% for the first year and 8% for the following two years"
If the hiring manager is looking for a candidate with a proven track record of sales increases above 6%, then Candidate B is the preferred choice. The exact figures help to provide context to your job functions.
Example 2
For example, being a "sales manager" or being a "sales manager with 25 sales associates" can make the difference between two equally qualified candidates with similar career paths. These specifics could unilaterally fulfill all of HR's KPI requirements.
Example 3
Created an Online marketing strategy that improved website traffic by 60%.
Example 4
There can be certain careers where directly identifying and including numbers to quantify your resume might not be possible. In such cases, you may want to review your current/previous job once again to identify the impact you created within the specific job role you were posted at.
For instance, being an administration manager your resume states, "duties included setting up, and maintaining computerized organizational records". You can reconstruct it as, " created and managed a computerized organizational record tracking system for "XYZ company" that reduced $50,000 of overhead costs, and increased efficiency by 20%".
How to Quantify Achievements in Resume
The above are generic examples of quantifying a resume. Ideally, you should quantify not just your overall experience, but also the achievements within an organization, i.e. if you have received a bonus, quantify your resume with the amount of sales you generated, etc.
In order to quantify achievements in your resume, think about the following:
Did you make additional money for the company money? If so, exactly how much?
Did you save the company money? How much?
Did you reach/surpass your goals? In exact what time?
You may come up with multiple items to quantify your resume after this quick analysis. Now let's see how to put these achievements in your resume with some examples.
Quantifying Achievements Examples
Maintained a 95% customer satisfaction score over the period of two years as a customer support executive.
Grew website traffic from 2000 per month to 20,000 per month in 6 months without spending extra marketing budget.
Organized an international summit, including flights, accommodations, and itineraries for more than 50 attendees.
Exceeded sales goals by an average of 15% in quarter 1, 10% in quarter 2, 17% in quarter 3 and 20% in quarter 4 of year 2015.
Digitized company's administration tasks which increased the efficiency by 80%
A precise and quantified resume that is accompanied by a personalized cover letter could very well secure that much-desired callback and an interview. The cover letter is your chance to let your personality shine and can help a hiring manager get an idea of how well you would fit within the culture of the corporation.
The Bottom Line:
Competing in today's job market is challenging and demands you to stand out from the rest, and an outstanding resume is your only chance to demonstrate why and how you stand out. That's why it's crucial to quantify your achievements in the resume and make sure to avoid common resume mistakes.
You May Also Be Interested in