If you want to be a valuable asset to your company as an engineer, you need to develop skills and knowledge in your field. However, these professional development goals examples for engineers open up new opportunities and you can improve your engineering career smartly.
1. Improve Project Management Skills
One of the great professional development goals examples for engineers could be to improve their project management skills by attending training courses, reading relevant literature, and implementing new strategies in their work.
This could involve learning about different methodologies, such as Agile or Lean, and using tools like Gantt charts or Kanban boards to better track and prioritize tasks.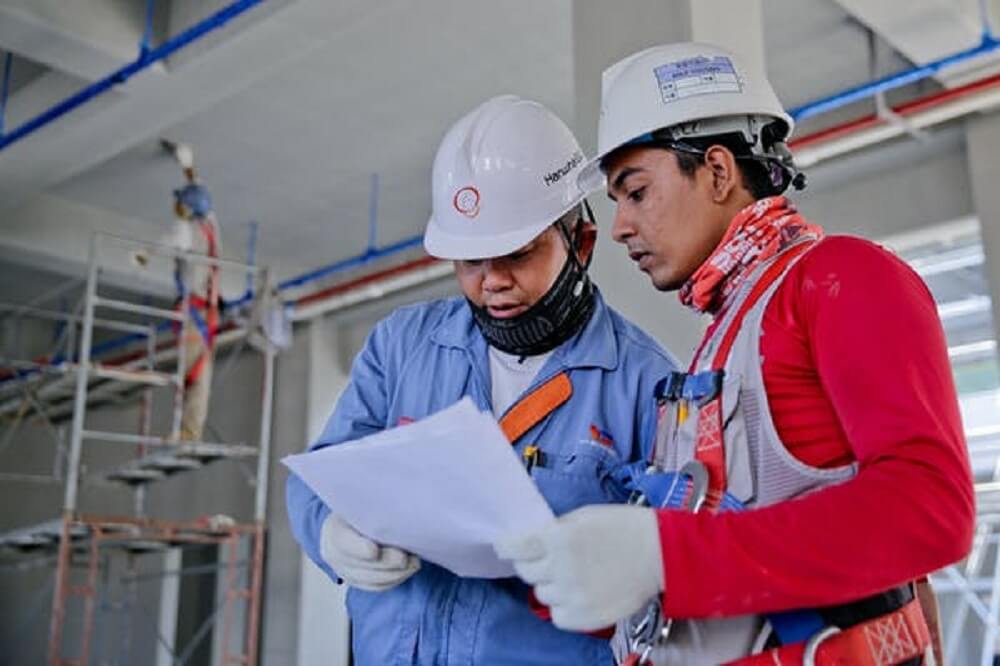 2. Get Professional Certifications
Professional certifications are a great way to showcase your expertise and increase your credibility as an engineer. The most popular and significant certifications include Professional Engineer (PE), Lean Six Sigma, and Project Management Professional (PMP) are good ways to stand out to employers and achieve a potential role in the competitive job market.
3. Enrol in Technical Training Programs
Technical training programs are an excellent source to stay up-to-date with the latest advancements and technologies in the engineering field. You can find out programs that are relevant to your expertise in engineering and can assist in expanding your skills and knowledge. These tech skills are high in demand.
4. Develop Technical Skills
One of the best professional development goals examples for engineers is to learn new programming languages, technologies in the engineering field, and software applications and implications. Learn Microsoft Project and other skills for better management.
5. Develop Soft Skills
Soft skills including leadership, communication, and problem-solving play a significant role in succeeding in your career. You can attend workshops, and webinars, or enrol in courses to develop strong communication skills. Developing soft skills is one of the best professional development goals examples for engineers.
6. Build a Professional Network
Building a professional network is an effective way to advance your career and opens ways for new and exciting opportunities and connections. For this purpose, you can attend industry events, connect with colleagues, and join the professional association on social media.
7. Pursue Advanced Degree
As an engineer, you must pursue an advanced degree like a Master's or PhD and build your skills and expertise and become a subject matter expert. Acquiring advanced degrees not only opens new opportunities for your career but also increases your earning potential.
8. Volunteer for Industry Projects
When you volunteer for industry projects, you can get practical experience, build your professional network, and develop new skills. In addition, you can look for new and latest opportunities that are up to your career goals and interests. It can help you get promoted at work.
Final Thoughts
The above professional development goals examples for engineers can give you success in your career and help you develop yourself as an expert engineer. The engineering field is continuously evolving, and new technologies are taking place. You can gain excellence in your skills and expertise to accept the latest challenges and go along with the technological era.
By developing these skills, engineers can become more efficient and effective at planning and executing projects, which will ultimately benefit both their company and their own career growth.
You May also Like: