It is significant to have a clear goal as a manager what you want to achieve professionally and how you want to grow your career. Well-defined professional goals can help managers focus on their career goals. Here are some realistic and professional development goals examples for managers that will guide you to grow your career.
If you want to take up your career as a manager and become a better leader, focusing on the following goals can take you to greater success.
1. Improve Communication Skills
One professional development goal for managers could be to improve their communication skills. This could involve participating in training or workshops on active listening, effective speaking, and giving constructive feedback.
The manager could also set a goal to regularly check in with team members to ensure that they are providing clear directions and support, as well as to seek feedback on their own communication style. By improving communication skills, the manager can foster better relationships with their team and increase productivity.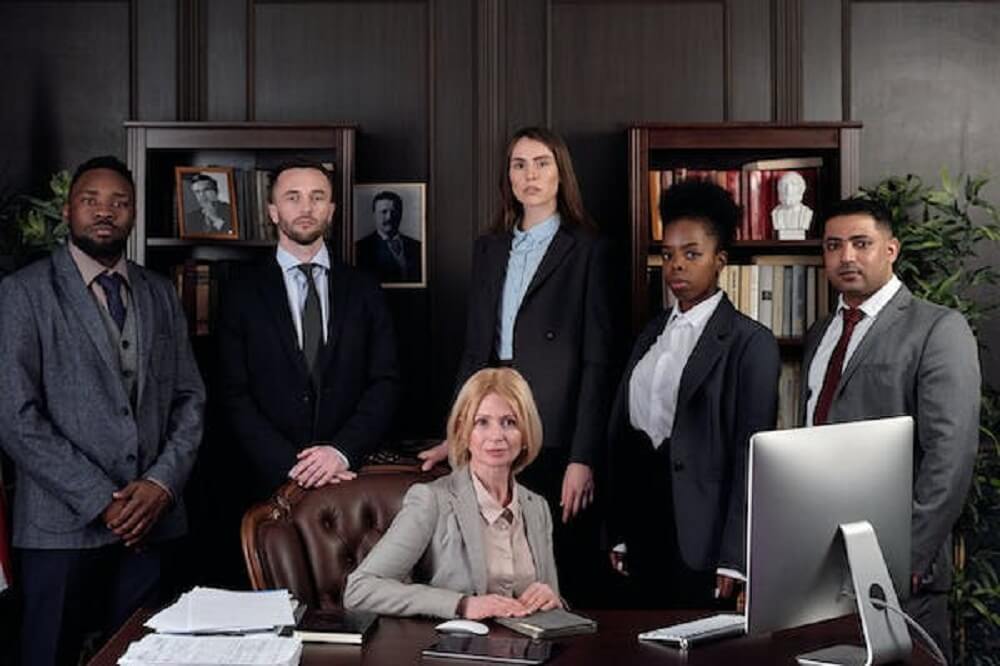 2. Enhance Listening Skills
Active listening plays a significant role and it involves listening to others without interpreting or judging them. As a manager, you must have active listening skills to understand your team's needs better and communicate them effectively.
As a manager, you have several ways to improve your active listening skills including maintaining eye contact and paying attention to non-verbal signs including tone and body language. Most importantly, you can empathize with the speaker and provide feedback to each employee and it is one of the best professional development goals examples for managers.
3. Build Leadership Skills
Leadership is one of the most significant and unavoidable skills for managers. Good leadership skills help you motivate your team and make difficult decisions. Once you develop leadership skills, it is easy for you to understand each team member and find ways to keep them motivated and engaged. However, building leadership skills is one of the greatest professional development goals examples for managers. Working on project management skills can help you grow.
4. Develop Time Management Skills
Time management skills are another important skill that managers must have. As a manager, you have multiple tasks to deal with at one time and you have strict deadlines to meet. So, good time management skills can make you more productive and efficient in completing your responsibilities.
For this purpose, you can set priorities and identify the most important task to complete as your first priority. In addition, you can manage distractions to be safe from time wastage and adopt these professional development goals examples for managers.
5. Build Strategic Planning Skills
Strategic planning is another essential skill that managers need to have. You need to develop plans, set goals, and make strategic decisions. In addition, you must analyze success possibilities and risks and then create an implementation plan accordingly. You can also work on career development skills.
Conclusion
Setting professional development goals can make your manager's journey successful. Investing in your development means investing in your team's success. The above-mentioned professional development goals examples for managers are key to success in your managerial role. On top of that, you can start with small goals as a manager and then gradually move up to long-term goals and improve your leadership goals.
You May also Like: