Continuous professional development of teachers is important to improve their understanding. If you have a good understanding of how to deliver effective education, you can adapt to the requirements of students learning. So, professional development courses for teachers ensure quality teaching and make them more competent.
Here are the best professional development courses for teachers that will improve teaching skills and bring improvement in teaching practices.
1. Teaching Online: Synchronous Classes
Synchronous Classes include learning from a distance or online that allows teachers to conduct classes virtually every week. This course teaches teachers to create an online session based on images, activities, and videos instead of slides. You can use the Chat Feature and Desktop Share to share course content quickly. Through this teaching method, you allow students to learn online and interact with teachers and their peers in real time.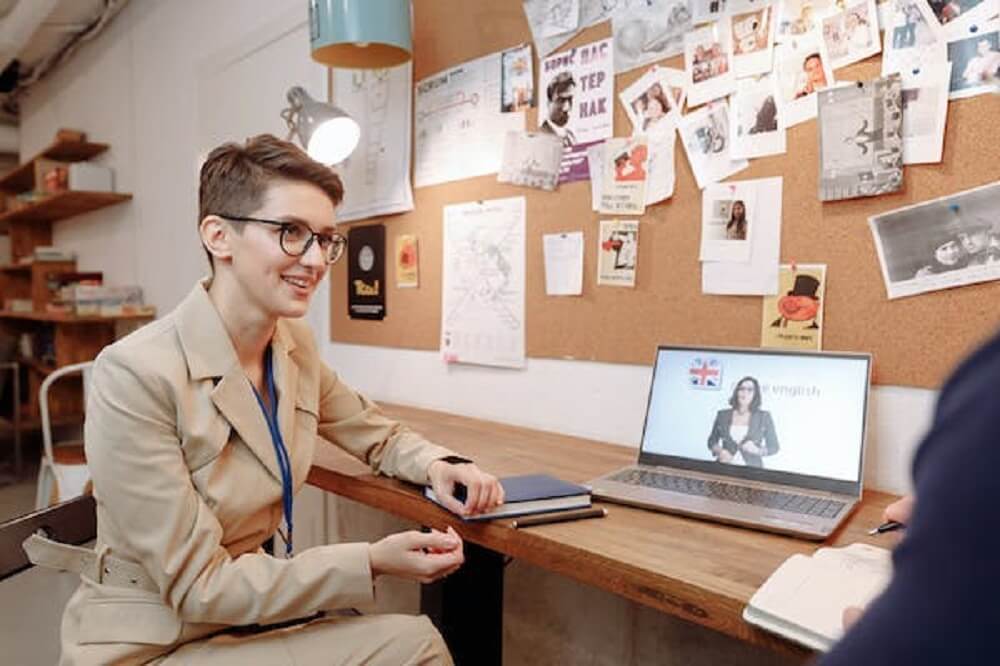 2. Differentiated Instruction
This is another excellent course that teaches you to differentiate instruction based on the students' needs. It includes different learning styles and abilities.
3. Social-Emotional Learning
It is also known as SEL (Social Emotional Learning), this course includes acquiring skills, competencies, and attitudes to recognize and manage emotions. In addition, it teaches you how to develop care and concern for others, develop positive relationships, handle challenging situations, and more. You can learn five broad and interrelated areas of competencies including self-management, relationship skills, responsible decision-making, social awareness, and self-awareness.
4. Project-based Learning
Project-based Learning also known as (PBL), this teaching method allows students to gain knowledge and skills by working for a period of time. It helps students investigate and respond to complex questions, and problem-solving methods, and solve challenges.
5. Classroom Management
Through this course, teachers learn to manage their classrooms effectively. You can establish routines and procedures and develop positive behaviour among students. You can learn to tackle the challenges that you face as a teacher and develop strategies and the best practices to handle these challenges. Additionally, it has four basic components including disciplinary interventions, rules & regulations, teacher-student interactions, and disciplinary interventions.
6. Technology Integration in the Classroom
It is another one of the best professional development courses for teachers to enhance the student learning experience. It allows you to use different types of technology in the classroom through virtual classrooms, and create learners who engage with the aim to learn.
7. Evidence-Based Practices
This course allows you to reinforce your teaching practice with contemporary knowledge and evidence to build practical skills through structured literature and searching. It also includes the integration of the best available evidence, patient values and circumstances, and clinical expertise.
8. Culturally Responsive Teaching
A culturally responsive teaching curriculum gives respect to learners' cultures and prior experiences. It values the legitimacy of different cultures and intercultural understanding. Learn to get promoted at work.
9. Assessment and Grading
It is another one of the best professional development courses for teachers that helps you design and administer effective assessments. It further includes formative and summative assessments and shows to use of data to inform their teaching. Get the perfect idea to craft a teacher's resume.
Conclusion
Focusing on professional development and keeping you up-to-date with the latest teaching practices and techniques can help you grow your teaching career. So, you can take up any of the above professional development courses for teachers to improve your teaching style and go ahead in your career.
You May also Like: