Whether you are starting a new career from scratch or just switching jobs, getting adjusted to the new workplace can be exciting yet overwhelming at the same time. However, if you take some time to explore and know how to succeed at your new job, you can control anxiety and fears significantly, and, as a result, you can make a confident start at the new workplace.
This article will outline some essential points you need to know about how to succeed at your new job and build a successful career with confidence.
Let's Learn How to Succeed at Your New Job
From making a solid first impression to getting prepared for your first day onboard, read on for tips that will help you be successful at your new job.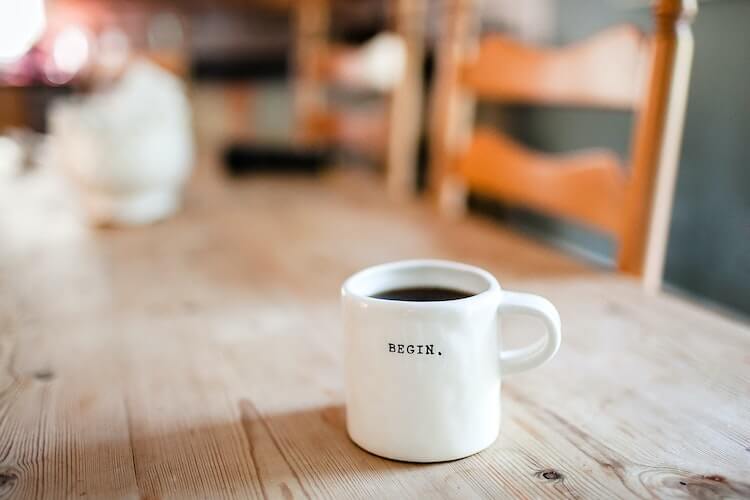 1- Know What to Do After Accepting a Job
Have you just secured a new position? After celebrating, make sure you are all set to join the new workplace with full energy and enthusiasm, i.e. take some transition time to explore the industry, the company, and the position you will be working on. Here are some things to add to your to-do list.
2- Learn How To Make the Right First Impression
There is nothing more stressful than a job interview besides getting the position and going to work for the first time. Do not worry. Once you have done good research as discussed above, all you need is to rehearse your first impression.
3- Know the Easy Ways to Battle First Day Jitters
Being nervous on the first day at a new workplace is obvious. If you are nervous about heading into your new job, take some time to relax and go through these amazing four ways to combat your nerves and make the most of your new experience.
4- Tackling the First Weet at Work
Other than getting hands-on your official duties, you must also take some time to get connected with coworkers and explore what might cause stress in the workplace, and avoid it. With this advice, you can relax, make sure you are up to speed, and impress your new boss.
5- Tossed in Without a Lifesaver?
When you begin a new job, it is possible that the training you receive is not as extensive as you would have liked. Here is a very useful read on how can you navigate this new territory without getting in over your head?
6- People to Surround Yourself with at Work
From the Older Office Sibling to the Guy with Snacks, work will be far simpler if you align yourself with these people. Geo targeting is usefulto attract a diverse selection of candidates so you will have a lot of people to surround yourself with. Listening to coworkers more than telling your story is the best policy to follow at the new workplace; this is how you can identify who to bond with and whom to distance.
7- Caught in the Elevator with the Company President? Know the Solid Conversation Starters
You are standing in an elevator and the president of the company slides between the doors and accompanies you on a multi-floor ride. Whoa! Do not panic. All you need is a healthy conversation to build a positive professional image. One of these conversation starters would surely be helpful.
8- How to Request time Off When You are a Newbie
Do you believe a new job means no vacations for you? Well, even your contract might suggest that you cannot have paid leave until a certain time. However, this doesn't mean you cannot really have an early off or a day off.
Acquiring key communication skills, especially knowing how to deal with a micromanager or a controlling boss can be greatly helpful to manage such situations.
9- How to Keep in Touch with Former Employers
Just because you have a new job, it does not mean that you have to forget about the previous ones. Former employers and colleagues can be wonderful resources, especially to combat workplace stress and maintain the socialization for a healthy work-life balance.
10- Things to Do During Your First Year on the Job
Setting SMART, aggressive and achievable goals is important at every stage of life and so is the case when starting a new job. Aiming for these goals your first year will catch the eye of your new boss and lead you on a path to success. And guess what? These goals are about more than just doing your job.
The Bottom Line
Changing a job can be an easy decision, but getting adjusted to a new job takes time and effort. There may be some situations that drain your energy, but getting up and being resilient is the way to go. I am sure, with the above ten tips you know how to succeed at your new job and you are ready to nail it!
You May Also Like