Workload management is the practice of managing workloads or tasks with the aim to make sure each team member makes use of their time and skills more efficiently. However, since it requires the project managers to monitor the schedule of every worker, many believe it's impossible to fully manage workloads. But, that's precisely why there are tools like Microsoft Project.
What Is Microsoft Project?
Microsoft Project is a project management software designed to help managers regulate and control the different aspects of the project, such as the resources, workforce, and more.
This software is one of the many product offerings of Microsoft Office, although it's not part of the Microsoft Suite, unlike Microsoft Word, PowerPoint, Access, and Excel. In the platform, you'll find various features, such as resource management, collaboration, scheduling, and monitoring. But, as you may have guessed, it's particularly useful for workload management.
For that reason, project managers from different industries are beginning to take advantage of various features of Microsoft Project; if you're one of them, you should, too.
But, as one might expect, it won't be easy, seeing how Microsoft Project has gone through several changes over the years. Going on a Microsoft Project training course, such as this one from Acuity Training, can really help improve your project management skills and progress your career.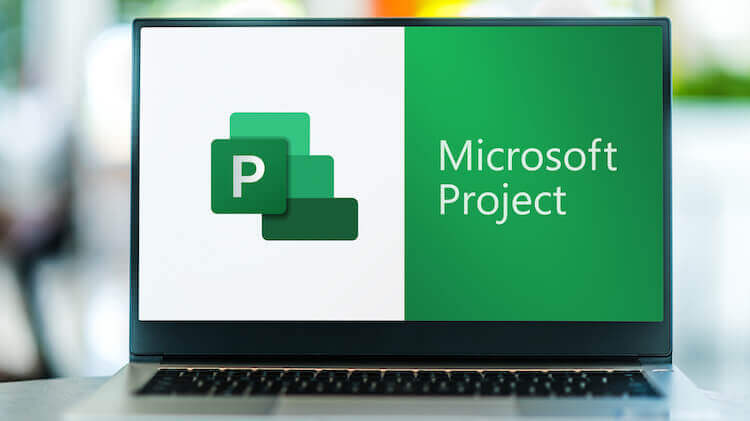 1- Monitor The Work Hours And Assignments Of Each Team Member
This is arguably the most useful feature of the Microsoft Project. It allows you to track the work hours of each of your team members, given that you assigned the tasks using the software.
With this feature, you can determine which team members are idle or don't have much to do, and which team members need some time off. By taking tasks from overworking team members and assigning them to those that are idle, you're effectively shortening the completion time for each task. While one may argue that this is already possible with or without Microsoft Project, it certainly makes things easier for the project manager, especially with the feature called team calendar.
The team calendar provides a visual representation of each team member's schedule, which makes it easier to synchronize the whole team's work schedules to create a more efficient workflow.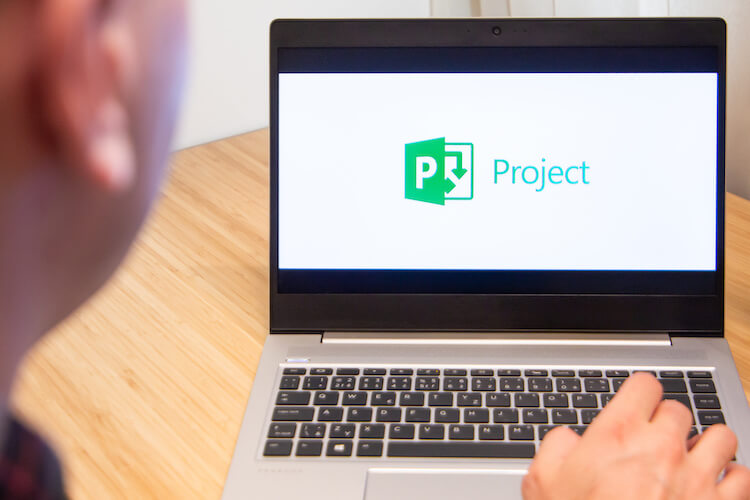 2- Assign Tasks More Efficiently
Even after knowing the availability of each of your team members, assigning tasks using this information is rather tricky. After all, you wouldn't want to assign the task of rolling out software and hardware updates on a team member who isn't proficient with computers. Similarly, if you're going to assign someone for help desk duty, it'd be best to choose a member who's proficient with administration. In short, when assigning tasks, you must choose the right person for the job.
It's also important to select a team member who has the right attitude for the task. And, as you may have guessed, Microsoft Project should be able to help with this as well using the following features:
Categorization. The Microsoft Project platform allows you to categorize resources any way you want. So, for example, you can categorize individuals who are proficient with computers as 'Technical,' or those who have excellent leadership as 'Leaders.'
Prioritization. You can also use the platform to mark tasks as a priority, helping you determine which tasks should be addressed before anything else.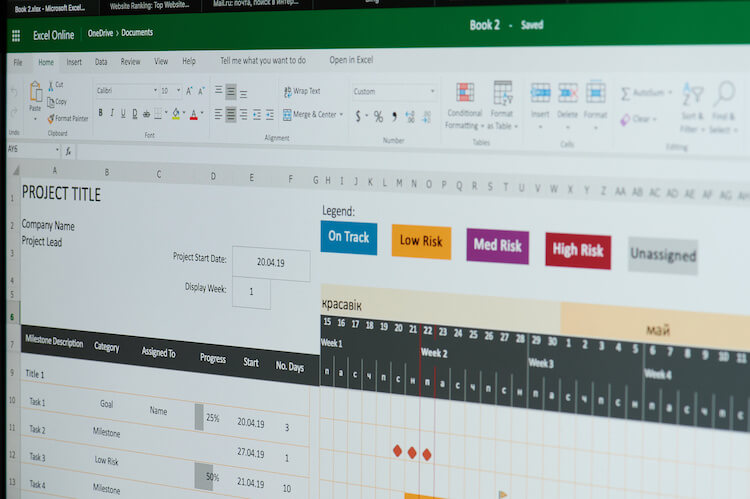 3- Account For Unforeseen Circumstances
When managing a project, you'll always come across unforeseen circumstances that may affect the working patterns or availability of the team members. For example, if a team member sends a notice for a leave of absence, you'll naturally have to account for their absence and adjust the schedule of other workers accordingly, which can be time-consuming. In some cases, these unforeseen circumstances may make a mess out of the already smooth workflow.
The beauty of Microsoft Project is that it allows you to make changes or adjustments to each team member's schedule very easily, enabling you to account for such incidents.
4- Keep In Touch With Project Resources
A project has several types of resources, such as money, people, meetings, and even raw materials. Apart from manpower, it's important to keep tabs on these resources, and determine whether a certain resource is underused or overused, and make changes accordingly. It may be a bit difficult to monitor on your own, but a tool like Microsoft Project should be able to help, seeing how the platform literally has a feature designed for resource allocation.
This feature, too, can maximize the efficiency of your workload management as you're able to tap into the pool of resources and assign tasks according to resource demand and availability.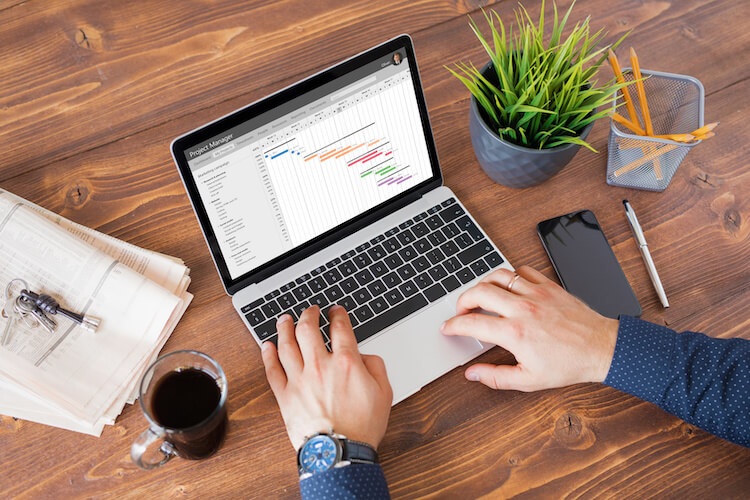 5- Encourage Collaboration Among Team Members
Collaboration has always been and will always be an essential aspect of project and workload management. Team members can complete tasks more easily and clear up the project backlog faster with excellent collaboration. However, it's also one of the many elements that are really difficult to accomplish, especially since it requires each team member to have the right attitude for the job. Plus, you must provide them with the necessary tools to connect them.
That's precisely what Microsoft Project is for—to serve as a platform where your team members can easily share information with one another, which should be possible with these features:
File sharing. Microsoft Project allows you to share files with other members of the team via the platform, ensuring that all members have the necessary documentation to work on the project. Since the process of file sharing is fairly easy, each member can work on their respective tasks and finish their workloads with minimal interruptions.
Dashboard. Another way you can encourage collaboration among team members is by utilizing the Microsoft Project team dashboard. It contains statistics and data pertaining to the project, which can be a valuable tool to help team members understand their current efficiency. This is especially true if you use graphs and charts for visual presentation.
Closing Thoughts
It may take a bit of time to get used to, but you can expect exceptional benefits once you learn how to make full use of Microsoft Project. Thankfully, the program's interface has a similar vibe to other Microsoft suite products, so you might have an easier time with it if you're a Microsoft product user in the past. Besides, you can always take a training course, given you have the funds. This should not only help in your current job, but it can also progress your career going forward.
You May Also Like