70% of projects fail and much of that is due to project manager mistakes that are made but one can avoid them. The success of projects depends on the ability to successfully identify risks & project management mistakes and mitigate them before they become larger problems.
Want to know what some of the most commonly made project manager mistakes are? Sit back and read on now for these mistakes and some suggestions you can use to avoid them at all costs.
1- Assigning the Wrong Project Manager
Before a project gets underway it's important to assign a project manager to oversee it. The first and most detrimental mistake you can make is assigning the wrong project manager.
It's important to understand what project managers do before appointing one to a project. This will help you better determine if a manager is equipped with the experience they need to manage projects.
There is nothing wrong with having a project manager that is newer learning an array of project management strategies to use, but they shouldn't be tasked with heading a project until they have the experience needed to do so successfully.
When you're checking the credentials of potential project managers check their certifications. One key sign of a skilled project manager is obtaining the PMP certification.
It shows they've put the time and effort into becoming the best at their job.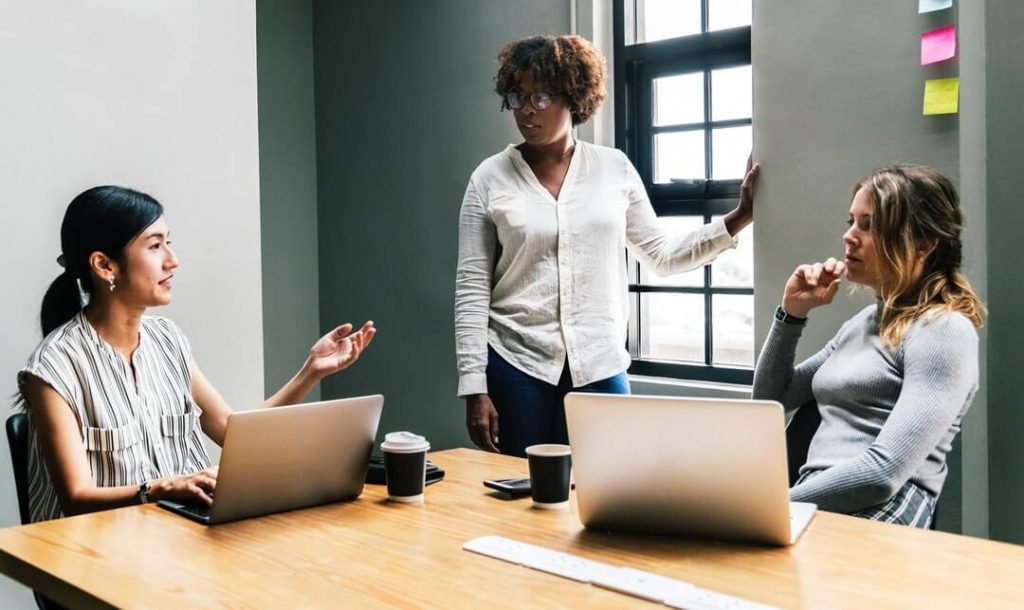 2- Not Having the Proper Resources
Without the proper resources, how do you expect your team to be able to do their jobs properly and meet the deadlines for projects? The answer is they won't be able to and if they do it will be increasingly challenging for them to do so.
Before a project starts ensure you list the resources needed to complete the project in its entirety. Even if the resource isn't used it will be available for your team if and when they need it.
Without proper resources, it can also decrease the quality of the finished manufactured products.
3- Failing to Communicate Throughout the Project
One of the most common mistakes is that project managers are not communicating throughout the entire process. When you don't communicate you leave yourself and your team in the dark about what's going on.
It's better to stage check-in meetings to update the entire team on the progress being made in each area of the project. This gives you the time and space you need to find solutions to problems that are occurring or will occur in the future.
4- Forgetting to Assign Roles
Assignment project roles ensure that everyone working on the project knows what they should be doing. Without doing this you might have multiple people working on one assignment when it should only be one person.
Before the project begins take the time to assign roles and let each person know what is expected from them out of that role.
Project Manager Mistakes to Avoid
While project manager mistakes happen there are ways to avoid them. Instead of placing an inexperienced project manager at the head of a project give them time to learn needed skills.
And don't forget to assign roles before the project takes off. What's another mistake you're making?
Forgetting to check out the other posts in this section.
You May Also Like