Social workers support individuals and communities with the aim to improve quality of life. For this purpose, it is significant to improve your knowledge, abilities, and skills. The right mindset and commitment to your goals can help you achieve professional goals as a social worker.
This blog has listed professional development goals examples for social workers that can be helpful in achieving goals.
1. Strengthen Knowledge of Trauma Treatments
One example of a professional development goal for social workers could be to increase their knowledge and understanding of trauma-informed care. This could involve attending training or workshops on trauma and its effects, learning about evidence-based trauma treatments and interventions, and incorporating trauma-informed principles into their practice with clients.
2. Improve Cultural Competency
Another goal could be to improve cultural competency and understanding of diverse populations, such as by participating in diversity and inclusion training or seeking out mentorship from colleagues with expertise in working with specific communities. You can improve your cultural competencies by enrolling in workshops and courses on cultural awareness, finding out about cultural experiences, and gaining in-depth knowledge about culture.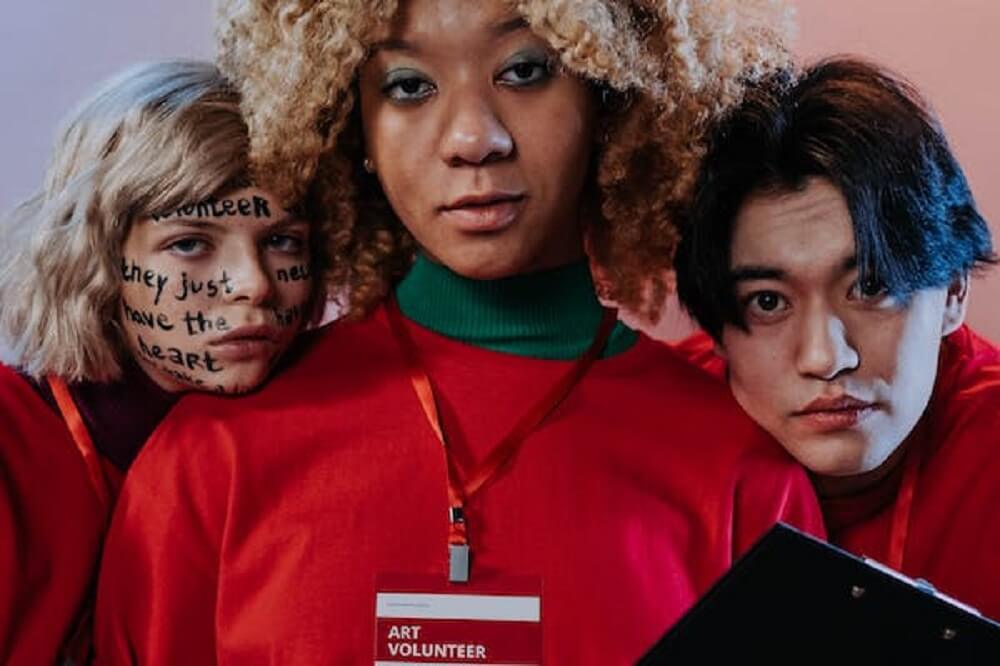 3. Get Advanced Training and Certifications
Having advanced training and certifications can enhance your skills as a social worker. It ultimately leads to more career growth opportunities. You can enrol in professional development courses and workshops. In addition, you can obtain a Master's degree or certification in any specialized area as a social worker. Getting advanced training and certification is one of the most significant professional development goals examples for social workers.
The most popular certifications for social workers include Functional Aging Specialty Certification, Diplomate in Clinical Social Work (DCSW), Certified Rehabilitation Counselor (CRC), and more. However, you can make individualize in-depth research if you want to enhance your career as a social worker.
4. Improve Communication Skills
One of the most important professional development goals examples for social workers is to enhance communication skills. As a social worker, you can improve your communication skills by attending communication training programs, seeking feedback from clients and colleagues, and practising active listening.
Moreover, you can improve verbal and non-verbal communication skills, get self-awareness, and empathize with your clients. It is important to make sure to maintain eye contact when speaking with clients and give them a warm smile so, you could approach them with ease and increase productivity.
5. Expand Knowledge of Social Policies
Another one of the most important professional development goals examples for social workers is to stay informed about social policies and their impact on the people you serve. You can adopt multiple ways to expand your knowledge of social policies by reading policy beliefs, attending policy forums, joining policy communities, and attending training sessions. Explore this list of highest-paying jobs in the United States.
Wrapping up
Ultimately, professional development goals should be tailored to the individual social worker's interests and areas for growth, as well as to the needs and demographics of their practice population. By setting professional goals as a social worker, you can enhance your skills, knowledge, and abilities to serve your clients in a better and more favourable way.
The above all professional development goals examples for social workers work well. However, you need to ensure to make your goals specific, achievable, and measurable so, it will help you track your progress with ease.
You May also Like: