Once upon a time, education system used to promise that if you worked really hard in school, you would be almost guaranteed a job as a reward for your efforts, however, things are entirely opposite now a day. Most of the students now a day are not sure whether they will get a reasonable job after graduating or not. This is where student entrepreneurship sounds like a big hope!
Here I am going to discuss 5 reasons why you must start your own business while completing your education.
1- The Changing Corporate Culture
Earlier, corporations used to hire most of their interns into full-time positions, but this is no more the corporate culture and even you won't find better paying internship opportunities easily. Corporations now know more profitability hacks and prefer more work done for less costs.
According to some recent stats, employers expect students to have at least one internship, yet they will hire a few to the full-time positions. So, even if you happen to land an exciting internship opportunity in one of the top companies, it doesn't ensure you'll get it converted into a full time job.
2- The Changing Landscape of Job Market
Believe it or not, the normal path to growing your career is non-existent in today's global economy. Competition is higher than even before so many people agree to work for a lower salary than the market price which ultimately brings the market price down, at least in that particular city or country.
You cannot just expect to have a successful career waiting for a miracle to happen, so, you must know that you are solely accountable for your own career and create your own path.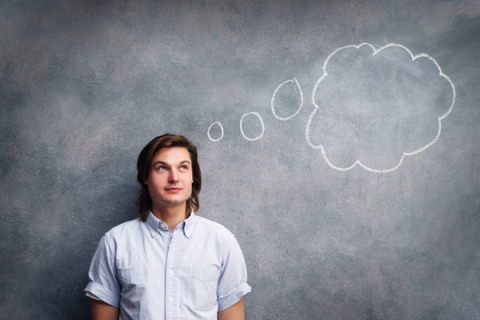 3- Starting Your Own Business Helps You Beat the Stress
You must expect a stressful future when there are only a few paid internships and it's even hard to get unpaid ones. Moreover, even the best internship opportunity doesn't ensure job security.
So, starting your own business during your student life can save you from this stress. Even if your venture fails, you can add your learning and skills development from this experience in your resume. Having a resume of substance you can beat the internship requirements and apply for higher positions directly.
4- Let the Jobs Look for You
Rather than sending resumes, praying and begging your friends, why not to do things your way. Don't worry about the costs associated with starting a business. There are a lot of small business ideas for students that do not require much capital and you can even start some with literally no money.
Having your own small scale business allows you to develop core business skills that any organization requires its best employees to have. If the idea fails, you learn key skills and employers need you. But if it goes well, chances are that a big company may want to buy your small business and let you grow it to the next level.
5- Consider Being an Employer & Not the Employee
And, most importantly, if your business is successful, you don't have to worry about getting a full-time job upon graduation, because you are already in position to create job opportunities for more people.
We do not challenge our limits much when we are working for someone else, but we try to be better than our own self every time we look at our own venture. Creating job opportunities is way exciting and rewarding than searching for a 9 to 5 job.
Concluding the reasons….
Starting your own business in student life will not just allow you to have a financial freedom while completing your education, but you will have a career breakthrough right after you finish your degree.