We've already discussed how you can make forum posting a source of income, and it is a great gig to do especially when you want to get into digital marketing without any experience. You can learn a lot about digital marketing while doing small forum posting jobs.
And it is certainly not a bad idea to make some money while participating in and enjoying your favorite discussions. If you are convinced that online forums and discussion boards are great platforms to learn digital marketing and you can in fact make money while learning, you might want to explore more options with which you can increase the revenue stream.
This article will discuss where and how to find forum posting jobs that are interesting to do, allow learning, and pay decent as well.
Let's get started.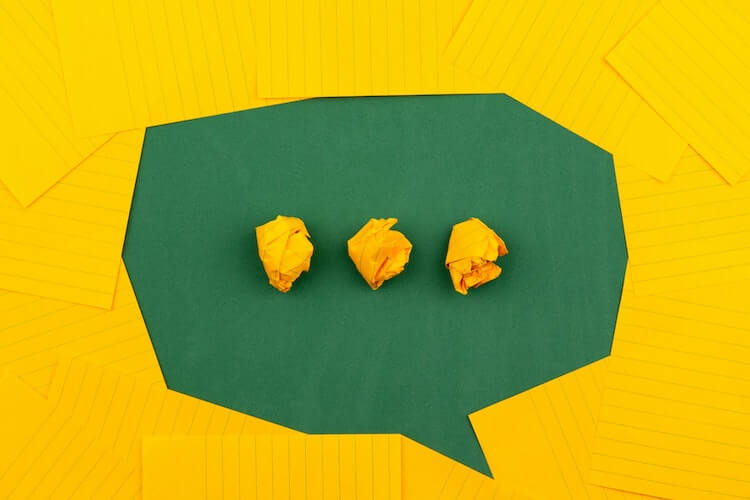 1- Forum Posting Jobs on Webmaster Forums
Hundreds of new forums emerge daily and their owners cannot promote the sites until they are not filled with some good content. That's why they need someone to fill up the forum and so they post forum posting jobs. Most of the forums posting jobs are created on webmaster communities, but these are not big jobs.
Following are some of the webmaster forums where you can find forum posting jobs:
webmaster-talk.com
www.v7n.com/forums
www.wickedfire.com
http://forums.diigtalpoint.com
www.ozzu.com
2- Find Forum Posting Jobs on Freelance Portals
Same types of webmasters who want to get the bulk of forum posts to go to freelance websites as well. But, these freelancing portals have more clients offering forum posting jobs, i.e. marketers and webmasters looking to build quality links through relevant forums, and these clients generally pay better than those looking for content fillers.
Since the competition for forum posting jobs can be fierce on these freelancing portals, you must have to develop a good portfolio on these sites to get bigger and projects.
Start with smaller ones to develop your portfolio and good rating. Following are some of the freelance websites to get forum posting jobs:
Upwork.com
Freelancer.com
Fiverr.com
3- Try Paid to Post Forums
Paid to post forums are the discussion boards that compensate the members for their contribution, i.e. your posts get reward points based on the quality and quantity of the content, and once you reach a certain level, you can exchange your reward points for cash withdrawals.
So, these kinds of forums are also a good option for beginners and there are numerous forums that pay users to contribute on their board. Although you cannot earn big money with them, however, can pay smaller bills. Normally, forums pay +$0.02/post and are very general in nature, i.e. you don't need to be an expert to contribute there, but it's not a wise idea to join too many, instead join a few and be consistent in posting.
Following are some of the good paid to post forums:
digitalmoneytalk.com
mylot.com
extradime.com
The Bottom Line
Forum posting jobs may not be that high paying, but can be a great part-time gig for students and beginners looking to start a new career without any experience, especially in the digital marketing and social media-related careers. On the other hand, you might also want to know the highest paying jobs without a degree.
You May Also Like