If you are a student looking to pursue higher education you might already have got the anxiety of making the right choice. Though this anxiety is very obvious when it comes to selecting the right university with the right courses, you can still make great choices by following some simple steps and leaving the anxiety behind. Read on the guide to know how to compare college & university courses.
Well, there are hundreds of universities out there and even if you have filtered the best few colleges for you, the choice can still be difficult as you have to pick up the right courses.
Have you been lately searching for answers to any of the following queries:
How do I choose between two courses at university?
How do you compare college programs?
How do I know which university is best for me?
Compare universities for Masters
Which university course….
How do I know which university course is for me?
What uni course should i do
How can I compare two universities?
Where can I compare colleges?
This article will answer most of your queries related to comparing the similar courses offered by different institutions.
For most of the students, too many options are just overwhelming and on top of this anxiety, there's a long list of people with different opinions to deal with. Quite often these people with expert opinions do not really know much about the specific course in particular university, i.e. your friends and family.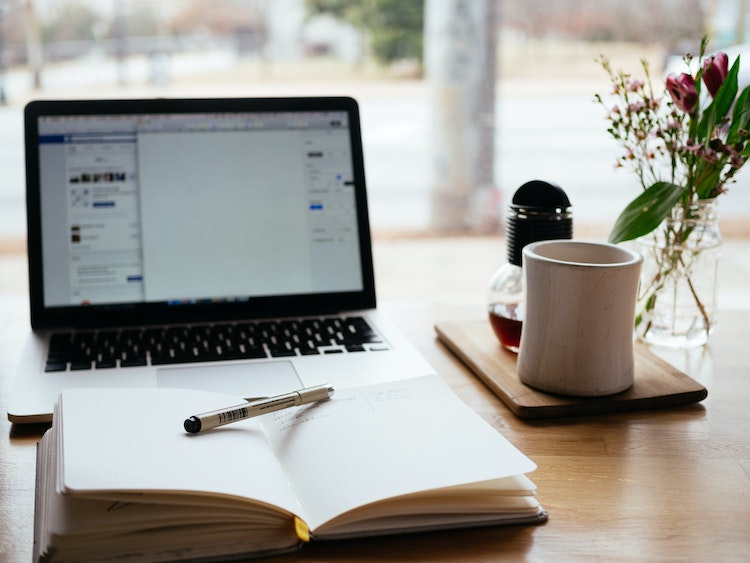 Does University Reputation Matter for a Masters Degree?
Well, university reputation does matter, but not as much as you might be stressing over from a job placement perspective. When it comes to getting a job, your university is one of the many factors considered by most organizations.
But what matters more from a university's reputation point of view is the individual academic program offered by the university. For example, an engineering degree from Harvard would be considered less prestigious than one from MIT, but an MBA from Harvard would carry more prestige than one from MIT.
Choosing the right course at right institution plays vital role in the success of STEM careers, but it's crucially important for all other careers too and in fact you can also greatly benefit with the choice of right course if you plan to pursue entrepreneurship right during student life.
You might have encountered the statements like do it from anywhere; what difference it makes, after all it's MBA which is the same everywhere. But, interestingly, no two reputed universities offer identical courses for the same degree, which makes the choice even harder for the students with better decision making ability.
How Do I Compares the University Courses & Make a Right Choice
Comparing university courses according to your unique situation (career goals, aptitude, interests etc) is by far the best way to choose the right institution that grooms your skills and abilities accordingly.
6 Key Areas to Focus When Comparing University Courses
When comparing university courses, it's important to consider the following key factors:
1- The Course Ranking:
The reputation and ranking for the course can be your first step to filter out the top few options from hundreds. There are several websites that provide periodic ranking of courses. Timeshighereducation.com is one such portal that lists and ranking university courses from various regions and countries.
2- The Course Structure:
Second important step is to consider the course structure, i.e. the modules and the timetable. This is crucial, because you must make sure the course matches your preferences. To make sure the course and your preferences are aligned, follow a career oriented approach and look for answers like possible careers with this course, what can you do with your degree, etc.
3- Do Check the Course Comparison Tools
Though you can do it yourself too, using a tool can save a lot of time and effort. There are tens of such tools available online, i.e. Universitycompare.com, The Key Information Set (KIS) etc that help you analyze different courses and make better judgement of courses.
4- Knock the Doors of Student Forums & Social Media Groups
Exploring student forums and social media groups is a great way to have second opinions from targeted people, i.e. those who have been on the roads where you are right now. Do not just be limited to the course structure, rather ask questions about quality of teaching, campus environment, networking opportunities, career prospects etc.
5- Make Most out of Open Days
Do avail the opportunity if you live in the same city or can travel there for an open day. Review all the points in step 4 in real time and do not forget to ask the recently graduated students/ seniors about their opinion after completing their course. In case if you find recent graduates ask them what kind of job they found and how much salary one is worth with a degree from that particular institution.
6- Ad-ons to Consider
You may not want to miss the details like course costs, including university accommodation and tuition fees when selecting a university course.
The Bottom Line
Selecting the right course at a university that suits you most is not easy, but if you follow step by step procedure as mentioned above, you can make an informed choice on time.