To jump into a small business is a hard decision for anyone to take, as it needs you to leave security and comfort of a permanent job for a more uncertain financial imminent, however, it can be 100 times more rewarding if you do it rightly.
Success of a small business depends upon a great planning, enough investment that could endure owner during the early stage of the business and also a bit of luck, so ideally, you can start your own part time business while you are still on job, rather than quitting job to set up a business all at once.
Believe me, when you start business seriously with proper planning and effort, you will realize that it was the best decision you ever took in your professional life. I have extracted some key reasons why and starting a small business with low investment and high profit can change your life for good: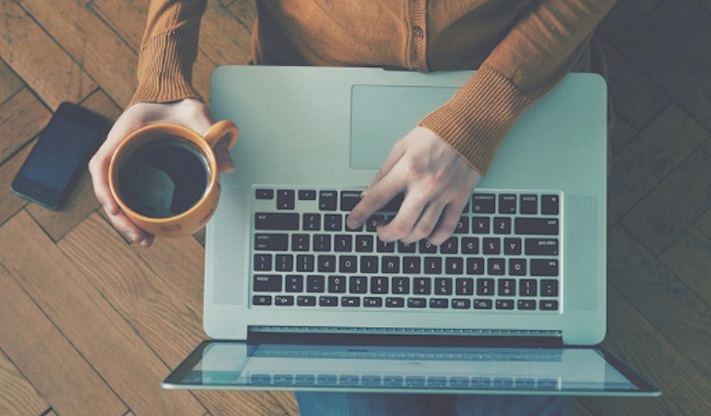 1- Independent decision making:
First of all you will be your own boss whether it is a sole-proprietorship or a business partner; you have to make decision without any boss or colleague. With the passage of time you will start making decision more decisively and you will start trusting yourself as you know your business than anyone else.
2- Income potential:
The best thing about a small business is that you have the chance to earn as much as you can depend upon your efforts. It diverges from official job where you get a fixed salary for the month rather than how much work you have done.
3- Passion pursuing:
Starting your own business allows you to live a life while pursuing something you have a strong desire for like if you have special talent of playing music, repairing automobiles etc. you can turn it into a small business and can lead it to a happy life.
4- Self-Expression:
Having a business lets you to express yourself and be more creative. You don't have to follow a daily routine work, as you are free to add more products and services according to your customer demands and can also change your way of work.
5- Ideas implementation:
Among pros of the small business one of the best things is that if you have any idea of a product or service that is required in the marketplace, you can be the first one to introduce it to meet the need of the people that will outcome in a profitable endeavor.
So, if you really want to do something good to your life, do your own business!