Cloud computing is one of the most demanding and growing career paths. About 90-95% of the companies across the world are already on the cloud. The global public cloud computing market is all set to cross around 350 billion dollars by the year 2021. So, career in cloud computing is going to increase its worth in furture.
Most companies spend approximately one-third part of their IT budget on Cloud Services. Being such an important part of an organization, Cloud Computing will require more and more skilled professionals to carry out all the processes.
What is Cloud Computing?
Cloud computing is the management of different services through the Internet that includes data storage, networking, servers, databases, and software. Instead of saving data on local hardware, cloud storage makes it safer by saving all the data over data centers across the region.
There are various job profiles that come under the Cloud Computing section such as:
Development Operations Engineer
Cloud Automation Engineer
SysOps Administrator
Cloud Network Engineer
Front-End & Back-End Developer
Cloud Developer
Cloud Security Manager
Cloud Access Security Broker
Solutions Architect, and various others.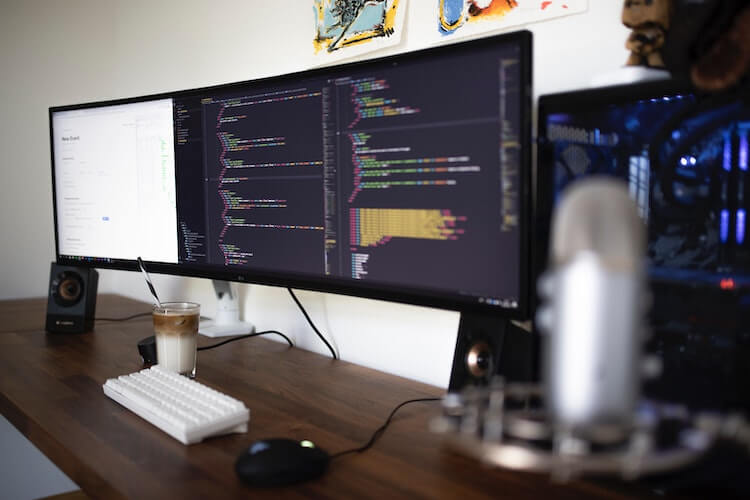 Approaches Required to Start a Career in Cloud Computing
1- Build Awareness with Cloud Technology & Platforms
It is important to know the cloud technology and platforms that are being used by the organizations. Furthermore,uUnderstandings the basics such as what the technology serves and how it fulfills the requirements of the organizations is crucial as this would be the base of your career path.
Meanwhile, having cloud services in the organization has many benefits such as remote access, reduced IT costs, scalability, and much more. Some of the platforms render cloud services such as Google Cloud Platform, Amazon Web Services, Microsoft Azure Virtual Desktop, and various others.
2- Understand the Cloud Computing Fundamentals
After learning about different Cloud Technology platforms, you should now take the next step and learn the fundamentals of those platforms. Doing so will help you lay a foundation for the career path and help you get closer to getting a job.
Also, you need to have a basic understanding of some important topics such as FaaS (functions as a service), platform as a service (PaaS), infrastructure as a service (IaaS), and software as a service (SaaS). Having an understanding of these topics such as Cloud Architecture and Formation, Cloud Deployment Models, Cloud Service Models, Virtualization and Windows 365 Cloud PC is a must.
3- Get Some Advanced Training
To become more proficient with the technology you need to opt-in and get advanced training so that you know the software better than others, which would help you land a job with higher changes. Some advanced topics that you should learn are Load Balancing & Cloud Scalability, Cloud Cryptography, Edge Computing, and so on.
4- Practical Implementation
Having practical knowledge lets you know how much you know the platform and the services. Implementing all the theoretical knowledge and concepts practically helps you self-analyze your skills and, in the future, improve them, which helps you gain more exposure and proficiency.
It is recommended to get some hands-on expertise on various cloud practices such as Cloud Monitoring, Microsoft migration, Application Migration, etc. to understand things in a better way.
5- Job Application
After following all the points above, start shortlisting companies and then reach out. Show your skills and knowledge during the interviews and get yourself a good job. More importantly, some of the Tech companies that hire professionals in the cloud computing section are IBM, Oracle, SAP, Microsoft, etc. and they provide a standard salary package and good growth.
As you see, the Cloud Industry is high in demand and is growing slowly and steadily. Taking up a career in cloud computing would be a good option. You may want to start your own project for experimentation before applying for jobs. If that is the case, check with Apps4Rent who provides reliable cloud computing services with 24/7 support and maintenance. Not just Cloud Computing, they also provide other services to migrate email to office 365 with reliable end-user support.
You May Also Like