Choosing a career is one of the significant decisions that can make your life successful. It is an important decision and requires considerable time and self-analysis to decide on the right career. While you decide on your career, you must consider your future and plan accordingly. On top of that, you can take professional help for a career guide for how to choose the right career. Keep in mind to opt for a career that matches your passion and skills.
Scroll down to learn about 5 tips for choosing a career.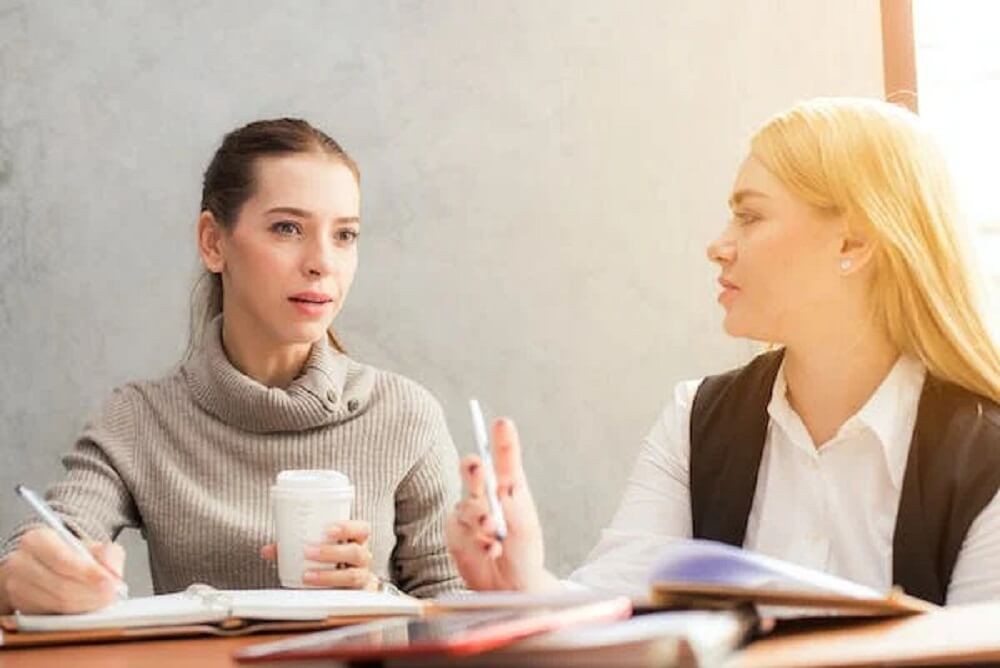 5 Tips for How to Choose the Right Career
1. Identify your Talent
Everyone has a hobby that he is passionate about doing with complete zeal. Do you have a talent that distinguishes you from others because you are good at doing it? However, you can turn your favourite hobby into a winning career. You need to consider; your specific job skills and soft business skills including time management, leadership, interpersonal, communication, and more.
2. Decide on Pursue a Degree
There are many things to consider before deciding to pursue a degree. For instance, you need to make sure the expense is worth it and if the value the degree offers is enough. Before deciding on your major, you must look into factors like program cost, employment rates, and salary expectations in the field of study.
Also, you must consider your characteristics, academic and professional goals, and your interests. Moreover, you must consider if the degree is transferable to make it helpful if you want to transition into any other career. Learn to pick the right university course.
3. Do Self-assessment before Choosing a Career
This is, however, the starting and essential part of the career development process to identify your skill set, interests, preferences, and values. It can help you determine what the best career choices are for you.
There are many career choice tests or self-assessment tools that are self-administered. While you can take help from professionals or counsellors to choose the right tool and interpret the results.
The most important questions in self-assessment include:
What are your values?
What soft skills do you require?
What technical skills do you have and do you need to acquire?
What are your natural aptitudes?
What type of personality do you have?
What are you interested in?
4. Identify your Financial Aspirations
The next essential point to consider is the specific salary requirements you have and what salary the career offers. For this purpose, you can browse for jobs in the relevant industry you want to apply for and the salary range for those careers.
In addition, if you have specific financial goals so, you can opt for the career and job choices that meet your goals. Check the list of the fastest-growing jobs in the United States.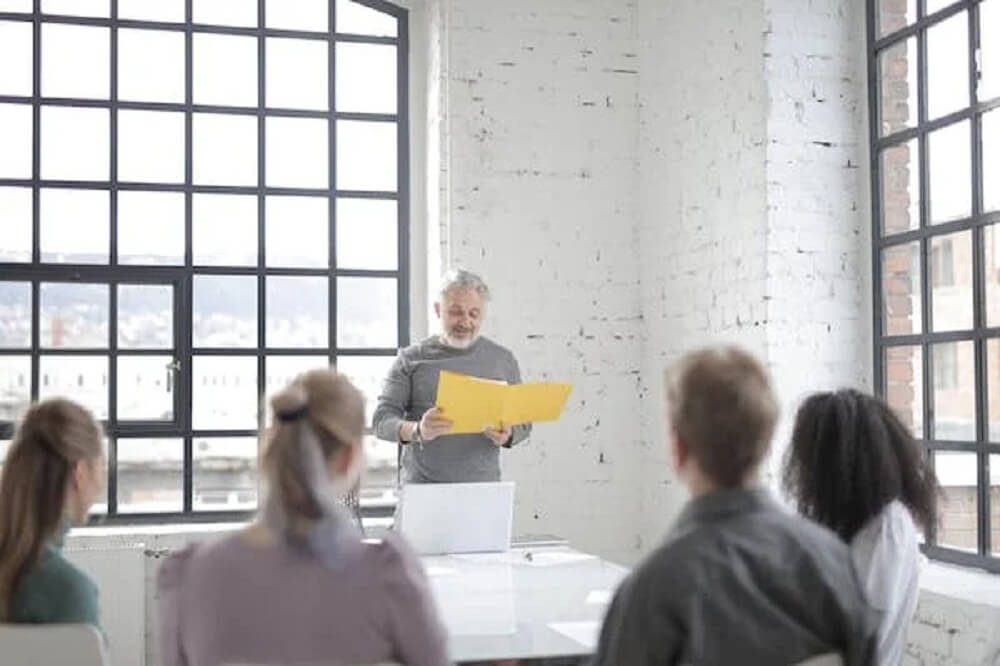 5. Indulge in Training and Update your Resume
After choosing a career path, you need to assess if you require any additional training or credentials. Some industries offer job training before starting the job while others have requirements for trained candidates. Nevertheless, you can know about specific job requirements from the job posting in the "Education and Experience" or "Requirements" section.
After determining your career path, you must update your resume to showcase the relevant skills and strengths. Include these things to attract employer attention.
Wrapping up
Career planning is a continuous process that requires to be reviewed based on your objectives and aims. So, the above tips for how to choose the right career can help you not be constrained by the goals you have decided. Make sure to make a career plan that helps you map out your goals and objectives.