Businesses of all sizes and shapes need their financial records set straight, and so they look for quickbooks expert specialist. Large corporations have full fledged departments, while small and medium businesses consider outsourcing their accounting and bookkeeping to freelancers. 
If you are currently pursuing finance education or have already graduated and looking for a job as an accounting professional, you must know that your college education alone won't be helpful in landing a well paying job and so you need to get some professional qualification. With 50+ million users, Quickbooks is one of the most used accounting and bookkeeping software being used around the world and becoming a Quickbooks expert can be your ticket to a fast track career growth.
A Quickbooks specialist is an expert in the accounting software program. As a specialist, you will be able to manage companies by maintaining all company transactions, preparing tax returns, and even handling payroll.
By learning the software that millions of companies use, you will expand your clientele and increase your income for sure. Whether you want to work for a large corporation as a full time employee or looking to work with several small businesses as a freelance Quickbooks specialist or consultant, the opportunities are unlimited for skilled professionals.
So keep reading to find out how to become a Certified Quickbooks specialist.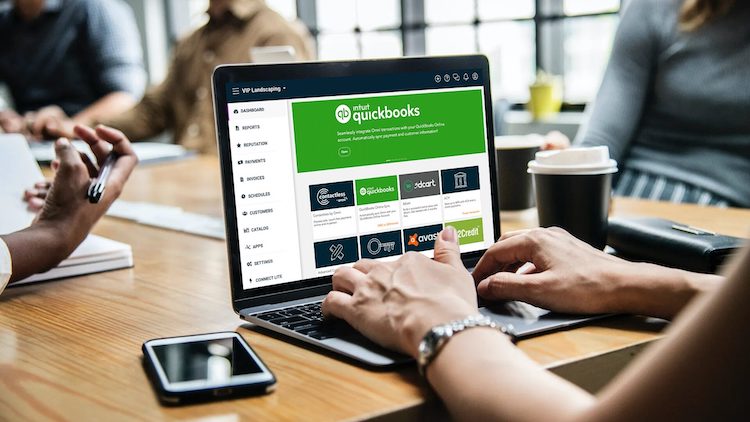 1- Sign up for the Course
In order to get certified, you need to take a few courses to learn the ins and outs of the Quickbooks software. Inc.com has curated an amazing list of free Quickbooks courses for professionals looking to upskill yourself.
With most of these free courses you will learn what features are available to you and your clients, how to navigate the program, how to correct mistakes, and how to use accounting on the software.
With any of these courses, you will learn everything you need to know and it will only take a few weeks to complete. You can complete it on your own time since there are no set deadlines. You can even complete this in the comfort of your own home!
These courses are helpful to take because they will solidify what you need to know so that you can be prepared for the exam.
2- Obtain Quickbooks Specialist Certification
In order to get certified as a professional, you will need to pass the exam. The exam is about two hours long and includes 50 multiple-choice and simulation questions. In order to pass, you must receive a minimum of 75% on the test.
Quickbooks offers practice exams that will mimic what the actual exam is like. This will help you figure out exactly what parts you may struggle with and need more time to review before the real thing.
3- Get Recertified
Since technology is always updating and improving, so should its specialist. In order to stay up to date on the software changes, it is important to constantly learn and test your knowledge. Because clients can begin to use Quickbooks at any time, it is vital to know all the older and newer features of this software. If you are not staying up to date, you are allowing yourself to lose clients that want and need your help.
If you are unfamiliar with the growing changes of Quickbooks, clients will find someone who is. So by staying up to date, you are satisfying your current clients and opening the door for new ones.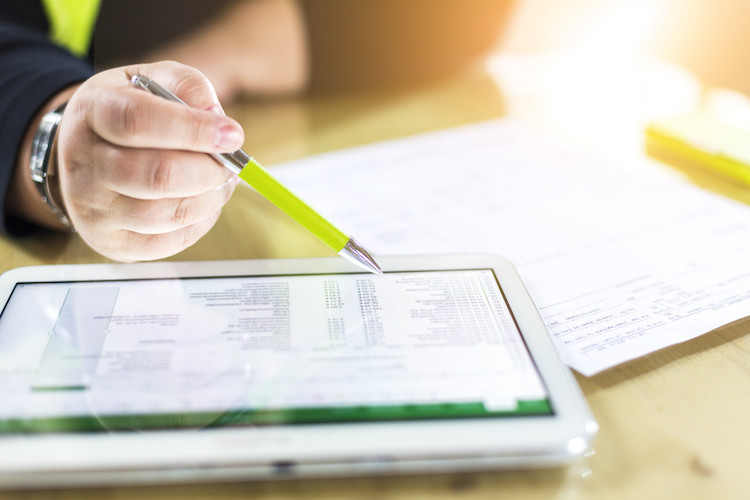 Summing it up!
Since Quickbooks is one of the top software that small to medium-sized companies use, it only makes sense to become a Quickbooks specialist. Being a certified Quickbooks specialist you can work for large corporations either as a full time employee or a consultant. Demand of Quickbooks experts is also quite high among Small and medium sized businesses.
By becoming an expert, you will be able to help your clients improve their revenue and stay up to date on any debts and loans that they may need to pay off.