Flexibility in work is increasingly important for the workers of today. Modern workers are more confident asking for what they need from work to ensure a healthy work-life balance. A good work-life balance is a positive for both employees and employers, as a happy and healthy team is a productive one. It can also prevent common and damaging issues like burnout.
If you want to find the perfect flexible job, there are many options available to you. You'll need to consider your existing skills, whether you'd be willing to make a career change, and what you enjoy about work.
App Developer
If you have the coding skills or the time and funds to retrain, becoming an app developer could be the perfect role to offer you extra flexibility. As an app developer, you'll be writing and testing the code for an app, often built on behalf of a brand or corporation. It requires excellent coding skills and keen attention to detail and can be an incredibly lucrative position.
Copywriter
A copywriter produced written content for a variety of media, such as blogs, newspapers, magazines, and websites. You will need to have strong writing and research skills to ensure you can produce a quality copy. Copywriters often work on a freelance basis, though you can find salaried positions with businesses that need regular, quality content. As a freelancer, you will work to deadlines, meaning that you can decide the hours you work.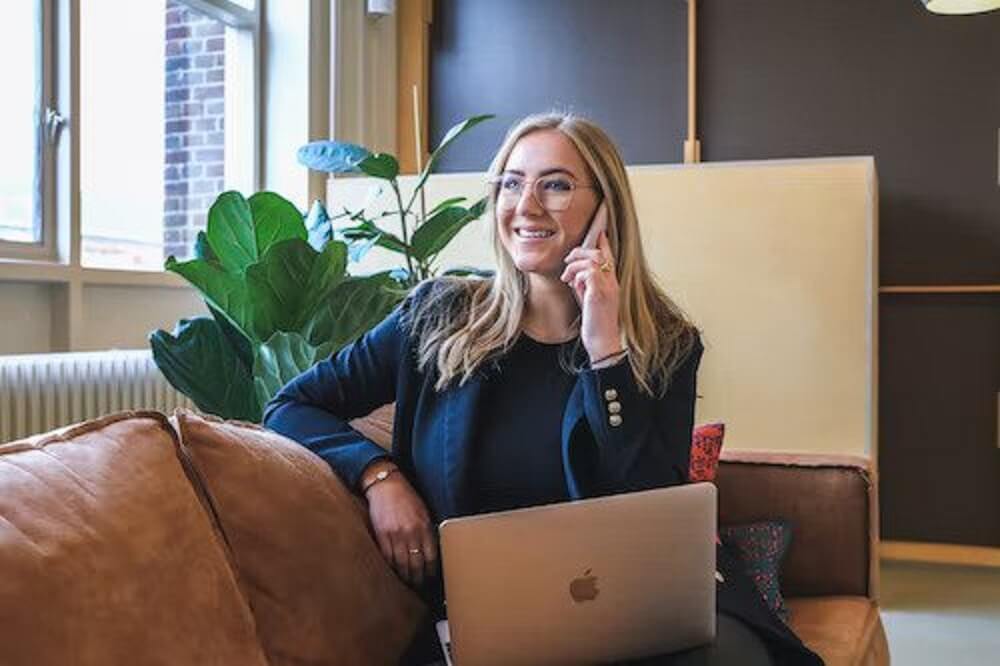 Tutor
Becoming a tutor can be an incredibly rewarding career choice that offers excellent flexibility. You will need a very high level of knowledge and understanding in your subject of choice, ideally backed up by formal qualifications. A popular option is teaching English as a second language, which is highly in demand across the globe, and if you are a fluent English speaker, you will already have the main skill needed. You can also do this job remotely, making it ideal for people who want added flexibility.
Delivery Driver
There are plenty of options available if you think becoming a delivery driver is the right path for you. Options within this role include full- and part-time positions as well as ad hoc options. The great thing about being a delivery driver is that you won't spend your days in an office and can take on as much or as little work as you need. This offers excellent flexibility and the ability to build your work life around other commitments. Have a look at the online job market for delivery drivers using the excellent job site, Adzuna.
Photographer
If you have some skill with a camera, then becoming a photographer could be the perfect flexible career for you. You'll need a quality camera, along with essential accessories, including various lenses, staging materials, tripods, and flashes. You can either work from a dedicated studio or be a photographer that shoots on location. Photographing things like weddings, birthdays, and corporate events can be some of the highest-paying gigs for a photographer. However, it is worth being aware that weekend work will often be essential.
Personal Trainer
For anyone into health and fitness, a career as a personal trainer could be the perfect fit. You'll need qualifications and training to help others achieve their fitness goals safely and effectively. Many gyms and fitness centers run their own training courses with career paths to follow, so this could be ideal for anyone wanting to break into the industry. It also helps to find a niche in the market that helps you stand out to potential clients.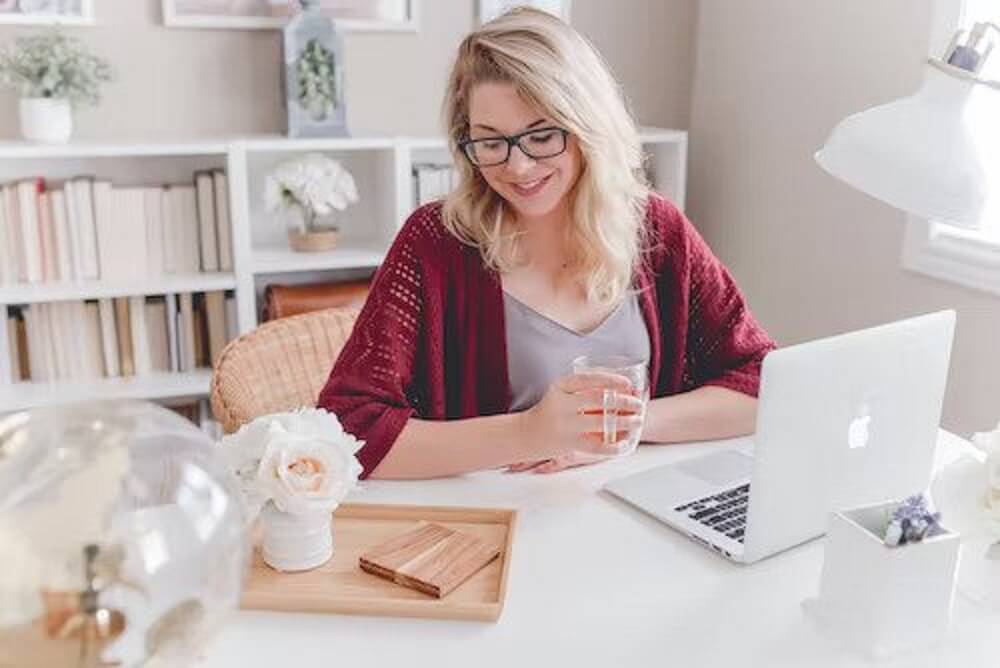 Electrician
Electricians work with electrical systems in residential and commercial properties. It is an excellent option for both job security and flexibility, as electricians are constantly in demand. You will be able to set your own hours and take on the jobs you want if you are self-employed. You'll need to be highly qualified, as electrical work can be dangerous if not done correctly. You can enter this career through an apprenticeship or recognized certification.
Dog Walker
Becoming a dog walker can be an excellent and flexible job choice. Dog walkers are typically self-employed, meaning that you can take on however much work you want at times that suit you. Of course, you will need to be mindful of the times people will most likely want their dogs walked, often during working hours when the owners won't be home. Dog walking can be an incredibly rewarding career, giving you plenty of quality time with the animals and helping you get out into nature.
Final Thoughts
Flexible work gives you better control over how and when you work, allowing you to manage your work-life balance more effectively. Its popularity has increased, thanks partly to the rise of remote working over the last few years. If you want to find a quality, flexible job, there are plenty of options out there. Make sure to do your homework and find out all you can about the role, possible career progression, and exactly how flexible the position will be.
You may also like: