With Degree in Genetics you research and learn how discoveries in science are made. Various specializations in the field of Genetics let you explore different dimensions and a broader scope of the subject, i.e. courses include molecular genetics, genomics, bacterial physiology and a lot more.
The degree lets you learn designing experiments, how to carry out research using the appropriate laboratory techniques and analyze and interpret data.
So whether you are planning to pursue higher education in the field of Genetics or you have already enrolled for a course, it is important to review the possible career options and jobs to make informed career decisions and stay ahead of the competition especially to land a better and highly paying job.
What Does a Degree in Genetics Offer?
Degree in Genetics prepares students for careers in biological research, biotechnology, and the many healthcare professions. Since the scope of jobs is constantly changing in almost all the fields a degree in Genetics alone is not sufficient at times.
So, many graduates consider taking additional courses and trainings to obtain a technical position in relevant fields Medicine, Dentistry, Optometry, Podiatry, Pharmacy, Chiropracty, Veterinary Medicine, Genetic Counseling, Occupational Therapy, Physical Therapy, Public Health, and other professional opportunities in Sales/Marketing, Technical Writing, Scientific Journalism, Scientific Illustration, Regulatory Affairs, Administration/Management, Scientific/Technical Recruiting, Intellectual Property/Patent Law and Bioinformatics etc.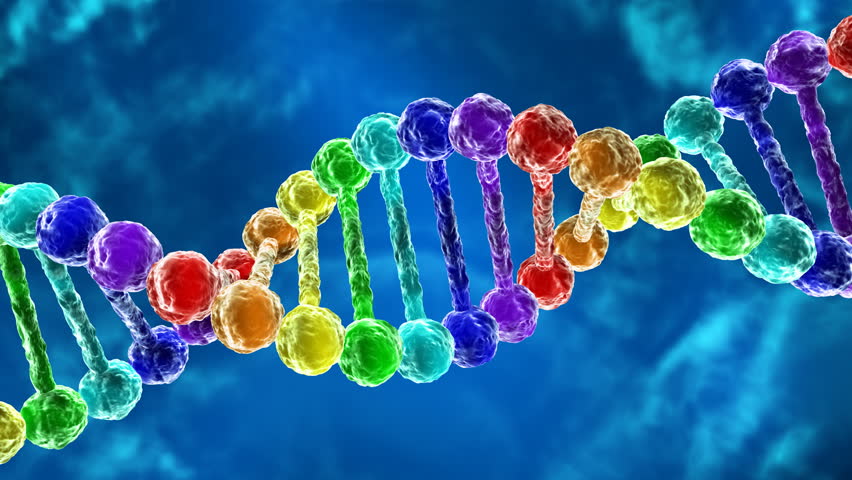 As a Genetics graduate you may find a list of career options with your degree, but do they interest you? Degree program must be selected based on job of your interest. If Genetics degree interests you, do check out the possible occupations you may opt with this degree.
Genetics education is the right option for all the professions discussed below. Identify your line of work, review employment opportunities and then pursue your Bachelors or Masters degree in Genetics.
Jobs & Career Options with a Degree in Genetics
Clinical Cytogeneticist
Clinical Molecular Geneticist
Clinical Research Associate
Counsellor
Immunologist
Pharmacologist
Research Scientist in Life Sciences
Medical Research Scientist
Scientific Laboratory Technician
Research Technician in University, Private Industry, Or Government Laboratory
Gene and Paternity Testing Professional in Private Industry
Conservation Genetics in University
Pharmocogenomics in University, Private Industry, Or Government Laboratory
Marketing and Sales Professional in Private Industry
Animal Geneticist
Gene Therapist Patent Specialist
Biochemist
Genetic Counselor
Pharmaceutical Researcher
Bioinformatics Technician
Geneticist
Pharmaceutical Sales Rep
Biomedical Researcher
Genomics Researcher
Physician Assistant
Biophysicist
Hospital Administrator
Plant Geneticist
Biostatistician
Public Health Assistant
Biotechnologist Industrial Hygienist
Research Assistant
Botanist
Laboratory Technician
Science Illustrator/Animator
College Professor
Marine Biologist
Scientific Librarian
Cytogeneticist
Medical Doctor
Science Writer
Ecologist
Medical Record Tech
Teacher
Embryologist
Medical Technician
Technical Writer
Environmental Health Educationist
Microbiologist
Toxicologist
Environmental Impact Analyst
Molecular Genetic Technologist
Veterinarian
Food & Drug Inspector
Molecular Biologist
Zoologist
Forensic DNA Analyst
Mycologist
Forensic Specialist
Parasitologist
The Bottom Line
A degree in Genetics can lead you to a path with diverse and dynamic career options. You can literally have hundreds of exciting options, but you must also know the fact that by the time you will finish your degree, there will be a big lot of new researches and progress in the field and in order to keep up with the industry you must always be looking to update your knowledge, skills and abilities.