If you are looking for answers to the question, "how to start freelance writing with no experience", you are either an enthusiastic and aspiring writer, or else you are not a writer but you are looking for some highest paying jobs without a degree and specifically the home-based jobs and career options that are flexible yet have great growth potential.
So, yes, freelance writing is an exciting and highly rewarding career; you can get into digital marketing and there are multiple specialties you might want to explore after gaining hands-on experience in content development, i.e. content marketing, SEO, SMM, etc.
Well, for some, writing can be an instant money-making option, but others may require parallel training to become a successful freelance writer. In any case, it is a highly rewarding career with various growth prospects.
If you are interested in pursuing a career in freelance writing and looking to how to start freelance writing with no experience, this article will guide you through a few quick steps to start an exciting career.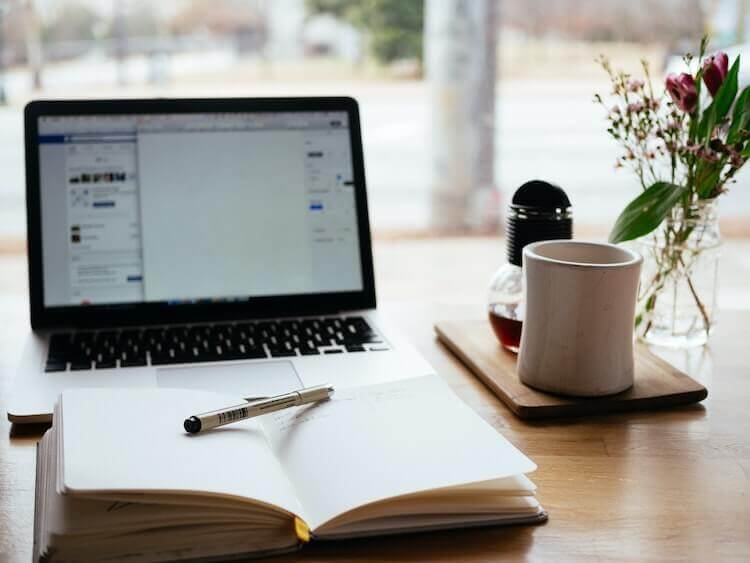 How to Start Freelance Writing with No Experience in 5 Steps
Here are five easy steps to get into freelance writing with no experience, however, success requires consistency and resilience.
1- Identify the Niche
Although you might find writing about just anything interesting and exciting, when it comes to opting for writing as a career, you need to define a scope for yourself, i.e. niches in which you can develop expertise.
Consider the topics and subjects you can write well about, i.e. it can be your interest, expertise, or maybe some field that you want to explore because it is trending. Identifying the niche is the first and most important step in a freelance writing career.
You may be double-minded about many things, but focus on what you're best at. You can have multiple expertise at a later stage, but make a start with one only. Once, you have good command in one area/subject/industry, explore another that is relevant to the one you recently mastered and this way you can have expertise in multiple niches with time.
2- Have a Business Plan in Mind
Well, you should not necessarily document everything, but have a business plan in mind or at least have some bullet points on paper or in a TODO app for guidance. The business plan should list the following:
Your freelance writing career goals objectives, i.e. what goals you want to meet in the next six months or one year.
The priority niche in which you are going to develop expertise.
Two to three relevant niches that you will explore at a later stage.
List of blogs and websites you will read to gain knowledge.
List of blogs/websites in which you will submit your writings to build a portfolio.
This small exercise is meant to have a clear understanding of how you're going to get into freelance writing and establish yourself as a content development professional.
3- Get Your Portfolio Ready
Once you have all the information about how to start freelance writing with no experience, i.e. in the form of the quick business plan discussed above, the next step is to take action.
Learn from the online resources and write a few articles to be submitted to some high profile websites like ThriveGlobal, Medium, Linked In, etc. Remember that you might not get good projects until you have an impressive portfolio; so do write some great articles and submit it to high traffic blogs that accept guest contributions.
Do include link to your LinkedIn profile in the bio section of articles that you publish while building a portfolio.
4- Get Projects
Once you have an impressive portfolio with some great sample articles publicly available, you are all set to get paid work. You must know that when it comes to getting projects, you need to conduct good market research, get connected to potential clients and of course get ready with the pitch with which you're going to target clients.
Here we have listed some of the best websites for freelance writers to get projects from. You will surely save a lot of time as this article provides a quick guide on how to get projects from each portal.
5- Have a Learning Attitude
The learning attitude is a must not just for building a career in freelance writing but in any industry. Stopping learning means freezing your career. Ideally, you should put in 7 to 10 hours of learning per week in the beginning and then gradually reduce it to 3 to 5 hours a week.
Related Readings
6 Courses That Can Help You Become A Better Innovator
How to Compare College & University Courses
How to Start a New Career at Any Age
Wrapping up How to Start Freelance Writing with No Expereince
I am sure this article has provided you with some useful and actionable insights on how to start freelance writing with no experience, and now you are sure that freelance writing is a recession-proof and highly rewarding career, but you need real hard work, passion, and time to grow here.
Be consistent and you're the winner!
You May Also Like