Do you dream of furthering your education on the other side of the world? Are you looking for an excuse to travel, make new friends, and explore the richness of another culture? If you are, you might want to consider signing up for a study abroad program. Know why should you study abroad.
While most universities in the United States offer study abroad programs, only around 1.8% of college students participate in them. Given how transformative they are, this is a huge missed opportunity.
Today we're going to look at some of the many advantages of studying abroad. We're going to show you precisely why a study abroad program—whether it's two weeks, a semester, or a year—is worth partaking in.
Read on to learn more.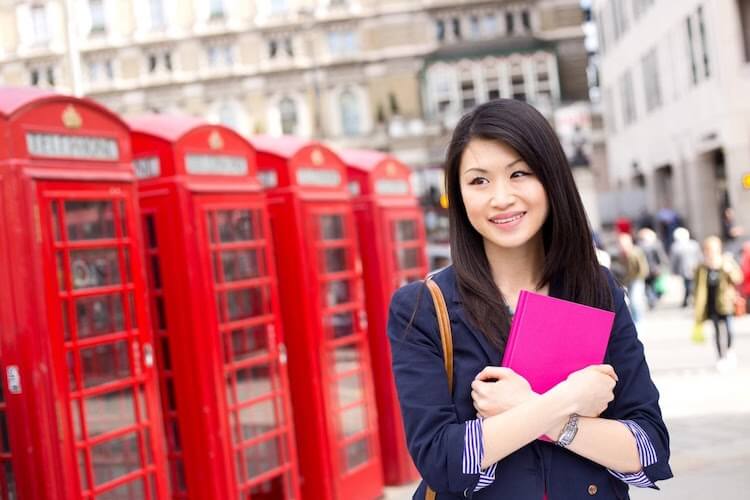 1- You Get to Travel
Of course, one of the best parts about studying abroad is that you get to explore a new country. It doesn't matter whether you're in your new home for a month or a year—study abroad lets you get to know it on a deep and intimate level.
Interestingly, you'll get to see touristy places, as well as plenty of hidden gems that feel like they belong to you. 
2- You'll Make New Connections
Studying abroad is a great way to meet people from across the world. It doesn't matter which country you study in. So, your program will allow you to meet people from all sorts of backgrounds.
In addition to new friends, there's also a good chance that you'll make professional connections along the way. Do not avoid focusing equally on both; hard skills and soft skills.
3- Study Abroad Lets You Learn About a New Culture
When tourists pass through a city, they often only have enough time to see the major sites. However, when you move to a place to study or work, you have all the time necessary to dive into the culture.
However, if you're interested in learning about Latin culture in Costa Rica, we recommend checking out this site: http://www.crsmt.com/. 
4- It's Not as Expensive as You Think
There's a misconception that studying abroad is expensive. But often, it's no more costly than a regular semester at an American school.
On top of that, most schools offer tons of scholarships and financial aid that can help make the program more affordable.
Related Reading
How to Pick the Right University Course or Degree Program
5- Study Abroad Looks Good on a Resume
Employers love to see study abroad experience on your resume, even if your career doesn't seem to need international experience. Hence, it shows a level of adaptability that many modern job applicants lack. 
Enjoy All That Study Abroad Can Offer
Whether you're looking to go to France or South Africa, Peru or China, you can bet that your study abroad experience will be unique, memorable, and transformative.
As this guide explains, all study abroad programs can offer you a ton of benefits to enjoy. Don't pass up on a once-in-a-lifetime opportunity!
Are you looking to learn more about the advantages of studying abroad? How about other travel and international education-related topics? If you are, make sure to check out the rest of our site for more great content.
You May Also Like