Gone are the times when career oriented people used to spend most of their time searching for good job opportunities, and finding highest paying jobs. A lot of people now are looking for the most profitable industries to start their own business. Now, they look for most promising business opportunities; both local and international. And this enthusiasm of entrepreneurial minds is the major factor contributing in innovation today!
If you are someone who is looking to pursue entrepreneurship as a career and looking to know which most profitable industries are there and what is the growth potential of each, this article is definitely for you. To help enthusiastic readers with an entrepreneurial mindset, this article will list the most profitable industries for startup businesses. ]
This list is extracted from various sources as mentioned below and you may want to check each source for details later.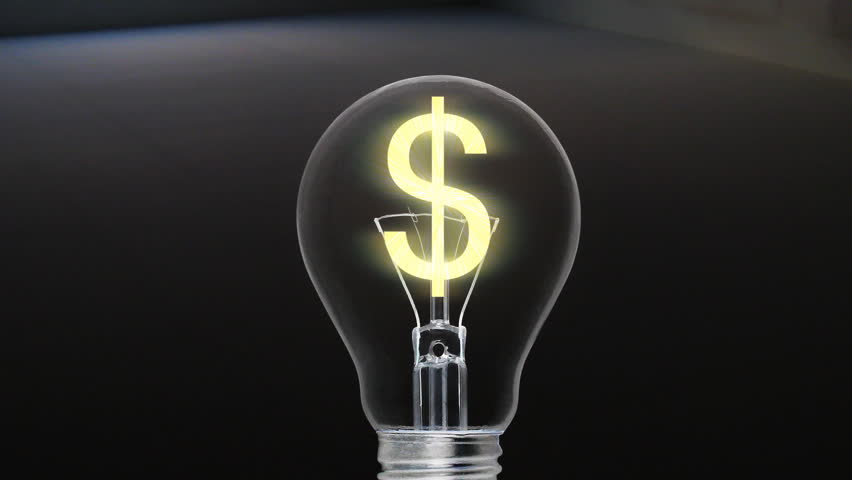 Most Profitable Industries for Starting up Your Own Business
Let's start with the list of most profitable industries and highly promising startup sectors.
1- Accounting, Tax Preparation, Bookkeeping and Payroll Services: 18.4%
No matter how the economy is doing, every small, medium, and large business needs accountants. Even businesses that have fairly automated accounting and bookkeeping procedures require humans to cross-check, validate and audit their accounts. Also, this industry tends to have low overhead and repeat clients.
Related Reading
How to Become a QuickBooks Specialist
2- Company & Enterprise Management: 15.5%
Small, privately-owned offices of bank holding companies and other types of holding companies are also rising in demand and so company and enterprise management services are also one of the most profitable industries to start and grow a small business.
3- Real Estate Agents and Brokers: 15.19%
The real estate business landscape is constantly evolving and growing at a faster pace. With new neighborhoods and expanding cities, the demand for real estate businesses is also growing. With low operating costs and all you need to get started is an agent or brokerage license and solid experience and skills.
Related Reading
How to Become a Real Estate Agent
4- Legal Services: 14.48%
Everyone needs a lawyer, at least once in a lifetime and businesses need them often. Not only lawyers but notaries, settlement officers (who deal in the transaction of securities), and title search agents in real estate. This is why starting your own law firm or any kind of legal service is a great entrepreneurship idea.
5- Physicians: 13.01%
Being a doctor requires years of training, certification, and likely, medical school debt. However, doctors also benefit from regular clients and relatively low overhead costs. Doctors, surgeons, and physicians are in fact among the highest paying jobs in the United States and in many other countries.
6- Management Consulting Services: 12.05%
Management consulting is also among the most profitable industries for startups. Some types of businesses that fall under this category are businesses that provide either management or consulting on a range of expertise, including business setup services, human resources, marketing, and environmental issues.
If you have any of this expertise, starting your own management consulting firm is a great idea because more people are considering starting their own business, and those who have already started up need management consultants to help them grow their business to the next level.
7- Design Services: 11.4%
Almost every other business today feels the need for digitalization, and the very first thing they need is a well-designed website. Similarly, businesses constantly need marketing materials for promotions and sales purposes, and there comes the need for graphic design.
But design is not just limited to web and graphics, small businesses that specialize in interior, and industrial design are also part of this industry and together they make it one of the most profitable industries for small business startups.
The Bottom Line
Now you know the most profitable industries for starting up a small business! But did you notice, what makes these industries profitable?
It is "human capital", and almost all of these are service-based industries and the reasons for service industries being highly profitable are lower overhead and startup costs. A lot of these industries do not even require a physical office set up and you can start a profitable small business right from the corner of your home.
You May Also Like