Are you looking for a challenging and fun career in a growing industry? Are you interested in trends and marketing? You may be perfect in the role of a social media manager, and here we will discuss how to become a social media manager.
Managing social media is quickly becoming a more and more important job in our online world. Roles include creating social media marketing campaigns, crafting posts and post schedules, and engaging a vibrant online community.
If you're wondering how to become a social media manager, look no further than this simple guide! It will tell you exactly what you need to know to get started in this career!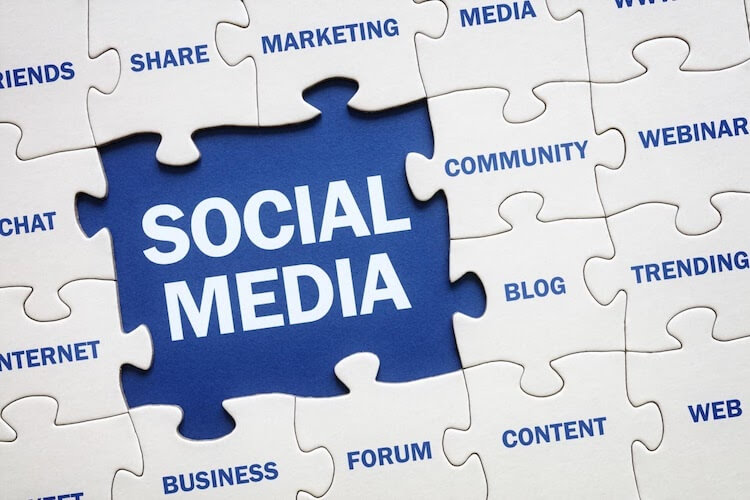 Develop Your Skills
The best social media managers have organizational, communication, and design skills. These are helpful for writing, planning, and scheduling posts and campaigns. Attention to detail and creativity are a must for keeping up with fleeting trends, too. Also, focus on developing soft and hard skills.
It's important to master the platforms themselves. You must learn the ins and outs of the major social media, both how they function and the strategies that lead to success. Each one has its own culture and audience, so specializing in just one or two is also a good idea.
Build a Following
Becoming a social media manager begins on your own platform. Practice and prove your skills by building a following on your own professional social media such as Facebook, Twitter, Tiktok, Instagram, and youtube are the top social media platform so learn which social media you think you can get more followers. To find out which social media platform is best for you visit Internet Advisor to learn about social media statistics 2022. Marketing your own brand is a great way to show employers what you can do!
Because social media careers can be freelance as well as traditional, your followers could even turn into clients! Click here for more information about getting clients as a social media manager.
Get a Degree
Most social media managers need at least a bachelor's degree to be successful. You can major in communications, business, marketing, advertising, digital media, or any combination of these degrees. Even a minor in one or more will qualify you for the position.
However, if you don't want to go to college, you can gain the necessary knowledge and training through special courses on managing social media. You can also get real-world experience through internships and entry-level social media jobs.
Make Connections
It should be no surprise that getting social media jobs can heavily rely on connections and networking.
Engaging your followers is important for building connections across industries. If people are familiar with you, they are more likely to choose your services.
Be sure to follow and engage with the companies and individuals you admire, too. You never know when a client will become curious about a familiar name in their notifications.
Now You Know How to Become a Social Media Manager
You can follow these few simple steps to build your skills and platform and gain the career you're dreaming of. All it takes is a little time and the passion to make it big.
Start now on your path to success and soon you'll be coaching others on how to become a social media manager!
Are you looking for a job? Find more tips, tricks, and guides for your career by exploring this site!
You May Also Like