Professional development is the most important step to developing your professional abilities and skills.  It is important to stay competitive in the job market and keep skills up-to-date with time. A professional development plan helps you identify your goals, weakness, strengths, and opportunities for growth.
This blog includes some examples of a professional development plan that provides practical tips to make an effective plan. It can assist in enhancing communication skills and becoming an effective public speaker. 
1. Improve Public Speaking Skills
You can attend Toastmasters meetings to improve your public speaking skills and increase confidence. In addition, you can improve your public speaking skills by targeting the audience, practising, and using constructive benefits.
2. Enrol in Public Speaking Course
Sign up for a public speaking course to learn advanced techniques. There are many popular public speaking courses that include The Art of Persuasive Public Speaking, The Scientific Way, Voice of Influence, Conquering the Fear of Public Speaking, Dynamic Public Speaking, and more.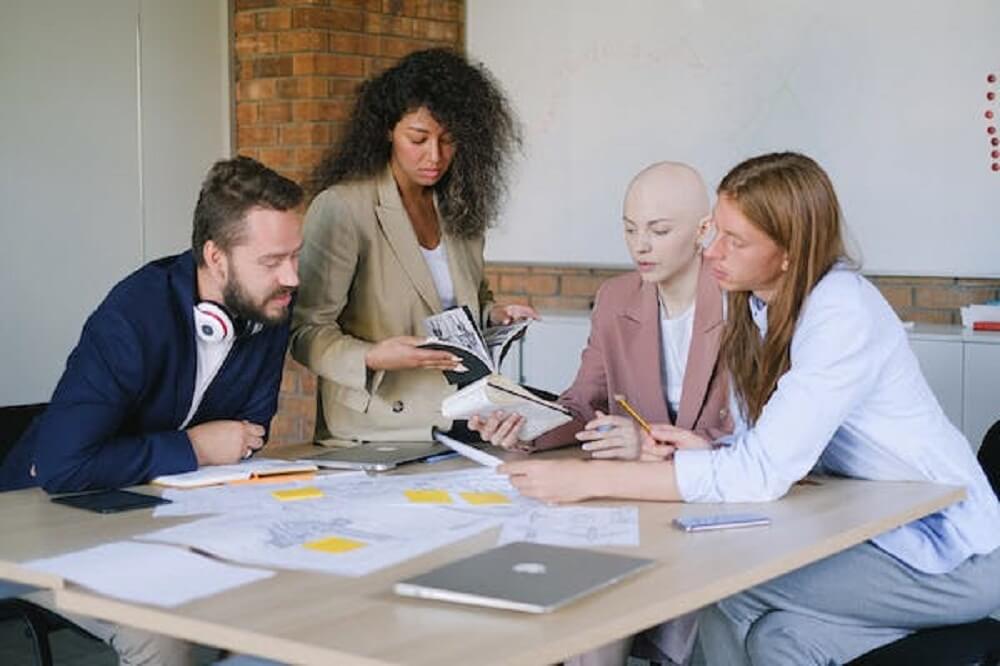 3. Practice Public Speaking
Practice public speaking at work meetings and volunteer events. Good practice makes you well-prepared for a presentation and it can instil more confidence in a speaker. In addition, it can assist in producing overall better performance.
4. Seek Feedback from Mentors and Colleagues
Seek feedback from colleagues and mentors to improve presentation skills. You can build a framework to structure the meeting and offers your mentor to get targeted feedback. Here are some professional development goals for social workers. If you are more inclined to entrepreneurship, getting in touch with a business growth consultant is a great way to grow faster.
5. Attend Networking Events
Attend networking events to practice networking and public speaking skills. This will help in building connections with key people in your industry. Moreover, you can stay updated on trends, bring awareness to your professional goal, and create strong working relationships.
6. Monitor Improvements
Keep a record of progress and accomplishments to track improvement. It comes under one of the great examples of a professional development plan that helps you can monitor improvements by reviewing performance, identifying goals for improvement, and defining metrics and milestones. In addition, you can create list of actionable steps to achieve goals and review your finalized plans.
7. Read Books and Articles
Read books and articles on public speaking and communication to gain new insights and ideas. There is a huge data about public speaking in form of books and articles.
8. Attend Conferences
Attend conferences to learn from experts and gain exposure to different presentation styles. It is one of the best examples of a professional development plan that includes seminars and workshops that lead to high-quality, sustained, and ongoing professional development.
9. Develop a Personal Brand
Create a personal brand that reflects effective communication skills. Developing your specific brand message can help you craft an individualized personality. Then, you can identify your target audience and offer a specific solution to them. This way you set smart career goals.
10. Set up a Mentor Relationship
Set up a mentor relationship with a seasoned public speaker to gain guidance and advice. Setting smart goals that demonstrate your interest and building a mentorship relationship to achieve that goal can open ways for success. You can ask for feedback from your mentors and apply practically what you learn to ima proof at a fast pace.
Conclusion
A professional development plan requires proper implementation and the above examples of a professional development plan work effectively. You can use the above examples and methods to become an effective public speaker and communicate effectively with colleagues, clients, and stakeholders.
You May also Like: