Team building is important to work together and build a sense of community. For example, hosting a virtual quiz or a scavenger hunt where teams can work together to solve puzzles and find clues, can be an effective way to bring the era is going advanced. Remote work is becoming popular with time and many companies are adopting remote work culture. So, team building activities for remote workers can make them more efficient.
It is important to keep in mind company face many challenges with remote work that helps employees be motivated and engaged. However, it is important to keep employees productive by implementing team building activities for remote workers.
Here are the most popular team building activities for remote workers to increase their morale and productivity.
1. Organize Virtual Games
One of the most effective team building activities for remote workers is to organize virtual games or challenges that can help them remotely work together.
It's also a good idea to organize virtual team-building exercises, such as virtual team-building games, online escape rooms, or virtual happy hours. These activities can help remote workers connect with one another and feel more engaged with their teams. Moreover, webinars also have a positive impact.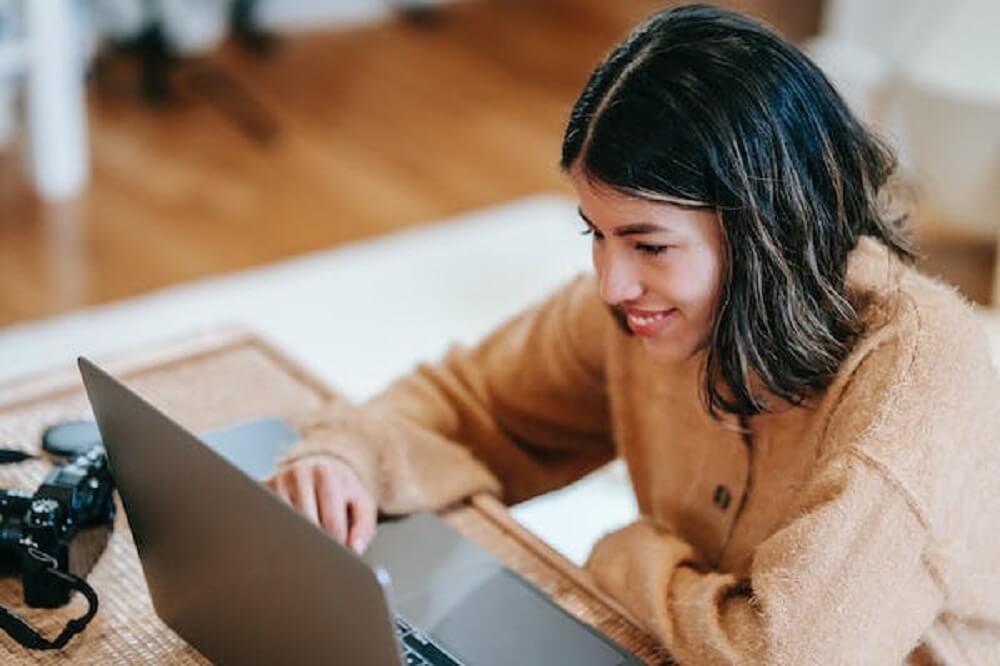 2. Arrange a Virtual Team Lunch
Another one of the best team building activities for remote workers is to arrange virtual team lunches. In this activity, employers can order food for the team or encourage them to bring their own lunch. During this group lunch, team members can share their ideas, give suggestions, and discuss work-related topics. That ultimately leads to building a sense of collaboration and it proves the team's overall performance. Also, managers can take help to achieve professional development goals.
3. Ice Breakers
Ice breakers are another great team building activity for remote workers that help your team members get familiar with one another. What managers can do is; they can send letter-style emails to encourage collaboration with some thoughts for food, random observations, and more. These activities can help to stay organized at the office.
4. Non-work Related Chat
As a manager, you can create a casual chat environment utilizing your organization's collaboration tools. There are many interesting activities like creating Slack channels including #gamers, #Netflix, or #pets for people. It allows them to strengthen a bond over personal interests that help the team build culture.
5. Allow Virtual Happy Hours
Virtual happy hours are also the best way to socialize your team that you can schedule regularly, weekly or bi-weekly. You can make it entertaining by allowing your team members to share their favourite snacks or drinks, play games, dance, and do other interesting activities. This happy hour keeps your team motivated, increases their morale, and increases productivity at the workplace.
Wrapping up
Indeed, remote work has many challenges effective team building can help to alleviate them. The above-mentioned team building activities for remote workers are a great way to foster a sense of community and build strong connections that ultimately leads to good performance.
You May also Like: