Even if you're the best candidate for a particular position and you can convince the interviewer about your qualification and skills, but your CV is not impressive enough, you won't have to chance to take the interview.
Employers want to know, how well you describe yourself. So you should urge them to hire you by presenting them a highly convincing CV that strongly insists that you're the best candidate for the job.
Yes, your CV is one of the most important factors of success in a job interview, because it speaks for you in your absence. So, if you live in the UK or any other English speaking country, having a professionally-written CVs is a must when it comes to succeed in a job interview.
Many people can write their own CV, and can actually do it well, but a lot of others struggle with writing an impressive CV. A variety of problems can be there, i.e. incorrect English, not knowing how to structure a CV and being unable to highlight their strengths and skills that matter most. This is where a professional CV writing service for English speaking countries can help.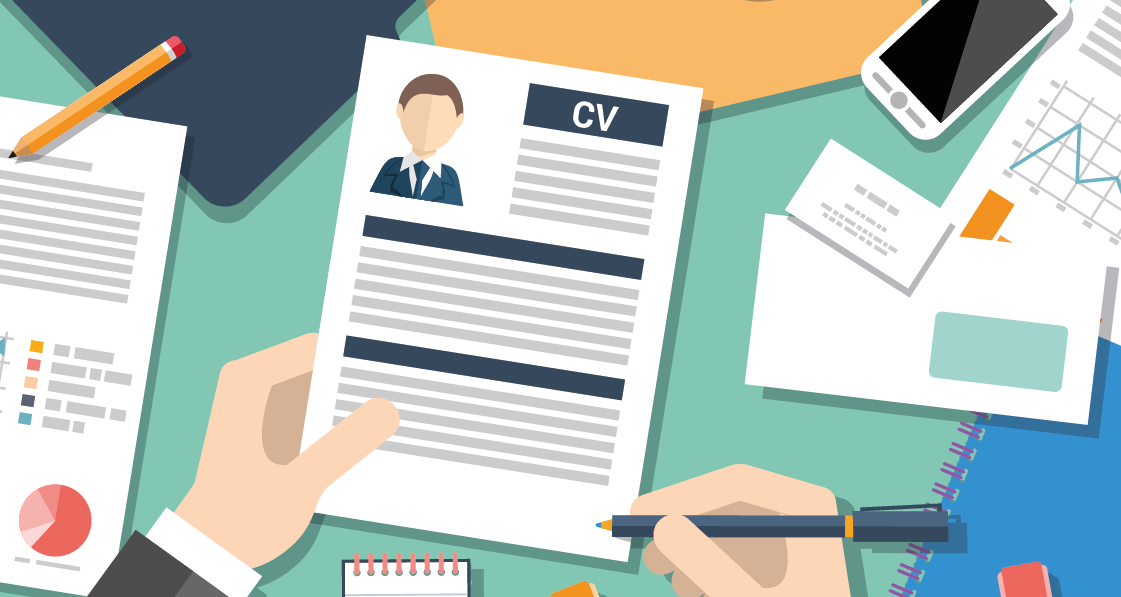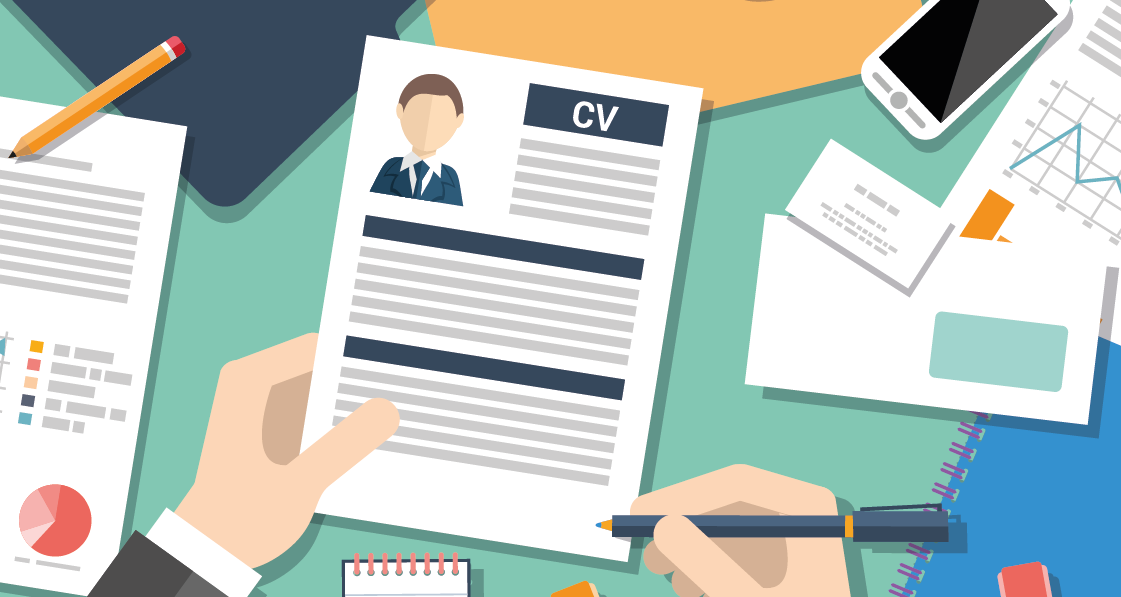 How a Professional CV Writer Can Help?
Normally, a professional CV writer gives you an in-depth questionnaire and you must answer the questions honestly.
Once, the CV writer receives basic information from you, he can identify your career aims based on your past achievements. By identifying the skills necessary for a particular role or sector, and matching your qualifications with the same, he then develops a document that best explains how you're the right candidate for the job.
How to Find a Professional CV Writer?
Though there's hundreds of CV writing websites out there, but choosing the one that best suits you is bit tricky. Stick to the following points and you'll find a professional CV writer in no time.
1- Look for a CV writer with experience in your field. A professional CV writer who has expertise in your filed can also help you with cover letter.
2- Look for a CV writer who can do skills analysis for you. The more questions they ask you, the better CV they will develop.
3- It is not just the content of the CV, but the design that makes it stand out. Do check if they are offering premium designs.
Please, note that The UK CV-writing market is different than that of the USA, where you can find an authentic CV writer quickly, when you see CPRW (Certified Professional Resume Writer). This means, you'll need to do some research before finalizing the CV writer in UK.
Check the writers' website carefully, read the FAQs, it's better to ask them for the samples and do not forget to check their testimonials!