When you're starting out as a brand-new business owner, there is a lot you need to know and learn. While it's important to have plenty of drive and passion, you also need to have practical knowledge and do your research. So if you want to learn more about starting your own business, then keep reading.
Creating a Business Plan
The first step you'll need to take before setting up a business is to develop a strategic and detailed business plan. Within your business plan, outline your business model and your goals for the company, as well as milestones and targets you'd like it to reach. Your business plan needs to be ambitious but also balanced with being realistic. You'll need to include a budget plan detailing how you plan to fund the business and how you plan to make a profit.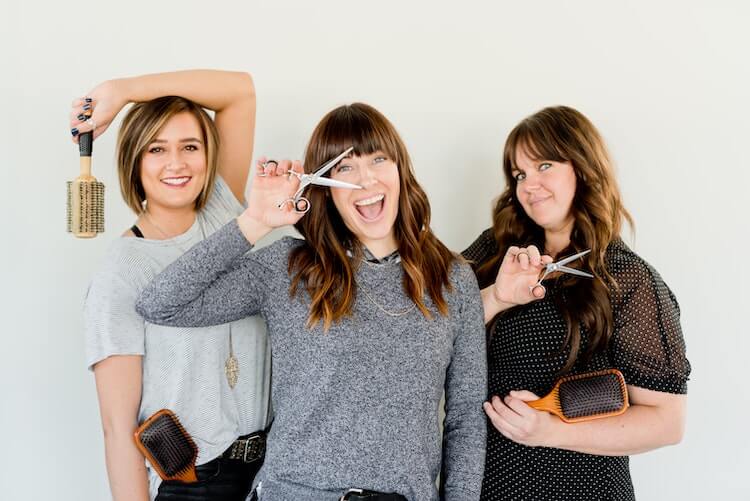 Outside Investment
A business plan is especially vital if you're planning on seeking outside investment. Investors will need to see a business model they can believe in if they're going to risk investing their money in you. As well as having a solid business plan, you'll need to work on your pitching abilities to get your point across well. If you don't come across as confident and your communication isn't great, it won't reflect your business idea in the best light.
Networking
Before and after launching your business, you should attempt to network as much as possible with other business entrepreneurs. Spending time around those already in business and seeking advice from them can provide you with invaluable knowledge and expertise. It will also allow you to build up essential business contacts.
Using Feedback to Your Advantage
As a business owner, you will need to get used to hearing plenty of feedback from customers, employees, and business partners. While it may not always be positive, negative feedback can still be helpful for your business. It allows you to adapt to your business and learn from your mistakes.
General Liability Insurance
Ensuring your business is incredibly important as it can help you should you find yourself in legal and financial difficulties. General liability insurance coverage helps to cover the costs should a customer or employee take legal action against you.
Business Laws and Regulations
As the owner, you should have a good understanding of any laws, rules, and regulations surrounding your area of business and what you need to do to make sure you're following them correctly. Consider employing a legal advisor if you're unsure about specific business laws or what you need to do to ensure your business is operating legally.
Invest in Digital Marketing
Any successful modern business invests the money they make back into their business, and specifically into digital marketing. In our modern-day, it has quickly become the most important form of marketing and has the best reach for targeting new customers. Digital marketing can take several different forms, such as B2B and B2C, email marketing, affiliate marketing, and social media. Of course, it will depend on your business as to which one is the right choice for you, so make sure to do your research first.
You May Also Like