Those who enjoy driving and have confidence behind the wheel might wonder how they can make a career. These days, there are many ways to make a living from driving, and these could be a great option for many people that want to avoid the typical office based 9-5 lifestyle. Additionally, many of these roles allow you to be your own boss and pick your own schedule, which can provide a good work-life balance. Additionally, many of these jobs could be done on the side or as your main source of income. So, what are a few career options for those that enjoy driving?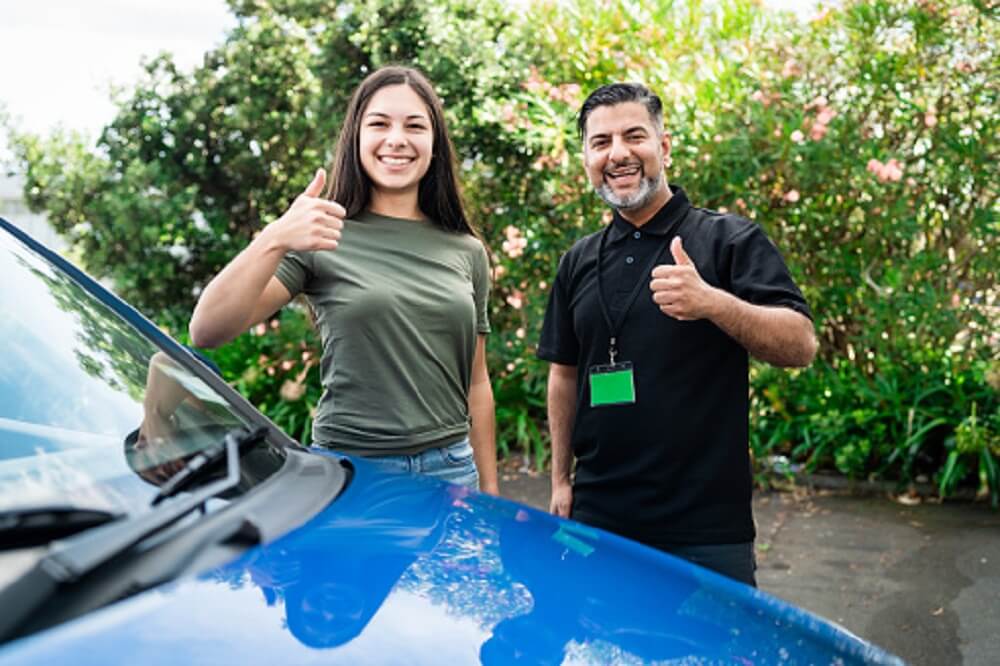 1. Driving Instructor
Those that have a passion for driving may want to instil this in others, and becoming a driving instructor could be the perfect way to do this. Driving is a valuable life skill to have, so teaching others to drive can be immensely rewarding as you know that you are making a big difference. Additionally, you play a key role in making the roads safer. As such a valuable skill, there is always demand for driving instructors, and it could be a lucrative business venture. You could also be your own boss or work for a driving school.
2. Taxi/Uber Driver
Often, the first job that springs to mind involving driving is a taxi driver or an Uber driver. These are both great options as people increasingly rely on taxis and Uber to get around. This can be a great career option if you enjoy meeting new people and have strong communication skills. You must also be an excellent driver and know the area that you are operating in, like the back of your hand.
3. Courier Work
These days, there is a lot of courier work available. With people ordering so much online, there are always deliveries for couriers, which means you can make good money with this type of work. It is also a career that is easy to start, and you can find shipping jobs on load boards so that you can earn straight away with shipping work. These job boards list thousands of available jobs you can then bid on and complete. Shipping work can be rewarding as you make people's day and provide an important service. A lot of courier work could be completed with a regular car, but you may want to invest in a truck if you want to make this a career, as this would allow you to take on a wide range of shipping work.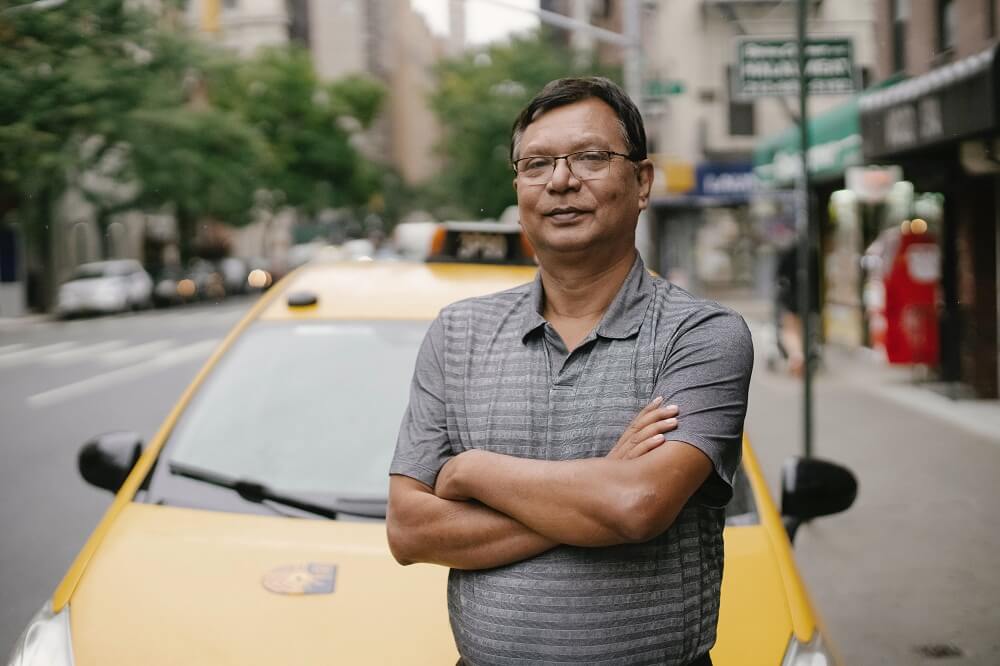 4. Food Delivery
Similarly, another option for those that have a passion for driving is food delivery. The food delivery industry has boomed in recent years, especially since the pandemic, with more people ordering food online instead of eating out. You need to be a skilled and confident driver to make timely deliveries, which can be challenging yet rewarding. It is also work that is easy to get started with as there is always demand for food delivery drivers. You are able to pick and choose your own schedule, so it could be a great way to earn on the side, or many people use this as their primary source of income.
These are 4 of the best careers worth considering for anyone with a passion for driving and confidence behind the wheel. There can be a lot of work available in these roles, and often you are able to be your own boss, which can bring many benefits to your life. If you are seeking a new career path and enjoy time behind the wheel, these options are worth exploring.