If you want to help the environment and save the planet as a professional, there are many Careers that Help the Environment. Many careers help the environment with a degree in climate change. Climate change experts warn about the negative effects of global warming due to severe climate changes. Despite these effects, many people take a climate change degree and opt for a career to save the environment and planet from adverse effects.
Awareness of climate change has increased the demand for a career in climate change and its related jobs.
This blog lists the most popular jobs to help the environment.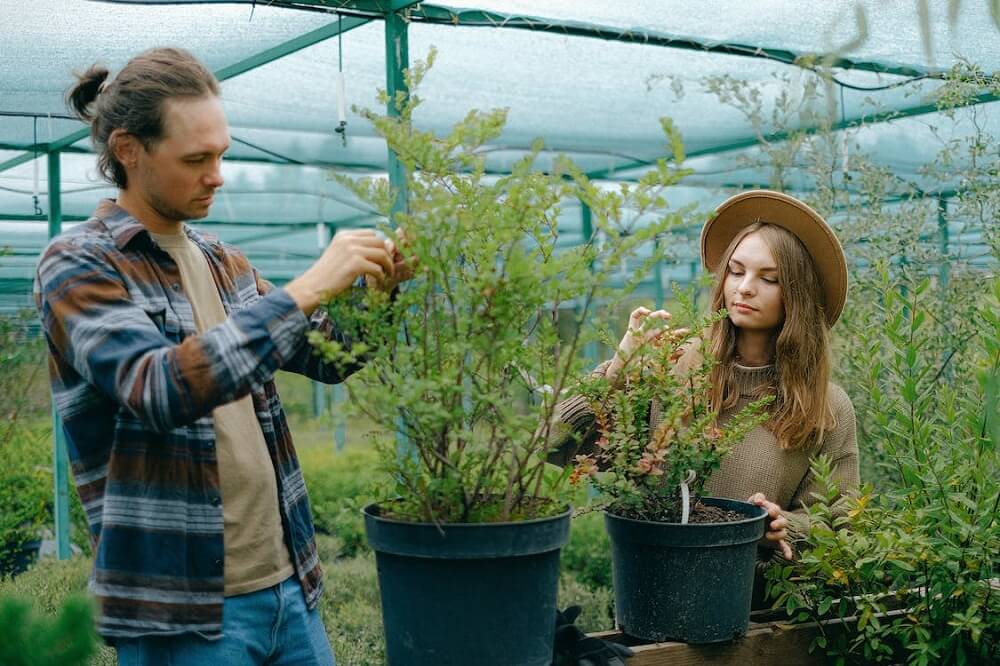 10 Careers that Help the Environment & Save the Planet
Here is the list of career options to choose from with a degree in climate change.
1. Environmental Lawyer
Environmental law is an evolving and complex sector that offers vast job opportunities. So, advocates with specialization degrees in this area have endless job options. The job description of an Environmental Lawyer includes advising clients about issues including water & air quality, sustainability, hazardous waste, and more. With this degree, you can make a career in government sectors, non-profit organizations, and private law firms.
2. Environmental Data Analyst
Data analysis for the environment requires the collection of huge data about the environment to make an informed decision. The job of an Environmental Data Analyst includes using climate data and statistics to understand climate change and its impact on the environment. Also, they use this statistical data to predict future climate changes. There are career options for them in non-profit organizations, government agencies, and as private consultant.
3. Geoscientist
Geoscience includes the study of the earth's composition, natural resources, and history. Geoscientists also work in collaboration with Environmental scientists and have opportunities to work indoors and outdoors (in the field).
4. Hydrologist
Hydrologist's job description includes studying water quality and availability. They collect data and make plans to improve water resources in lakes, streams, and rivers. They have career options to work in private companies and government agencies.
5. Environmental Scientist
Environmental scientists know natural sciences to make plans and policies to protect humans, animals, and the environment. They have career options to work for government agencies, consulting firms, and private companies.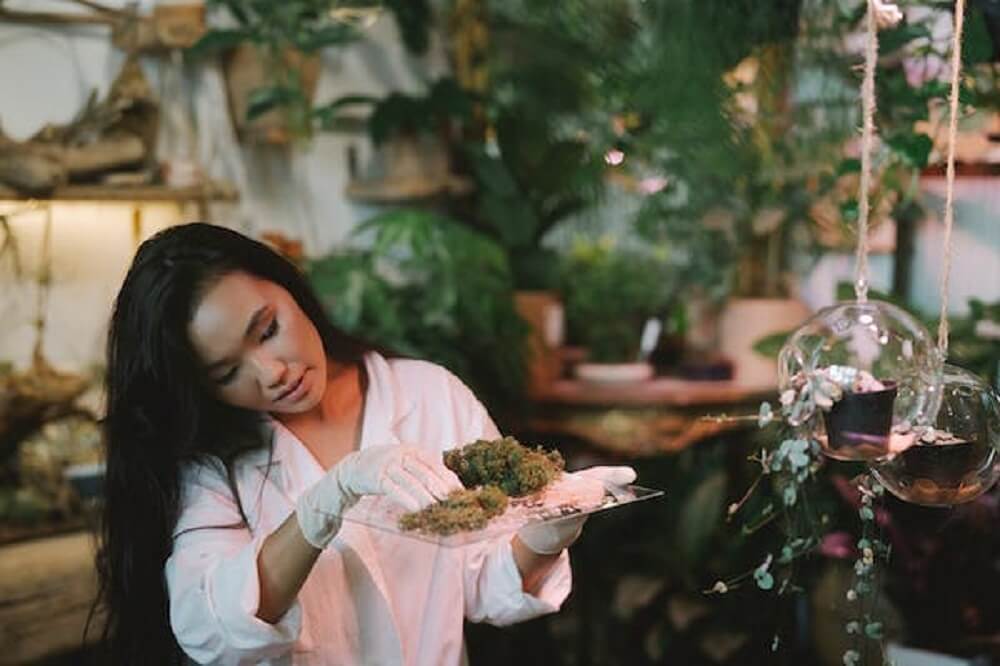 6. Environment Emergency Planner
Emergency planning has become essential due to the increment in extreme weather and uncertain flooding conditions. Environmental emergency planners help communities in uncertain natural disaster conditions by planning and finding safe solutions for planets.
7. Environmental Engineer
Environmental engineers are highly qualified and have specialization in making the planet safe from hazards. The demand for environmental engineers is high in both government and private sectors. They help companies and institutions enhance energy and boost conservation and preservation. Also, they adopt ways to minimize carbon waste and decrease waste.
8. Biochemists and Biophysicists
Biochemists and biophysicists conduct abreast of research and experiments in their field. They also analyze and organize molecules, conduct gene therapy, and the chemical composition of drugs, and review research papers and methods. The scope of biochemists and biophysicists is vast so, you can find many job opportunities in this job sector.
9. Species Controller
If you love nature and the outdoors, you can take up a career in invasive species that can threaten wildlife. There are many job options in private and government agencies for species controllers. In addition, as a species controller, you can help in several farm activities and fieldwork.
10. Renewable Energy Installer
Engineers and technicians in renewable energy installers have experience in wind turbines, solar panels, and geothermal energy installations. They work to make energy clean, and renewable and build zero-emission resources.
11. Waste Removal and Recycling Professional
Waste removal and recycling professionals have a good scope and has profitable industry value. So, if you have an environmental degree or high school diploma, it can be a good career choice.
Conclusion
Climate change is a vast field with diverse opportunities for a combination of education and skills. The careers that help the environment require a degree or diploma in climate change. You can match the job to your requirements and interest and get the best jobs to help the environment.