If you are someone who loves nature and have keen interest in exploring the wonders of the plants world, higher education in the field of Botany is surely your thing and you may already have some career path in mind.
However, if you are yet not enrolled in such a program because you are yet not decided, or you have enrolled already but you want to make sure you have ample job choices with your degree, this article will answer most of your questions.
Read on if you are looking for answers to any one or all of the following queries:
What job can I get after BSC botany?
Is a botany degree useful?
Do botanists make good money?
What is the scope of botany?
Job opportunities for botany graduates
Types of botany jobs
Careers in botany and horticulture
Botany related jobs
Online botany jobs
Are botanists in demand
First of all, you should know that with a degree in Botany you will have ample opportunities or career options just as any other student graduating with some other field of specialization, i.e. Mathematics, Physics, Chemistry, Zoology, etc. The key advantage you have with Botany is the choice; i.e. you want to build a future in a field which you love working in and always ready to explore more.
What Does a Degree in Botany Offer
Botany Graduate programs conducted in most of the universities focus on a wide range of areas, including plant genomics and bioinformatics, weed ecology and molecular biology. Post graduate studies further open doors for careers in such diverse fields as horticulturists, biochemists, research ecologists and more.
An advance degree in Botany can let you enter into a variety of careers. The employment options may lie within biological supply houses, pharmaceutical companies, food and various other industries, state and federal departments, private agencies and research facilities. Microbiologists with specialization in Botany care are frequently employed in clinical, diagnostic laboratories and medical research institutes.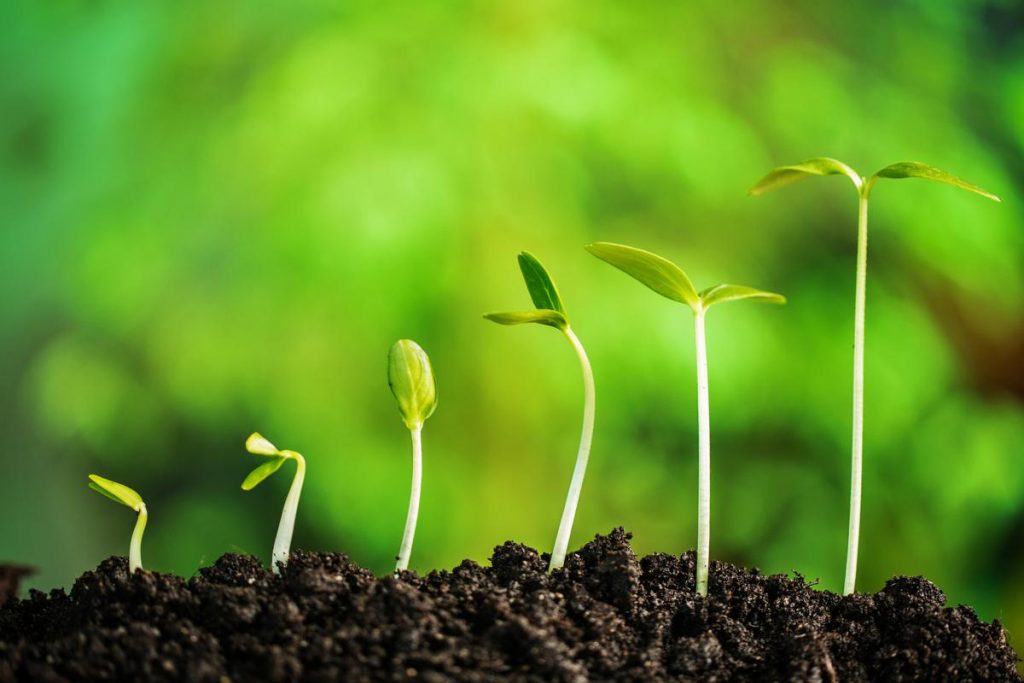 Key Skills You Develop with a Degree in Botany
With a Bachelors or Masters degree in Botany you do not just learn about the anatomy of plants but also develop several important skill sets including but not limited to following:
Keen interest in the natural world
Using scientific methods
Research and analytical skills
Critical evaluation skills
Problem-solving skills
Communication skills
High standards of accuracy and attention to detail
Systematic approach
Logical thinking
Self-initiative
Patience
Career Options & Job Choices with a Degree in Botany
Botany degree lets you choose from a variety of career options. A degree program is it gets you the job of your interest is considered to be highly rewarding. So if you are decided for the Botany degree, do look into the occupations you can have after it.
Analyze the listed professions that a Botany degree offers. Identify your line of work, review employment opportunities and then pursue your Bachelors or Masters degree in Botany.
Agronomist
Biotechnologist
Plant Geneticist
Economic Botanist
Forestry Botanist
Horticulturist
Plant Pathologist
Botanist
Consumer Advocate
Cooperative Extension Agent
Crop Physiologist
Ecologist
Environmental Health Educator
Food Buyer
Food & Drug Inspector
Food Technologist
Forest/Agricultural Engineer
Forester
Irrigation Engineer
Environmental Journalist
Landscape Architect
Natural Resources Mgr
Naturalist
Patent Specialist
Pest Control Specialist
Pharmaceutical Sales
Research Assistant
Public Health Administrator
Quality Control Specialist
Plant Quarantine Specialist
Sales Representative
Scientific Librarian
Taxonomist
Technical Writer