Are you interested in unlimited growth potential, incredible flexibility, and the ability to make a difference? If so, an insurance sales career might be just what you're looking for. Selling insurance, however, requires proper training and achievable career goals to be successful.
In these uncertain times, many people are looking to switch jobs to something that offers a little more freedom and flexibility than what they're used to. A career selling insurance has limited barriers to entry which makes it attractive to not only those looking for a career change but also those looking to start a career for the first time.
How to Start an Insurance Sales Career
A career in selling insurance can not only be financially lucrative but can be rewarding on a personal level as well. Keep reading to find out if this line of work is something that could be a good fit for you and learn how to start a career in insurance sales today.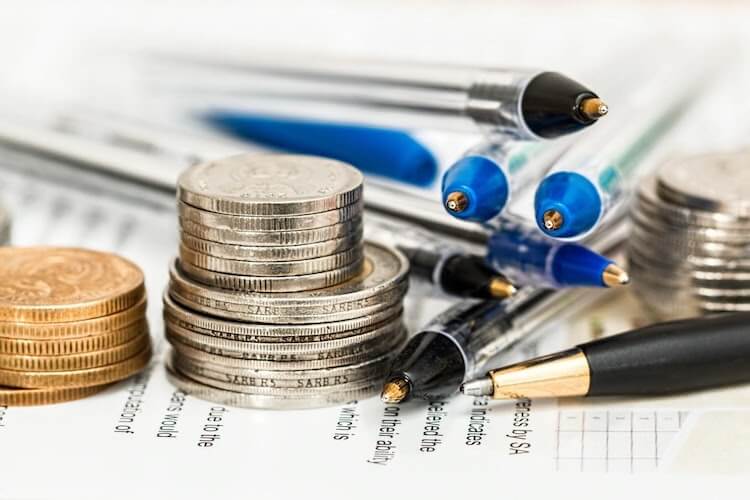 Think About What You Want to Sell
First things first, you're going to want to do a little research and see what kind of insurance you want to sell. Insurance isn't a one size fits all industry so it's important to find out what field resonates with you the most.
If you have an interest in real estate, you might want to consider selling property insurance. Or if the health industry is something you're passionate about you might want to think about health insurance and long-term care policies. Here are some of the most common lines of authority in the insurance industry.
Life insurance
Property insurance
Health insurance
Casualty insurance
Personal lines insurance
Variable products insurance
Each line of authority will have a variety of categories under its umbrella. For example, with personal lines, you could be selling auto insurance, whereas with life insurance you could be working with the final expense sales script.
Learn the Entry Requirements
Whatever field (line of authority) you choose will have different requirements to gain entry but there are some general requirements you'll need for almost any job. You'll have to be 18 years old before you can enter the game but here are some of the other necessities you'll need to complete.
Pre-licensing education for your line of authority (varies by location)
Pass your licensing exam for your field (varies by location)
Complete a successful background check
There are different requirements for each state so before tackling all the prerequisites, you're going to have to decide where you want to live and sell insurance.
Get Licensed
When starting a career in insurance sales you'll realize that different states have different requirements for each line of authority. You'll likely have to have a license for each different type of insurance you plan on selling policies in.
Some lines will require classroom training as well as a certain number of hours before you can become licensed. You will also have to pass an exam that demonstrates your knowledge of state insurance laws and concepts.
Research Agencies
You might want to start researching which agencies you'd like to work for before you obtain your license. Some agencies will hire you before you're licensed and will prefer for you to follow their processes before you even get licensed. They will often provide guidance along the way to make sure you fit the standards that they require for sales agents.
It's Time to Start Pounding The Pavement
You've put in the work, done your homework, completed classroom training, and obtained your license. All that's left now is to start knocking on doors and promoting yourself to start selling insurance, and build a highly rewarding career.
It's a good idea to know a little bit about the companies you are applying for to demonstrate your initiative. Once your foot is in the door, there's the unlimited potential that awaits you and you can take your career to any heights imaginable.
If you found this article about building a career in selling insurance useful, check out our vast resource library of career-related posts to inspire you and get you up to date on all the current trends in the industry.
You May Also Like