5 Tips to Become a Successful Real Estate Agent
People when they want to sell off their property, look for the best real estate agent to handle the sale, because they do not want to end up selling their property for less than its value, or even worse, do not want to have a sale that takes too long to happen.
So, if you are looking to build a career or a business as a real estate agent, you must stand out among the crowd, and to help you become a highly demanded real estate, we list out five things clients look for in an agent.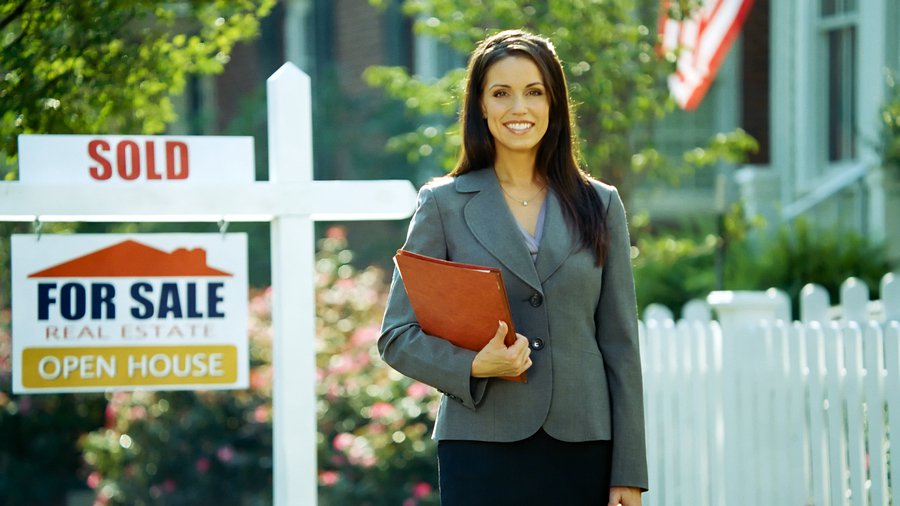 1- Market Knowledge
The first important thing clients must check in a real estate agent is whether he has a good knowledge of the market their property is situated in. He should know what the supply-demand situation in the region is, what a particular property is valued at, and the facilities around the property and so on. If they feel that the agent does not seem too knowledgeable about the real estate market, then they move forward to look for another agent.
2- Properties Sold
Most of the property owners check how many properties the agent has sold. Especially, has he sold a property similar to theirs in type and value? And that too within their locality? If so, then they might find you to be a good choice to act as their agent. If a particular agent has sufficient experience but has not sold any property in the specific market, clients normally avoid them.
3- Client List
A successful real estate agent will have numerous clients, who will be willing to testify as to the professionalism and the quality of service he provides. Property owners carefully check out the references the agent gives them, so it's better to work with a reputed real estate agent before starting your own. Plus, there are also many internet forums which will have reviews about particular real estate agents, so make sure to have presence there.
3- Impressions
A big point to consider is what impression an agent leaves in the minds of other people. An ideal agent is someone who can easily make the potential buyers feel comfortable, easing them into his sales talk and leaving a very strong impression that increases the chance of a sale. If an agent does not have such qualities, then he will have a tough time selling the property on time at the expected rate.
4- Psychological Insight
A real estate agent should have the psychological insight into the minds of potential buyers. As this blog shows, buyers may not trust the selling agents too much since they realize that the agents simply want to sell off the property and earn their commissions. And this is why it is even more important that the real estate agent you hire must know what the buyer is thinking so that he can craft his presentation in a way that makes the deal seem very attractive to them.
Most of the property sellers will ensure that the real estate agent they pick has the above qualities, so make sure you build your business based on the above guidelines you will surely become a great real estate agent!