By giving tips on formatting and styling your cover letter, I assume you'll definitely know about the basics of writing a cover letter. Well, formatting is important if you want to make your resume stand out. This blog will enlist style points to make your cover letter stand out.
Your cover letter is your first impression, as employers view it as the first thing in your job application. You need to make it enticing and attention-grabbing to catch employers' attention and convince them to consider you.
A cover letter must include some key elements that make it stand out among dozens of applications they receive each day. Employers prefer candidates who have a standard cover letter meeting all professional expectations.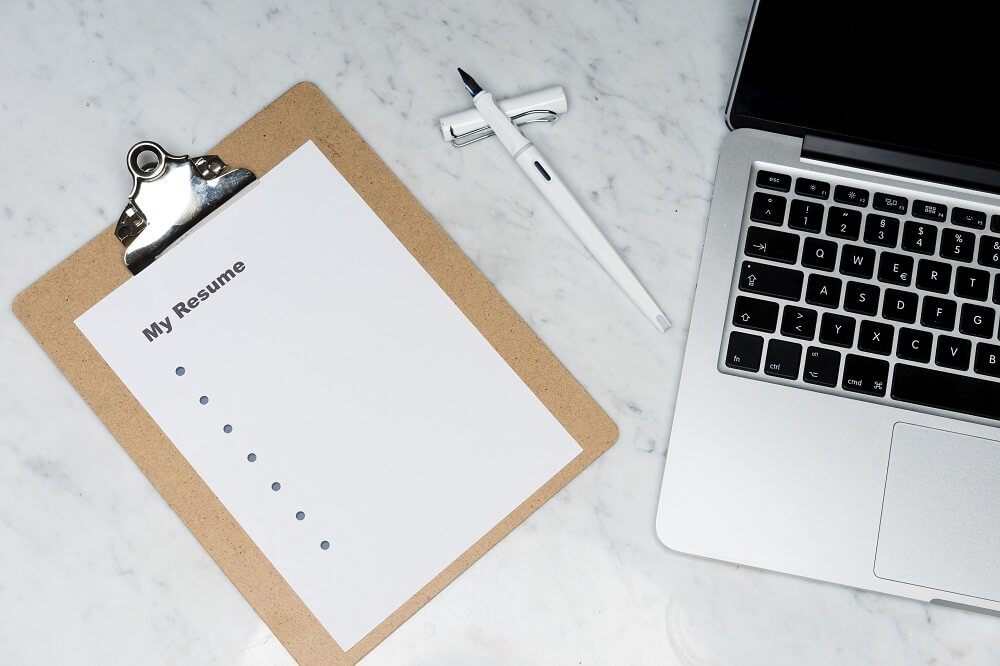 So, let's look into the guidelines;
Rather than starting it with "To Whom It May Concern," make it employer/company specific.
Start your cover letter with a strong sentence, i.e.; it can be a pitch.
Do mention your skills/qualifications/abilities that best match the job description in bold and underlined. After all, you need to highlight how you're the best match for the post.
Refer to the job ad and highlight that you've understood the details well.
Do offer to follow up with them and do accordingly!
For electronic letters, you must attach your resume and make sure any links to professional samples you include work.
You must ensure that your cover letter shows enthusiasm, that you have done extensive research, and that you want to contribute.
Write your name and contact details at the top of the cover letter, excluding your postal address. But you must put your business email and phone number in it.
Include a summary of your relevant skills and how they match the job description. Describe skills and experiences that answer the job description, along with a list of 'desirable skills and experiences.
Make sure to add practical results of using relevant skills or experience.
A summary of why you should the Company prefers you
After briefly explaining your skills and experience, how you are well suited to this job.
And must proofread your cover letter!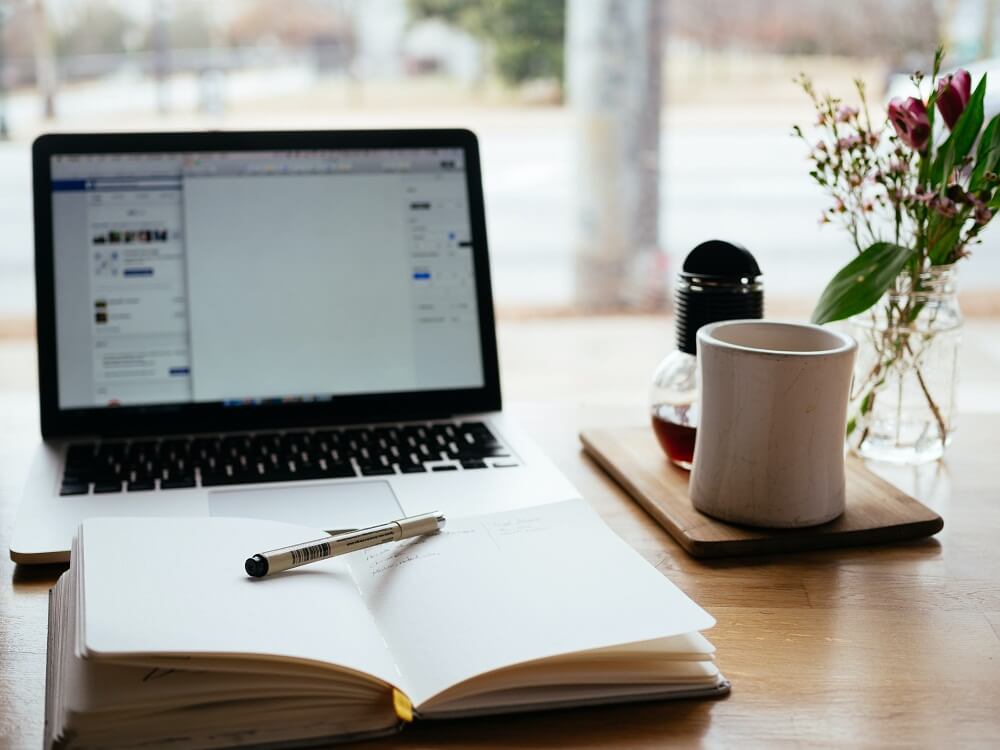 What should you Avoid in your Cover Letter to Make it Stand Out
Typos or mistakes
Double-check your cover letter for typos, errors, or spelling mistakes. You can cross-check it twice or ask your friend or family member to re-check it.
Your whole resume in your cover letter
Don't include your complete resume in your cover letter, and you can re-phrase the same information in your resume. Keep your cover letter concise, short, and crisp rather than explaining the whole story.
Using too much "I"
A cover letter is not about 'You.' It is about the 'employer' and how you can help them. So, you must avoid using words like 'I believe, 'I am, and 'I have. After your letter, read it thoroughly and replace all 'I' sentences with 'you.'
Apply the points on your cover letter, and you will surely find the difference!
You may also like: